Hardware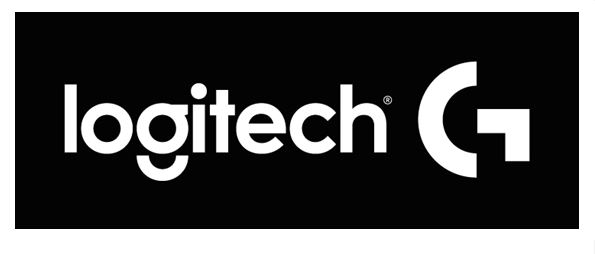 Published on April 10th, 2018 | by Admin
Logitech joins as Series Major Partner of the 2018 Gfinity Esports Australia Elite Series
Sydney, Australia — April 10, 2018— Logitech Australia is excited to announce the company has joined as Series Major Partner of the 2018 Gfinity Elite Series Australia. The new eSports tournament will launch in May 2018.
Logitech will be supplying the highest quality gaming accessories and peripherals across the Rocket League, CS:GO and Streetfighter V matches within both seasons of the Gfinity Elite Series Australia in 2018, through its brands Logitech G and Astro.
Damian Lepore, Managing Director of Logitech Australia said, "Logitech G and Astro are an integral part of the gaming community, and our partnership with the Gfinity Elite Series Australia in 2018 demonstrates our commitment to the growth of eSports."
"We have been working with professional players over past few years, whilst developing sophisticated and innovative pro products and are excited to back this world class championship, which is a first for Australia. This is exactly what is needed to take Australian professional gamers to the next level."
The Gfinity Elite Series Australia will have 42 live broadcast eSports events, which offer a new level of quality entertainment and professional gameplay in the Australian eSports scene.
Dominic Remond, CEO of Gfinity Esports Australia, said of the announcement, "We are extremely pleased to have Logitech Australia join the inaugural Gfinity Elite Series Australia, as a Major Partner across all three of our game titles in 2018. The Logitech and Astro brands are synonymous with top tier gaming and state of the art equipment, which makes this partnership perfectly suited to showcase the best of the best across professional eSports in Australia."
The Gfinity Elite Series Australia presented by Alienware kicked off with the first Challenger Series in January, with the Gfinity Elite Series Australia commencing in May. 
Logitech G, a brand of Logitech International, is the global leader in PC and console gaming gear. Logitech G provides gamers of all levels with industry-leading keyboards, mice, headsets, mousepads and simulation products such as wheels and flight sticks – made possible through innovative design, advanced technologies and a deep passion for gaming. Founded in 1981, and headquartered in Lausanne, Switzerland, Logitech International is a Swiss public company listed on the SIX Swiss Exchange (LOGN) and on the Nasdaq Global Select Market (LOGI). Find Logitech G at www.logitechg.com, the company blog or @LogitechG_ANZ.