Hardware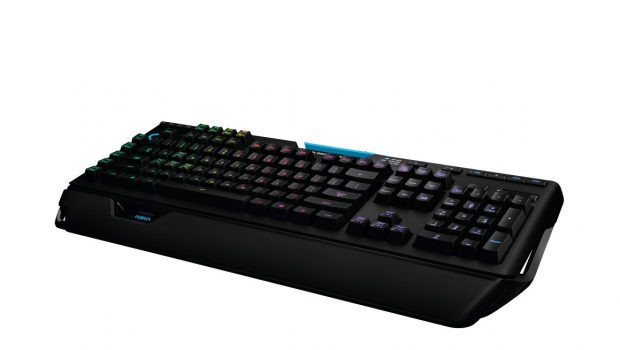 Published on November 6th, 2016 | by admin
Logitech® G910 Orion Spectrum RGB Mechanical Gaming Keyboard
Every gamer wants an extra edge over the competition. Featuring the exclusive Romer-G™ mechanical keys that deliver 25 percent faster actuation than any other mechanical switch, improved durability and intelligent illumination, the new Logitech® G910 Orion Spectrum RGB Mechanical Gaming Keyboard is the world's most advanced mechanical gaming keyboard. It also features Arx Control integration and nine programmable buttons in a performance-driven design. The new smooth keycaps on the Logitech G910 Orion Spectrum have been designed for gamers and the full-width palm was added to ensure maximum comfort.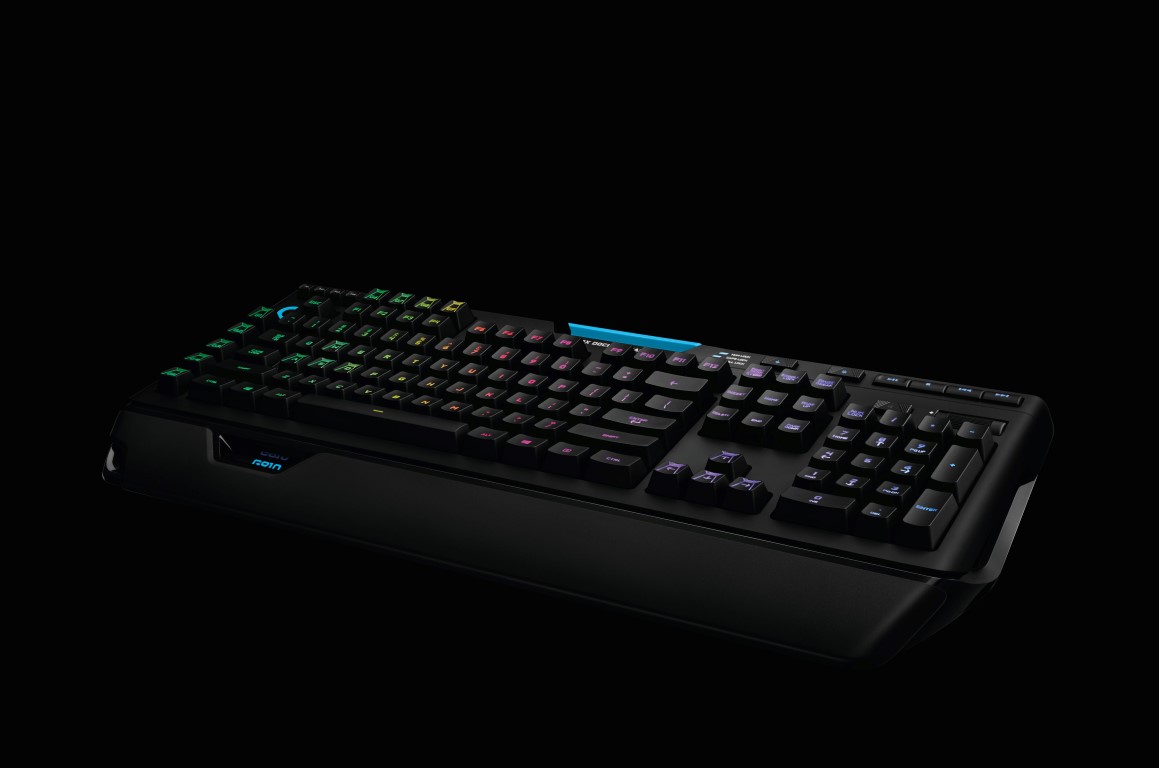 Key Features
• Exclusive Romer-G Mechanical Switches: With an actuation point of 1.5 mm, Romer-G switches register your key presses up to 25 percent faster than competing mechanical switches. Improved durability at 70 million keystrokes, up to 40 percent longer than others on the market, also allows this keyboard to weather the wear and tear of intense gaming.
• Intelligent Illumination: Customise each key light from a palette of up to 16.8 million colours. Illuminate specific keys when they're ready to be used or highlight your most important spells and commands. The lighting is centrally located within each switch and is directed by precision optics, to ensure that the lettering on each key is evenly illuminated.
• Nine Programmable Buttons: Assign game controls and macros to the nine individually programmable G-keys for quick and easy access to complex commands. Orion Spark supports up to 27 commands across three profiles for maximum convenience, and setup is easy using Logitech Gaming Software.
• Arx Control Integration: Leverage Arx Control, a new app from Logitech G that works with LGS, to access a wide range of information on your mobile device including anything from in-game intelligence, to vital system performance stats, to media controls. Orion Spark features a pullout tray that supports most iOS® and Android™ devices, providing easy access to Arx Control.