Hardware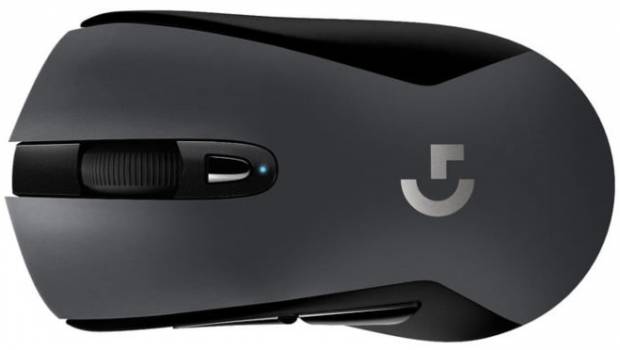 Published on March 10th, 2018 | by Tony Smith
Logitech G603 Lightspeed Wireless Gaming Mouse Review
Summary: Logitech G603 Lightspeed Wireless Gaming Mouse is affordable, boasts a great battery life and is super fast!
With a RRP of $129.95AUD (March 2018) and considerably cheaper if you do some online research, the Logitech G603 Lightspeed Wireless Gaming Mouse is a good entry level wireless mouse for your PC, including decent responsiveness and more importantly, a very long battery life of up to 500 hours which is perfect for gaming and productivity.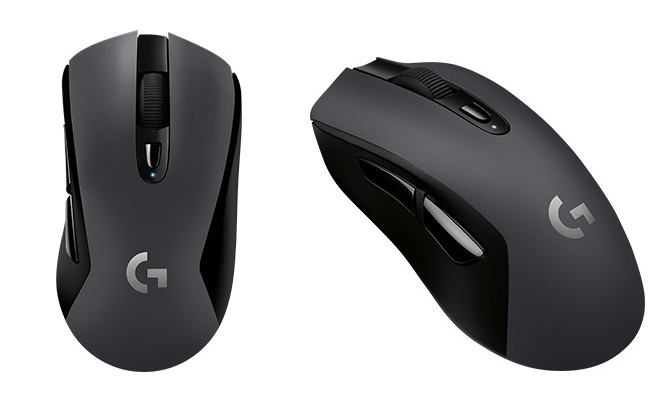 Specifications:
Sensor: HERO™
Resolution: 200 – 12,000 dpi
Max. acceleration: tested at >40G3
Max. speed: tested at >400 IPS3
USB data format: 16 bits/axis
USB report rate: 1000 Hz (1ms)
USB report rate in LO mode: 125 Hz (8 ms)
Bluetooth report rate: 88–133 Hz (7.5–11.25 ms)
Microprocessor: 32-bit ARM
Physical specifications:
Height: 124 mm
Width: 68 mm
Depth: 43 mm
Weight: 88.9 g mouse only
112.3 g, with 1 AA battery
135.7 g, with 2 AA batteries
Package contents:
G603 gaming mouse
LIGHTSPEED™ USB receiver
USB receiver extender cable
2 AA batteries
User documentation
In terms of design, the Logitech G603 is quite comfortable to use and has a good ergonomic design which makes using it a treat, especially for long gaming sessions. The mouse is also powered by two AA batteries and is completely wireless with a 1ms report rate which supports both Bluetooth and Logitech's Lightspeed technology thanks to a dongle plus its compatible with other keyboards that use this technology. Needless to say Logitech ensure that the user has everything they need to use this product straight from the box.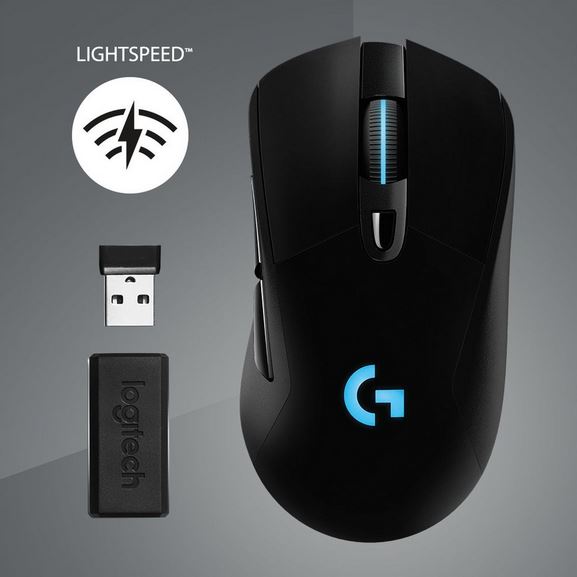 Although minimalist with its appearance, it does channel that gamer aesthetic and there are six programmable buttons on the mouse which are well placed, including a DPI switch to change it on the fly. After using this mouse religiously for the last few weeks, I must admit that it is quite comfortable and works well for both games and productivity, including surfing the net.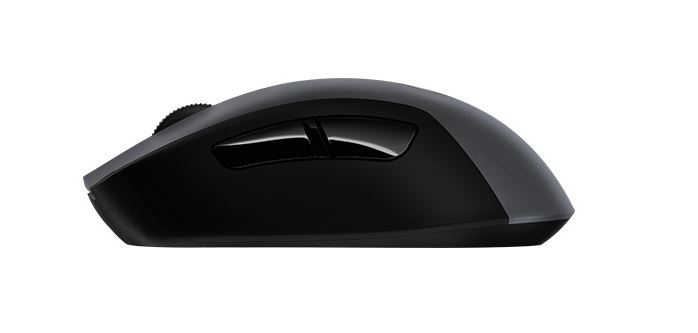 With the battery life, Logitech give you a Hi and Low switch to help reduce the power-consumption of the mouse when not playing games. So when the G603 is not in the power-saving mode, it is switched to the gaming mode which increases the sensitivity and accuracy of the mouse. The G603 will also inform you when the battery reaches 15% by illuminating the LED's.
Setting up the G603 was a breeze and our Windows 10 system automatically detected the mouse with minimal prompting from us. The mouse does come with the Logitech Gaming Software which allows you to fine-tune this product and more importantly program the buttons on it.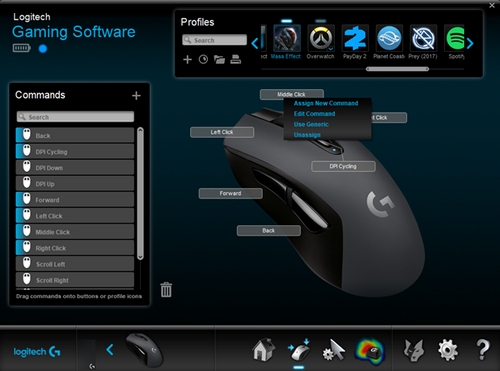 Delving further into this software package, it allows you to tweak the DPI, polling rate and even create gaming profiles for certain games like StarCraft II, Call of Duty World War II or the Witcher 3. As another bonus, it even has onboard memory which allows you to take your settings anywhere and everywhere.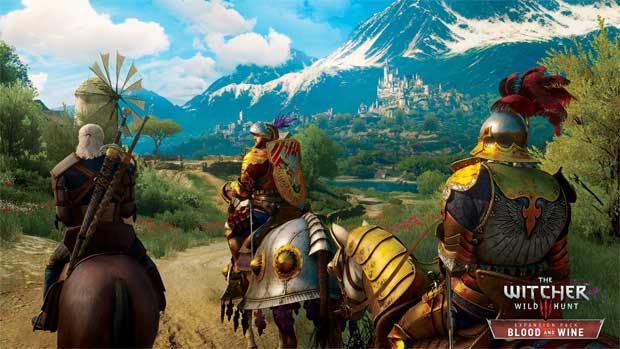 We tested the mouse with a variety of games and had no issues with the its responsiveness or accuracy via Bluetooth or Lightspeed. Whether I was fighting the Zerg in StarCraft 2 or fighting for my life on a battlefield somewhere in World War II to exploring the beautiful landscapes of the world of of Geralt, there were no issues whatsoever. I also like the ability of using gamer profiles which allows you to setup certain macros that worked like a treat.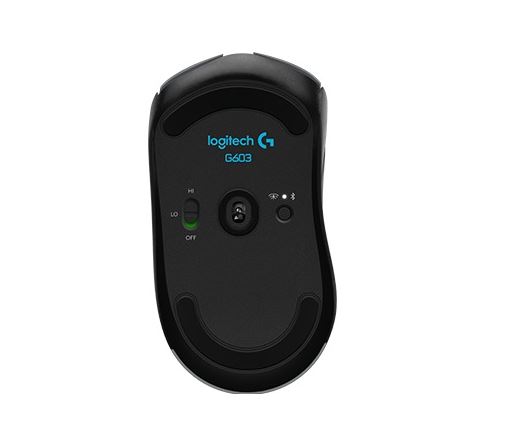 Final Thoughts?
The Logitech G603 is a great entry-level wireless mouse that is not only easy to setup but boasts an excellent battery life, including good all-round responsiveness. We could happily recommend this product to a variety of people, especially those looking for a mouse for both gaming and productivity. With that said, the mouse was excellent for programs such as AutoCAD and Adobe Photoshop where you need that extra later of sensitivity… and if you're only using it on lo mode, the G603 will last a whopping 18-months on just two AA batteries.
All in all, a good product from Logitech!