Hardware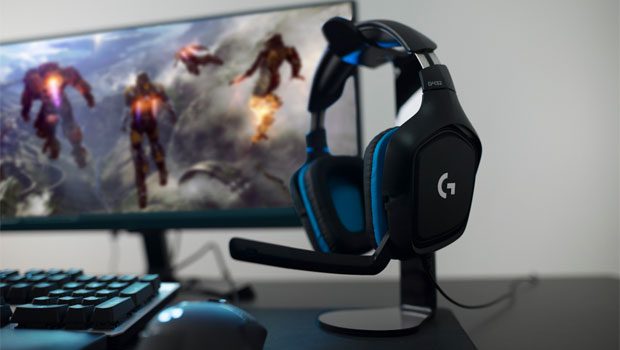 Published on May 18th, 2019 | by Tony Smith
Logitech G432 Gaming Headset Review
Summary: Logitech G432 Gaming Headset produces some very clear audio for your PC gaming!
With a recommended retail price of $149AUD (May 2019), the Logitech G432 Gaming Headset is an affordably priced headset that offers some excellent audio quality when it comes to your virtual gaming worlds, including taking your gaming online. However before we get to the crux of our review, let's check out the features and specifications of the Logitech G432 Gaming Headset!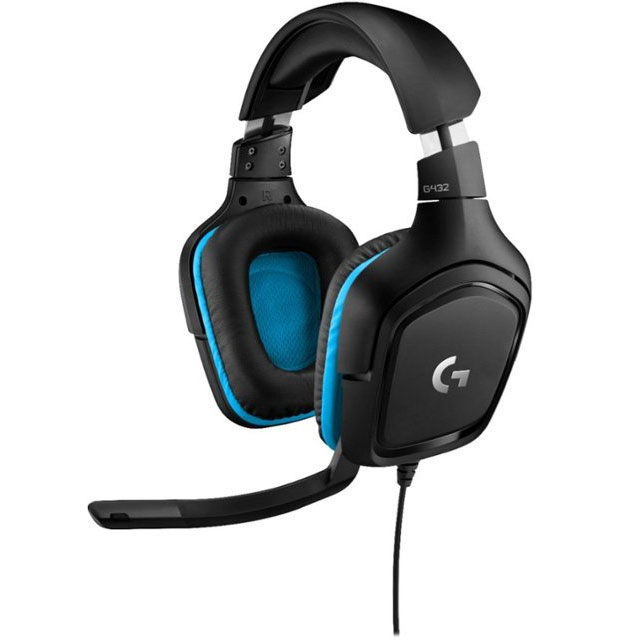 Headphone
Driver: 50 mm
Frequency response: 20 Hz-20 KHz
Impedance: 39 Ohms (passive), 5k Ohms (active)
Sensitivity: 107 +/-3dB
Microphone (Boom)
Microphone Pickup pattern: Cardioid (Unidirectional)
Size: 6 mm
Frequency response: 100 Hz–20 KHz
Physical Specifications
Height: 172 mm
Width: 81.7 mm
Depth: 182 mm
Weight: (w/o cable): 280 g
Cable Length: 2 m
As you can see, the G432 ticks all the right boxes, particularly with its 50mm drivers that do produce some wicked sound. However where the headset shines is with the inclusion of DTS Headphone:x 2.0 technology that with the Logitech Hub Software, gives you 3D audio that goes above and beyond 7.1 channels. Furthermore, the headset works on all devices from consoles to mobile phones but if you want the 3D audio experience, you do need a PC or Mac.
Well packed and presented from Logitech, the G432 channels those Logitech "gaming" aesthetics well but more importantly are quite comfortable to wear which is needed for your longer than long gaming sessions and the headset is quite lightweight. The overall build-quality is quite sturdy that uses a combination of plastic, polyurethane leather and a steel headband for increased sturdiness which of course is adjustable. Needless to say the Logitech G432 Gaming Headset screams gamer with its overall design. Controls are also well placed with the left earcup housing the moveable mic, including a volume control for the microphone.
Before we discuss how the Logitech G432 Gaming Headset handled sound quality in games, let's first talk about music and movies. We listened to a wide variety of music that include Gangs of Youth and The Killers, including two films that were Aquaman and Night School. The headset performed quite well with crisp audio with good bass levels, including mids and highs. With a film such as Aquaman, there was just enough bass without it being too overwhelming. Needless to say, the headset is great for both music and movies.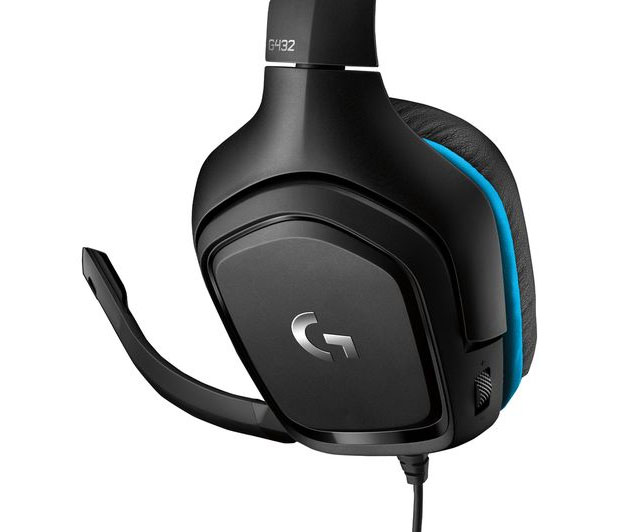 But we're here for games right? By installing the Logitech G Hub software, this creates a faux 7.1 surround sound experience which is where games shone. Titles like Shadow of the Tomb Raider, Forza Horizon 4, Fortnite and Battlefield I sounded phenomenal, particularly with a touch of directional audio that really immersed you into your virtual battlefields.
Fans of first person shooters will definitely enjoy the audio quality, especially when the battle heats up with shooting and explosions coming from all directions. Needless to say, the G Hub software is a must for PC gamers and while this headset can be used on devices such as smartphones, this app really enhances the audio capabilities which does allow you to tweak the settings. Furthermore, online gaming was good and we had no issues with our colleagues or enemies hearing us clearly.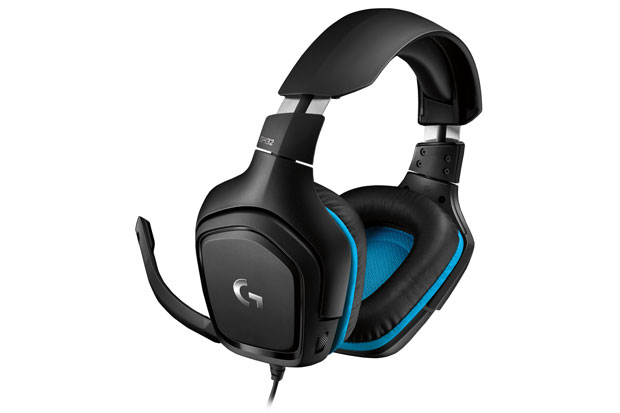 Final Thoughts?
At the end of the day, the Logitech G432 Gaming Headset  is a decent headset for gamers on the budgets and is an honest product in terms of audio quality and design. Add in a Logitech inspired gaming design and overall, the Logitech G432 Gaming Headset ticked all the right boxes when it came to audio on our PC gaming rig.