Hardware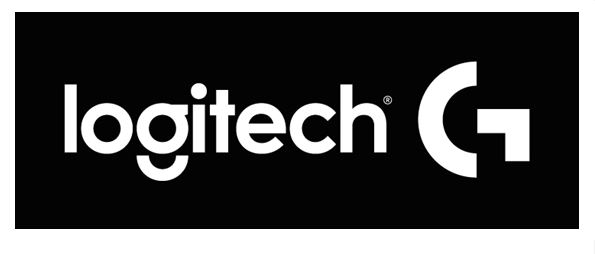 Published on April 8th, 2020 | by Admin
Logitech G Announces Partnership with Supercars Eracing Series
Today, Logitech G is proud to announce their partnership with the BP Supercars All Stars Eseries. After the postponement of their next three racing events, Supercars quickly pivoted their programs and announced the Eseries to keep racing going in the current climate. Partnering with brands like Logitech G, allows Supercars to equip their teams with the best eracing products and knowledge to produce a professional online competition to entertain and engage their fans.
As a brand that always supports the growth of the local esports community, Logitech G will provide state-of-the-art eracing technology to help them compete. Teams and drivers have been provided with the Logitech G29 Driving Force Racing Wheel, the official wheel of the series, the recently announced Logitech Streamcam and Astro A40 + mixamp headsets.  The Logitech Streamcams will be used to broadcast the drivers faces and reactions in real time and the Astro A40 + mixamp headsets will help the drivers communicate with their team and the commentators throughout the races.
The BP Supercars All Stars Eseries will take place via the iRacing platform, running over ten rounds from April 8.
Supercars drivers will compete from their homes, with a champion to be awarded at the end of the series.
Check out the first episode tonight at 7:00pm on Fox Sports, Kayo, Supercars.com and Supercars' Facebook, Ten Play and streaming service Twitch.