Films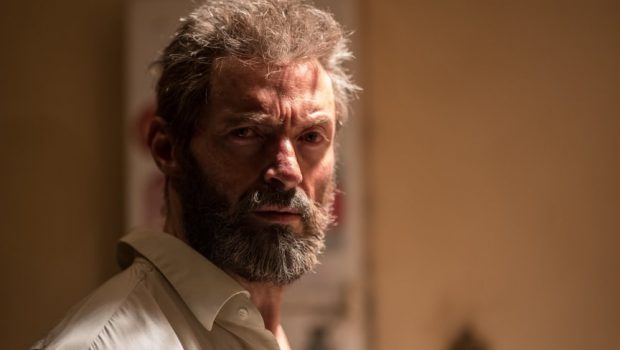 Published on January 16th, 2017 | by admin
Logan: New Photos of Wolverine, X-23 and Professor X
Jackman's ninth, and purportedly final, appearance as Wolverine, "Logan" is set in the near future, years after the epilogue of 2014's "X-Men: Days of Future Past." In it, a weary Logan, whose healing factor is failing, cares for an ailing Professor Xavier in a hideout on the Mexican border.
But Logan's attempts to hide from the world and his legacy are up-ended when a young mutant arrives, pursued by dark forces.
Opening March 3, "Logan" star Hugh Jackman, Patrick Stewart, Richard E. Grant, Boyd Holbrook, Stephen Merchant, Dafne Keen, Eriq La Salle, Elise Neal and Elizabeth Rodriguez.