Games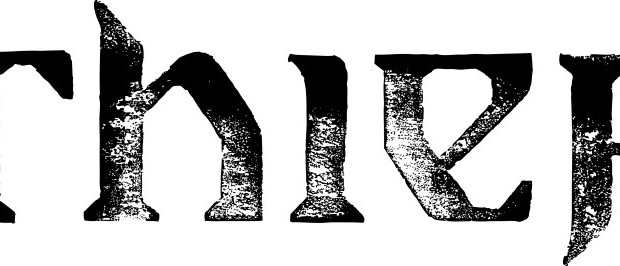 Published on November 14th, 2013 | by admin
LOCKDOWN: NEW THIEF SCREENS AND CONCEPT ART AVAILABLE NOW
Sydney (14th November 2013) – Square Enix® and Eidos-Montréal™, the award winning studio behind the critically acclaimed Deus Ex: Human Revolution® today released a new selection of screenshots and  concept art taken from a mission at the beginning of the game called 'Lockdown'.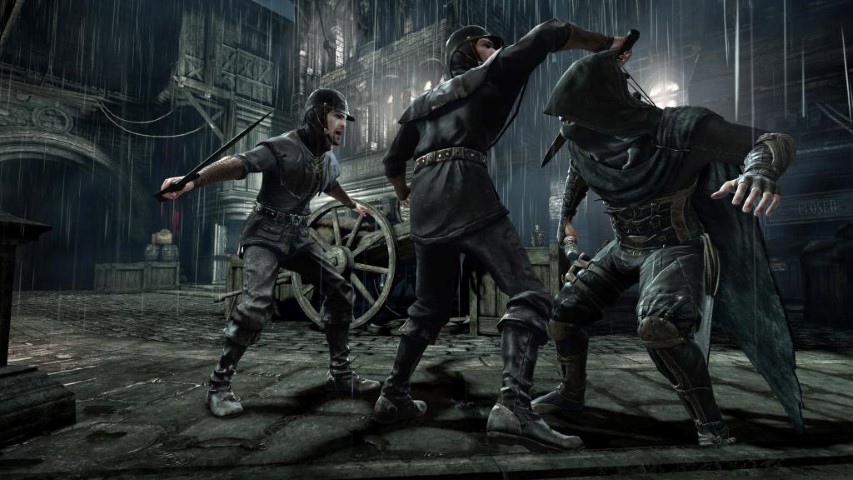 Baron Northcrest has enforced a ruthless lockdown on the population of the City to control the uprising and quell the spread of a mysterious sickness that spreads through the streets, gripping people's minds with crippling nightmares and terrible voices in their heads. Nobody feels safe from the sickness that the people on the streets call 'The Gloom'.
Having returned to the City Garrett must reach his hideout on the other side of the Baron's brutal lockdown, although he overhears of some precious items in a nearby jewelry store. He chooses to infiltrate the store on the way and although he knows this won't be easy, he can't help but steal a glimpse of what lies inside.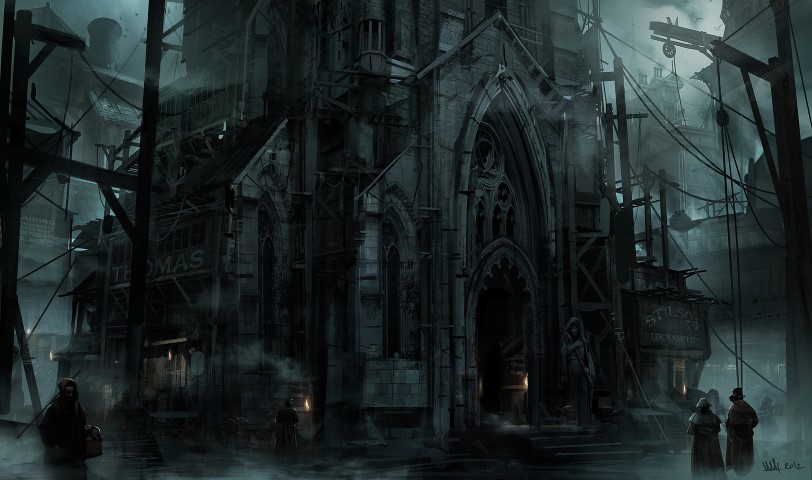 THIEF is due for release on 27th February 2014 in across Australia & New Zealand for Windows PC, PlayStation®3, PlayStation®4, Xbox 360 and Xbox One. 
Related Links
Official Homepage: thiefgame.com
Official YouTube Page: www.youtube.com/thief
Official Facebook® Page: facebook.com/thief
Follow @Thief on Twitter®: twitter.com/thief