Games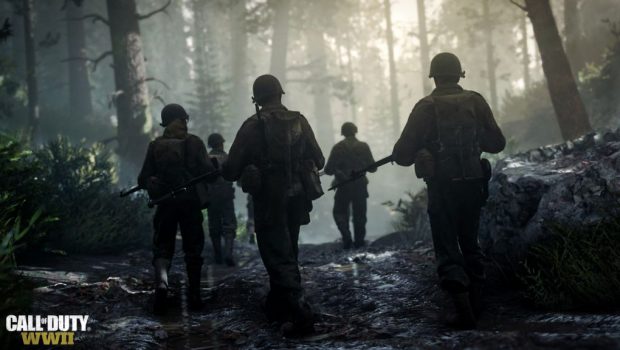 Published on November 2nd, 2017 | by Admin
Lock and load, the Call of Duty: WWII Platinum Trophy is now up for grabs
It's time for players to lock and load and embark on an intense journey across Europe's vast theatre of war; as the Call of Duty: WWII Platinum Trophy is up from grabs from Friday 3 November. 
Return to the 20th century's most iconic armed conflict and experience the full-scale theatre of war, that first inspired the hugely-popular Call of Duty series – now redefined for a new gaming generation. In Call of Duty: WWII, players land in Normandy on D-Day and battle across Europe through iconic locations in history's most monumental war, with intense moment-to-moment combat. 
You can see the Call of Duty: WWII PlayStation Plus Platinum Hunters launch video here. 
Don't forget, there is one more Platinum Hunter opportunity to keep an eye out for. PlayStation Australia will be sharing all details in the coming weeks!
You can download imagery of the Platinum Trophy here. For more information on the competition's T&Cs please visit here.