Films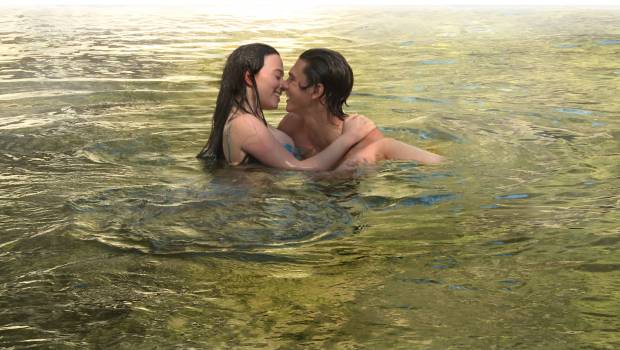 Published on July 27th, 2020 | by Damien Straker
LIZA, LIZA, SKIES ARE GREY – Coming Soon to DVD and VOD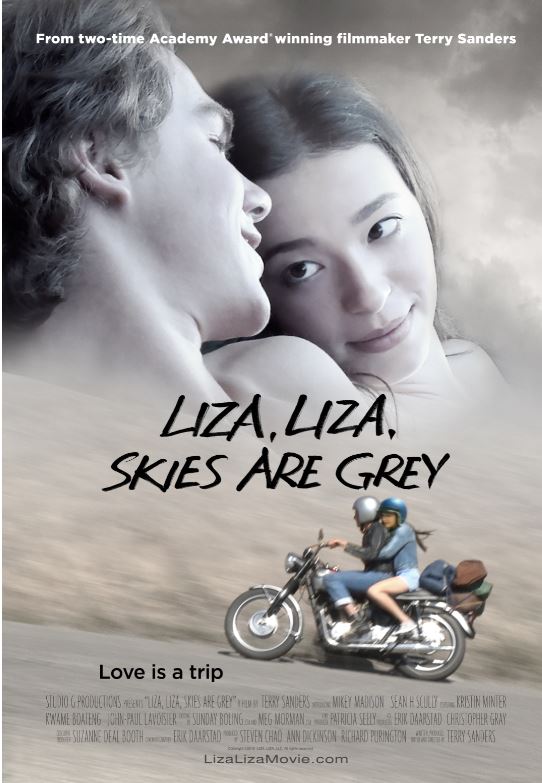 Vision Films are proud to present the loving coming of age film, Liza, Liza, Skies Are Grey. Directed by Terry Sanders (1994 Academy Award winner for Best Documentary, Maya Lin: A Strong Clear Vision) and starring Once Upon A Time…in Hollywood's breakthrough star Mikey Madison, this unforgettable film captures the innocence and overwhelming emotion that is first love. Set in 1960's California with its exquisite cinematography and wonderful performances by its cast of rising stars, Liza, Liza, Skies Are Grey will be available on DVD and video on demand for the first time on August 4, 2020.
Starring Mikey Madison (The Addams Family, Better Things), Madison Iseman (Jumanji: Welcome To The Jungle, Annabelle Comes Home), Sean H. Scully (The Last Champion, Bloodline), Valarie Rae Miller (La La Land, Dark Angel), Kristin Minter (Home Alone, This Is Us), Kwame Boateng (The Onion Movie, Not Easily Broken) and John-Paul Lavoisier (Days Of Our Lives, All My Children), Liza, Liza, Skies Are Grey sees a hopeful young couple take a motorcycle trip up the California coast in the summer of 1966 that they will never forget.
Synopsis
After deciding they would be each other's "first," Liza (Mikey Madison) and Brett (Sean H. Scully), a young couple trying to figure out love and growing up in the summer of '66, take a motorcycle road trip up the California coast. With one last chance to live like there's no tomorrow in a world filled with war, fear, and change, fate will offer them more than they ever expected to find on the warm and winding highway.
"I wanted to explore the rebellious feelings and the incredible excitement of a 15-year-old girl and her 16-year-old boyfriend, growing up in Southern California in the '60s in the time of the A-Bomb, the Vietnam War and the Sexual Revolution, deciding to take off on their own to discover what love is all about", says director/writer, Terry Sanders.
"Drawing on actual moments, memories, fragments, and experiences from my own early life, I wanted to shoot the film like a documentary — as if one could go back in time and actually follow two real kids. I hope young people seeing the film will identify with Liza and Brett and hope it will stir poignant memories in parents and grandparents".
"Liza, Liza, Skies Are Grey is a charming and timeless love story that invokes the feeling of being young and in love for the very first time," says Vision Films CEO/Managing Director, Lise Romanoff. "The legendary Terry Sanders has created a Romeo and Juliet meets The Odyssey and Vision is pleased to be presenting Liza, Liza, Skies Are Grey on DVD and video on demand."
Liza, Liza, Skies Are Grey will be available on August 4, 2020, on DVD from all major online retailers and on digital for an SRP of $4.99 – $9.99 from platforms including iTunes, Vudu, Google Play, Xbox, Amazon, and FandangoNow, as well as cable affiliates everywhere.