Films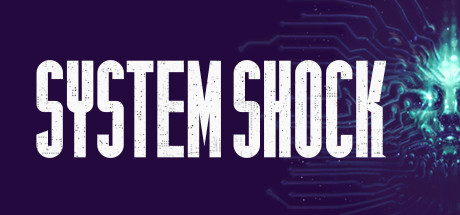 Published on October 14th, 2021 | by Alex Novus
Live-Action "System Shock" Series Announced by Binge.com
Binge.com, the highly anticipated streaming platform creating original series and shows inspired by popular video games, announced a collaboration today with Nightdive Studios to produce a live-action series based on the critically acclaimed System Shock franchise.
Announced during E3 2021, Binge is an immersive streaming platform led by a team of experienced content producers united by a shared passion for video games. The live-action System Shock series will stream exclusively on Binge.com and be produced by Allan Ungar, with Nightdive's Stephen Kick (CEO and Founder) and Larry Kuperman (Director of Business Development) serving as executive producers.
"I've always believed that a live-action adaptation of System Shock would be the perfect medium to retell the harrowing story of Citadel station and its rogue AI that subjects the crew to unimaginable horror," said Stephen Kick, CEO and Founder of Nightdive Studios. "We're very excited to see the talented team at Binge bring System Shock to life in horrifyingly real and new ways."
Binge is set to launch in 2022 and will offer premium content to stream for free on any internet-connected device. Previously announced projects include a partnership with Ubisoft to adapt the Driver video game series. To learn more about Binge's System Shock series, please visit http://www.binge.com/mediacenter.
Nightdive Studios' System Shock: Enhanced Edition and System Shock 2 are available to purchase for Windows PCs on various digital storefronts. A complete remake of the original 1994 System Shock is in development by Nightdive Studios and is available to pre-order via Steam, GOG, and the Epic Game Store.