News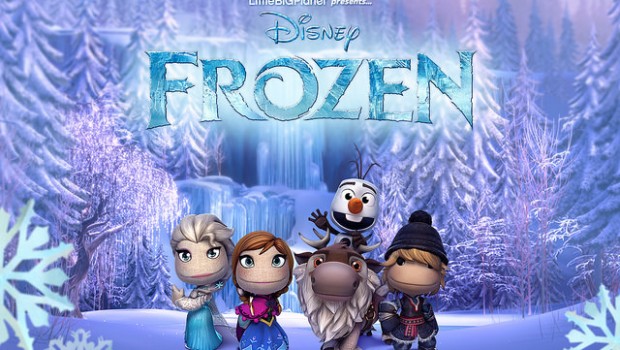 Published on December 18th, 2014 | by admin
LittleBigPlanet DLC based around the mega-hit Disney movie – Frozen
Sony Computer Entertainment (SCE) has let it go, revealing a very exciting LittleBigPlanet (LBP) DLC based around the mega-hit Disney movie – Frozen. Available this week, fans of the popular film can download costumes for their favourite LBP characters, as well as fill their levels with frosty fun and frolics based on the theme and visuals of Frozen.
Disney's Frozen Costume Pack is available to purchase for AUD$8.95 and individual costume items for AUD$2.95, offering Frozen fans brand new costumes for Sackboy, OddSock and Toggle. What better way to build your own adventures with the wonderful cast of Frozen. A free 'Winter Creator Kit' will also be available in store to fill keen Frozen fans' Popits with all manner of creative goodies to create a winter wonderland Elsa would be proud of!
In addition, in celebration of the success of LittleBigPlanet 3 since its launch last month, SCE has put together an infographic to represent just how much the LittleBigPlanet community has achieved in the wonderful world of Bunkum. Please find infographic below and attached. For more information, visit the PlayStation blog here.