Switch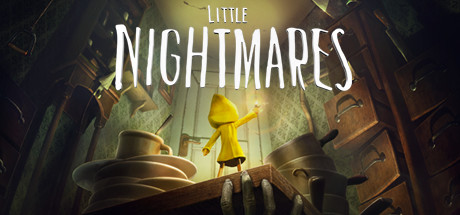 Published on June 5th, 2018 | by Lyla Saudi
Little Nightmares Review (Nintendo Switch)
Summary: A disturbing dollhouse offering a prison to escape from and a playground full of secrets to discover.
Do you remember your childhood fears?
Little Nightmares is a spooky 3D puzzle platformer that will bring them back to life as you help 'Six' and 'The Kid' to escape The Maw – a vast, mysterious vessel inhabited by corrupted souls looking for their next meal. Immerse yourself in a dark whimsical tale and work your way through a dangerous and frightening world with many foul surprises awaiting around every corner.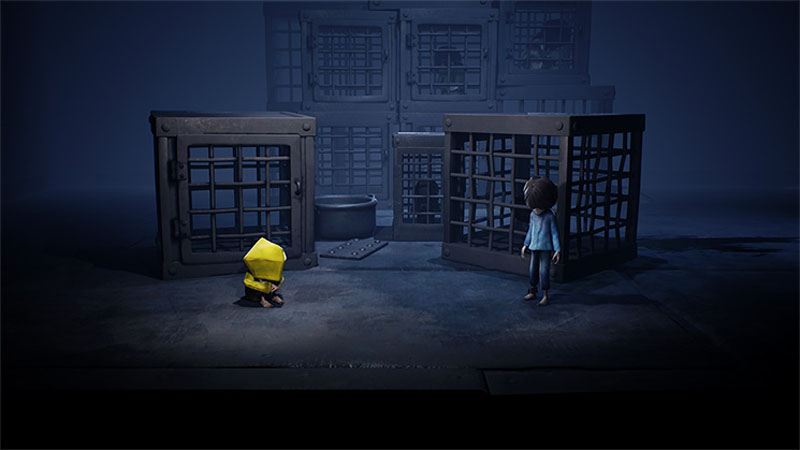 Trapped in an oversized dollhouse inhabited by monstrous residents, light your way through the darkness, hide and sneak to avoid danger, and run for your life to find a way out. 
There are two parallel escape adventures to play through – Six's story and The Kid's story. Not much is known about the characters or why they are trapped in The Maw. All you know is, they need your help to escape it. 
With their childlike vulnerability, body language and even the sounds of bare feet pitter pattering as they run along, you cant help but feel a connection to them. And it is this connection that immerses you into the game.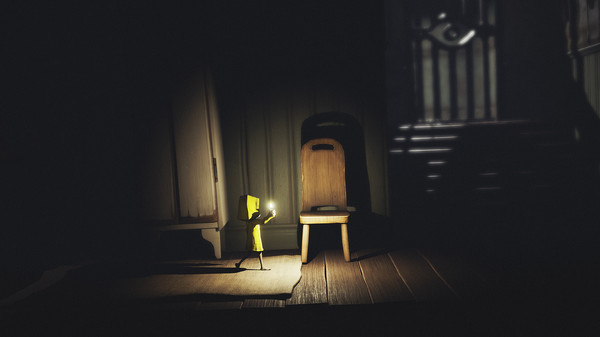 You will run, hide, move, and use objects to complete a range of simple puzzles and difficult challenges. And a lot of them are different challenges… where you will end up dying… a lot. Which wouldn't be much of an issue if the loading times weren't so frustratingly long and checkpoints so far away. Navigation of the 3D environment can also be a bit on the clunky slide but the controls were easy to use and displayed well on both Handheld Mode and TV Mode.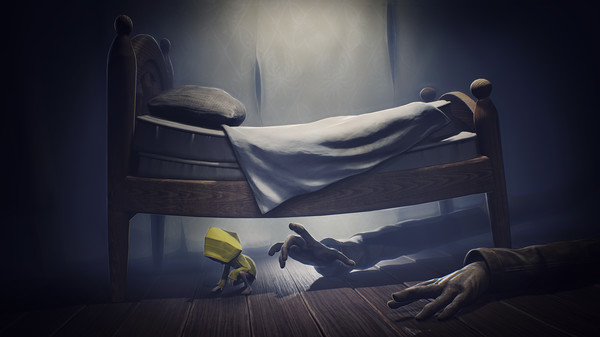 Graphics & Audio
What brings the game to life is the beautiful artwork and eerie background music. Both work so well together to bring us a game where you can really feel the nightmares coming through the screen. The characters move gracefully and you can tell a lot of creative thought went into creating the monsters and the environments. I also really enjoyed navigating the characters through dark rooms with nothing but a handheld torch to show me the way. It added another level of fearing the unknown.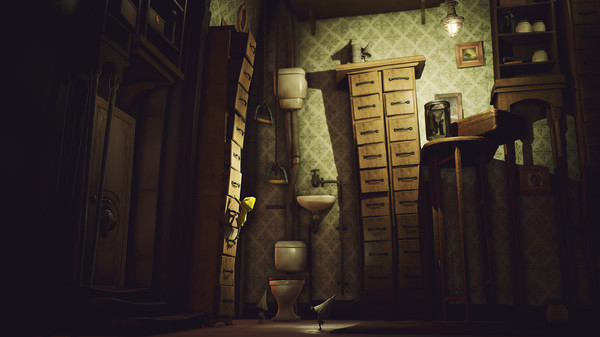 Final Thoughts?
Little Nightmares is a great adventure horror game that had me jumping me from start to finish. Although gameplay is not as long, it was the puzzles and challenges combined with the amazing illustrations that made this game worth playing (once you got over the long loading times and the fact that you may die very few minutes). 
Game Details
Title: Little Nightmares
Developer: Tarsier Studios
Publisher: BANDAI NAMCO Entertainment 
Genre: Adventure
Platform: Nintendo Switch 
Released: May, 2018