Games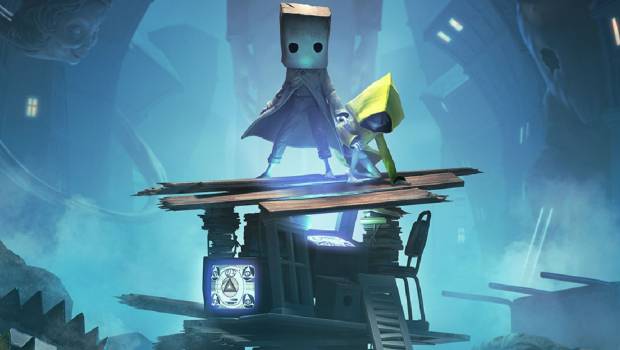 Published on August 28th, 2020 | by Admin
Little Nightmares II will be available on February 11, 2021, on PlayStation 4, Xbox One, Nintendo Switch and PC Digital
BANDAI NAMCO Entertainment Europe is happy to announce that Little Nightmares II will be available on February 11, 2021, on PlayStation 4, Xbox One, Nintendo Switch and PC Digital. The game will also be available later in 2021 on PlayStation 5 and Xbox Series X, and a free upgrade will be possible for those who already own the title.
The game will let players take control of Mono, a young boy trapped in a distorted world, who will be accompanied by Six, the protagonist from the first game, who will be computer-controlled. Players will have to bond and work with Six to solve puzzles, discover the world's grimmest secrets and escape its monstrous inhabitants, such as the horrifying Hunter and the grotesque Teacher.
"We are really excited to finally be able to show more about Little Nightmares II, a year after the announcement at gamescom 2019", said Lucas Roussel, Producer on Little Nightmares II. "We wanted to spend more time on the game and give it even more love, so we could create the best possible experience to delight our passionate fans."
More gameplay will be shown on Friday during the gamescom Studio, with parts of the first level, the Wilderness, being revealed. Join in to discover more about Mono and Six's adventure in the world of Little Nightmares II.