Games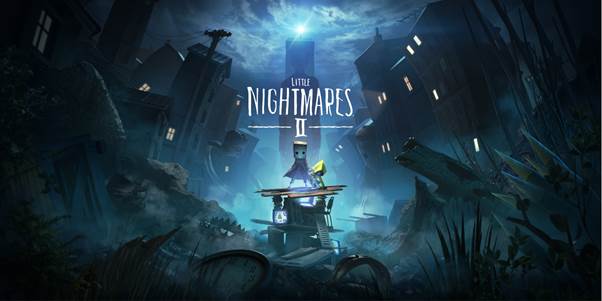 Published on March 12th, 2021 | by Adrian Gunning
Little Nightmares II reaches 1 million units sold!
In less than a month after its release, Little Nightmares II has reached more than one million units sold, making it the first title developed by BANDAI NAMCO Entertainment Europe to do so in this timeframe. This also means that the Little Nightmares franchise has now reached over 5 million players, a very important milestone for this western-lead franchise.
Developed by Tarsier Studios, Little Nightmares II released on February 11, 2021 on PlayStation 4, Xbox One, Nintendo Switch, Google Stadia, as well as on PC. Little Nightmares II will also be available on PlayStation 5 and Xbox Series X|S later this year. The game received critical acclamation  from media and players alike, contributing its success.
"We're very proud of the success of Little Nightmares and really grateful with how fans have embraced the universe through the games and the comics, putting their minds to work to find the wildest theories about Little Nightmares", said Herve Hoerdt, Senior Vice President Marketing, Content and Digital at BANDAI NAMCO Entertainment Europe. "These are two important milestones for a franchise that we have nurtured and grown within BANDAI NAMCO Entertainment Europe and would not be possible without the amazing support from the Little Nightmares community. We can't wait to share with you what's next in the Little Nightmares universe"
The Little Nightmares franchise has seen a continuous growth with two main games, a mobile game , Very Little Nightmares (Android and iOS), and a digital comic book made with Plastiek (Android and iOS). BANDAI NAMCO Entertainment Europe is invested in continuing this growth, both with games and other entertainment content, to ensure the lasting success of the franchise.
For more information about Little Nightmares II or other BANDAI NAMCO Entertainment Europe products, visit our website or follow us on Facebook or Twitter, or subscribe to our YouTube.