Books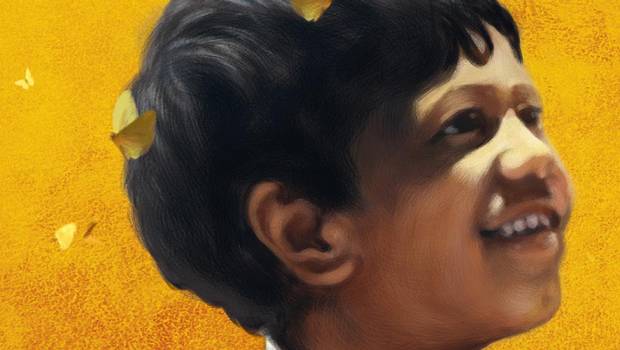 Published on December 11th, 2020 | by Tony Smith
Little Lion Book: A Long Way Home Review
Summary: The must have story for all families!
Linked to the inspiring true story behind the award-winning film Lion, Little Lion: A long Way Home is the children's version of his amazing journey.
The story is written perfectly by Saroo Brierley who helps bring this story to life as we are introduced to our "little" lion in India who unfortunately gets lost and never finds his way home as a young boy.
From there, he ends up in an orphanage until one day he is adopted by a kind Australian couple from Tasmania.
As they raise this supposed orphan to be their own, Saroo decides to find his biological family and through careful research on the Internet and with books, he soon places together the puzzles of his young life that eventually leads him back to his mother in a beautiful reunion that was 25-years in the making.
Beautiful best sums up this amazing book and story!