Films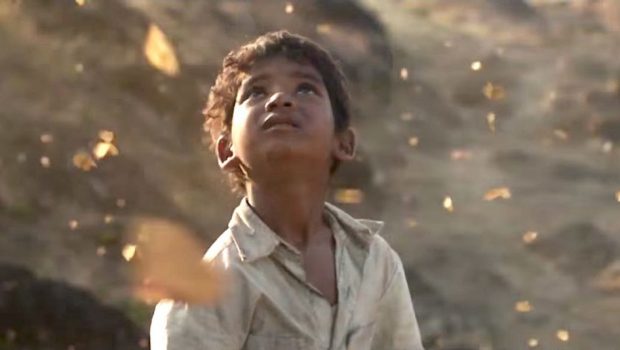 Published on February 2nd, 2017 | by Damien Straker
Lion – Film Review
Reviewed by Damien Straker on the 2nd of February 2017
Transmission presents a film by Garth Davis
Produced by Iain Canning, Angie Fielder and Emile Sherman
Screenplay by Luke Davies, based on 'A Long Way Home' by Saroo Brierley and Larry Buttrose
Starring Sunny Pawar, Dev Patel, Rooney Mara, David Wenham, Nicole Kidman, Abhishek Bharate and Divian Ladwa
Music by Hauschka and Dustin O'Halloran
Cinematography Greig Fraser
Edited by Alexandre de Franceschi
Rating: PG
Running Time: 118 minutes
Release Date: the 19th of January 2017
A strong first half, a shabby second part and then a powerful ending. This is the trajectory of Lion, which is based on the true story of a little boy named Saroo who was separated from his family in India after his brother Guddu left him alone one night at a train station. He was then adopted by an Australian couple and raised in Tasmania. Saroo was too young to know the correct name of the area he grew up in or even his mother's name. He also only spoke Hindi and not Bengali. However, as a young man in Tasmania and eventually Melbourne, he used the technology of Google Earth to find his home and his family again in India many years later. Some films are simply great stories and nothing more. Lion is one such example of this, although its treatment leaves a bit to be desired.
The first half is the better of the two. It relies singlehandedly on the dark images of India to provide the drama and the humanity rather than relationships and dialogue. Director Garth Davis' stylisations are a unique contrast to how India is usually photographed in cinema. India is often dramatised with loud, overpopulated market places and crowds of people to push through. Lion's India is appropriately sparse. It's less vibrant, colourful and noisy. The environments are cold, dark and shadowy, and the backgrounds are shot out of focus as the young Saroo (played by Sunny Pawar) pours down a narrow train carriage and deep into a dirty station. The emptiness of the environment and the lowness of the camera position are indicative of Saroo's detachment from the adult world.
In these early scenes, Saroo is characterised as brave and energetic when he wants to work with his brother Guddu (Abhishek Bharate), but also savvy enough to realise he's in danger, such as an effectively creepy scene where he's almost kidnapped. The personality of the impressive young actor Sunny Pawar adds humour and likability to the character that counts when we see him in trouble.
The second half of the film isn't satisfying. Saroo's adoptive parents, Sue and John, are played by Nicole Kidman and David Wenham, respectively. The characterisation of the parents is undercooked and the film doesn't offer any satire or commentary about the problems associated with bourgeoisie parents adopting children from overseas. These limitations are apparent when they decide to adopt a second child named Mantosh. He is so visibly disturbed and traumatised that it's a mystery as to how they were permitted to adopt him in his current state where he screams and repeatedly punches himself in the head. The film owed this character more time to develop so we could understand him.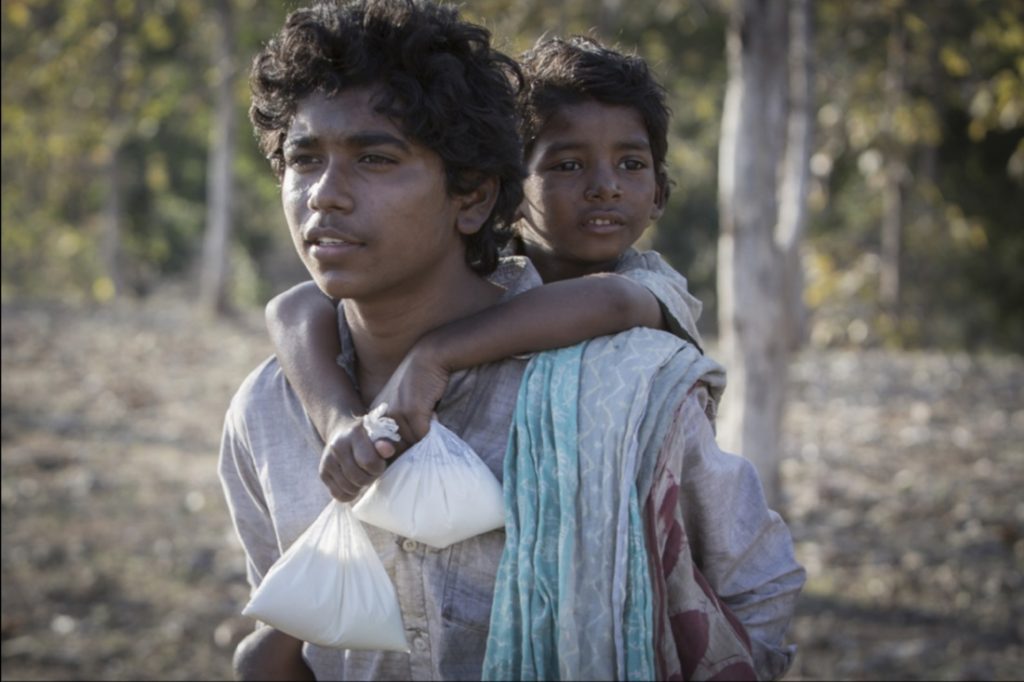 Instead, the story pushes forward in time to when Saroo is now a young man (played by Dev Patel in one of his best roles in years). Perhaps because of the Weinstein brothers, the film's award hungry executive producers, Lion becomes strangely more interested in Saroo's girlfriend Lucy (Carol's Rooney Mara), who unjustifiably receives more screen time than the adult Mantosh (an intense Divian Ladwa). The part of a neglected girlfriend is not an original story angle or one that realises Mara's talents and David Wenham's character John lacks depth and only prolongs Australian stereotypes. When in doubt put on a game of cricket!
Some sequences in Lion are simply miscalculated. There's a cringing moment when Lucy and Saroo shadow each other on the way to a party, which doesn't work as a comic gag. Similarly, Nicole Kidman is very sincere in a strongly acted monologue, but the dialogue is frankly bizarre when Sue talks about herself as a girl envisioning adopting a child. The drama would have been richer if it had focused on her struggles with Mantosh. Despite the bitterness between the two adoptive brothers, it's an empty confrontation of words when Saroo denounces Mantosh for the trouble he's caused their mother when the film hasn't shown what this fully entailed.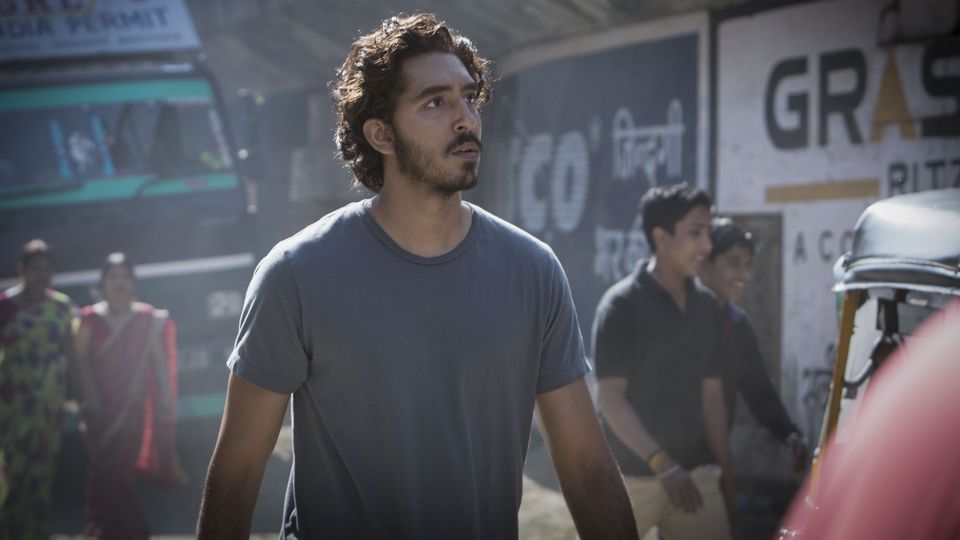 Its more interesting when the film characterises Saroo as a dishevelled Howard Hughes-like figure who becomes obsessed with using images and Google Earth to try and find his family. If only more scenes were dedicated to the process of this search because briefly there is the smart use of mathematics to help find the location of his upbringing. The search took two years, which begs us to ask why in that time he didn't refer to an expert on India or a geography specialist.
What a difference a strong ending makes though. Many of Lion's problems in the second half become obsolete once it reaches its conclusion. It finally achieves the right balance between relief and sadness. There is also a surprise twist about where the film's title comes from, which was genuinely unexpected and clever to withhold. It's enough to forgive the movie for its shortcomings.
Summary: Some films are simply great stories and nothing more. Lion is one such example of this, although its treatment leaves a bit to be desired.