Hardware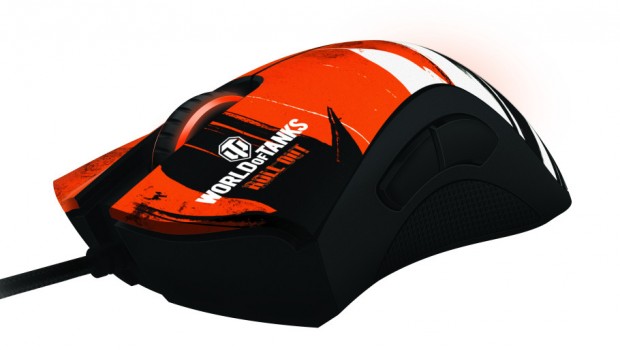 Published on December 6th, 2014 | by admin
LIMITED EDITION RAZER CLASSIC SERIES PRODUCTS NOW AVAILABLE ON RAZERSTORE
MELBOURNE, Australia. – Razer™, a world leader in connected devices and software for gamers, today announced Razer Classics, a set of five exclusive products available only on the company's RazerStore website.
Each Razer Classic product will feature blue LED backlighting as a tribute to the company's formative years. These legendary products will include the latest Razer hardware and technology, ensuring contemporary performance, but with a subtle nostalgic vibe.
All Razer Classic products will come with complimentary limited edition Razer add-ons available at checkout on RazerStore. The products featured in the Razer Classic series are the Razer BlackWidow Ultimate gaming keyboard, the Razer DeathAdder gaming mouse, the Razer Kraken 7.1 gaming headset, the Razer Naga MMO gaming mouse and the Razer Tartarus gaming keypad.
"In order to pay homage to our origins and the fans who've been through it all, our Razer Classic products with Blue LED backlighting commemorate a time when Razer first made its mark in the gaming world," says Min-Liang Tan, Razer co-founder and CEO. "These products are available exclusively via RazerStore and, together with the free add-ons we've bundled with each product, you will get a great deal."
Each Razer Classic device will be Razer Synapse enabled, allowing gamers to customize and save personalized software settings in the cloud, able to be accessed anytime from anywhere.
See below for more information on each individual product featured in the Razer Classic series, or visit www.razerzone.com/exclusive