Books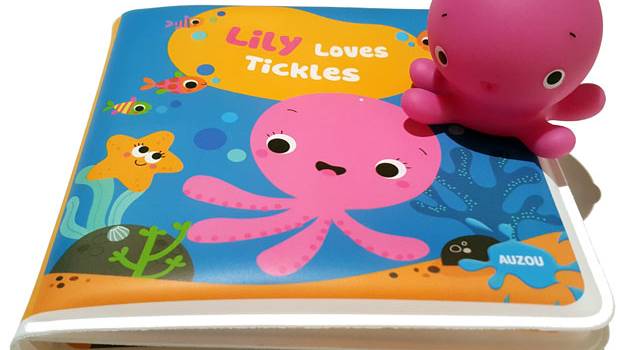 Published on August 17th, 2018 | by Admin
Lily Loves Tickles Book Review
Summary: Lily Loves Tickles is a perfect book for babies and toddlers as they are taken on a true underwater journey that is destined to become a favourite.
This awesome waterproof book from Auzou called Lily Loves Tickles is distributed in Australia by New South Books and is perfect for babies and toddlers which allows for bath time fun. Adding to the interactive nature of this book, it even comes with a toy octopus called Lily and a carry case that makes it ideal for both in and out of the bath.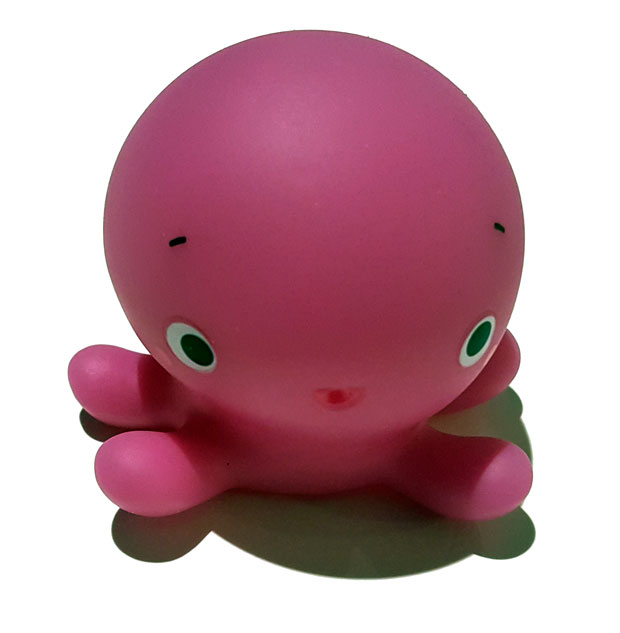 The story itself revolves around Lily and one day while she is bored, she decides to tickle her friends and with so many legs, it's quite easy for her to do this as she tickles all sorts of underwater creatures.
However when Lily meets a baby whale called Dale, he has a knack of tickling her back courtesy of his spout as he squirts water at her. The theme behind Lily Loves Tickles is obviously about tickles works on all levels.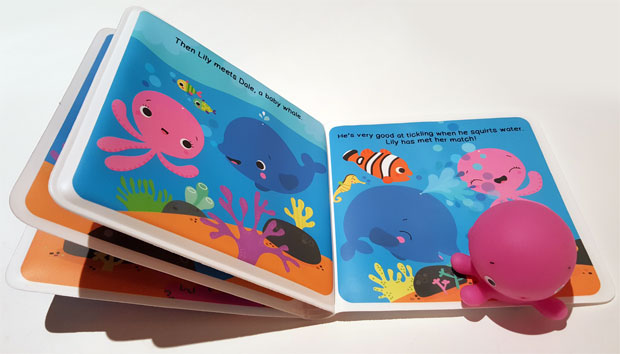 Where this book shines is through the delightful art from Sigrid Martinez who successfully captures these underwater creatures and adds all sorts of emotions and fun to this story that children and their parents will enjoy from start to finish.
Final Thoughts?
The perfect book for both in and out of the bath!