Games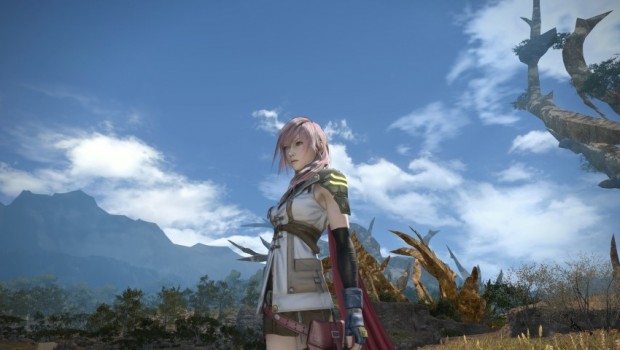 Published on November 15th, 2013 | by Admin
Lightning Strikes in Final Fantasy's Eorzea
SYDNEY (15th November, 2013) – The cross-over collaboration event between LIGHTNING RETURNS™: FINAL FANTASY® XIII and FINAL FANTASY XIV: A REALM REBORN™ has begun in Eorzea.
The city-states are atwitter with talk of a rogue adventurer roaming the land. Clad in peculiar garb and wielding a blade alien to this realm, she has been sighted dispatching foes with lethal efficiency, only to vanish before her identity can be ascertained. Who is this fearsome warrior, and to what end has she journeyed to Eorzea?
Event Date and Times
From now until Monday, December 9, 2013 at 14:59 GMT (December 10, 2013 at 01:59 AEDT / 03:59 NZDT)
The story arc for this event is comprised of multiple quests that will be released at the following times:
Chapter 1: For the Winsome: From Now
Chapter 2: Seeking the Scoop: From Saturday, November 16, 2013 at 8:00 GMT (19:00 AEDT / 21:00 NZDT)
Chapter 3: The Knight's Passage: From Monday, November 18, 2013 at 8:00 GMT (19:00 AEDT / 21:00 NZDT)
Chapter 4: Wonder and Lightning: From Wednesday, November 20, 2013 at 8:00 GMT (19:00 AEDT / 21:00 NZDT)
Event Rewards include eight new weapons and Gear tailored for both male and female adventurers.
* Please note that these quests cannot be completed after the event has concluded.
* This event is scheduled to make a return in February 2014 for the Australasian and PAL territories release of LIGHTNING RETURNS: FINAL FANTASY XIII.
For full details on this special Lightning Strikes Event and locations of where it will be taking place, please visit The Lodestone at http://eu.finalfantasyxiv.com/lodestone/special/2013/Lightning_Strikes/
Don't forget, as part of this cross-over collaboration, in LIGHTNING RETURNS: FINAL FANTASY XIII, players can complete a special quest to obtain the Miqo'te outfit for Lightning. This outfit is inspired by the Miqo'te race from FINAL FANTASY XIV: A REALM REBORN, complete with the distinctive ears and tail. In addition, you can also acquire customisable weapons and shields with designs influenced by the three main cities located in the world of Eorzea. The Miqo'te outfit not only transforms Lightning's appearance, but also changes her victory pose and fanfare.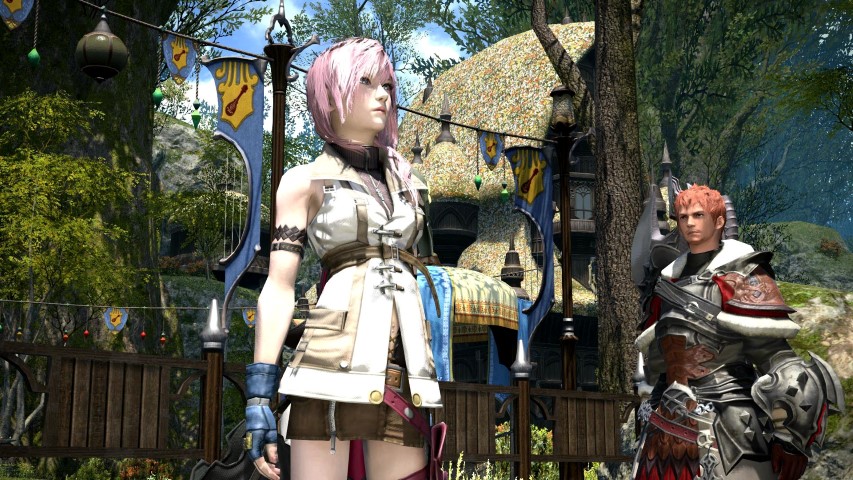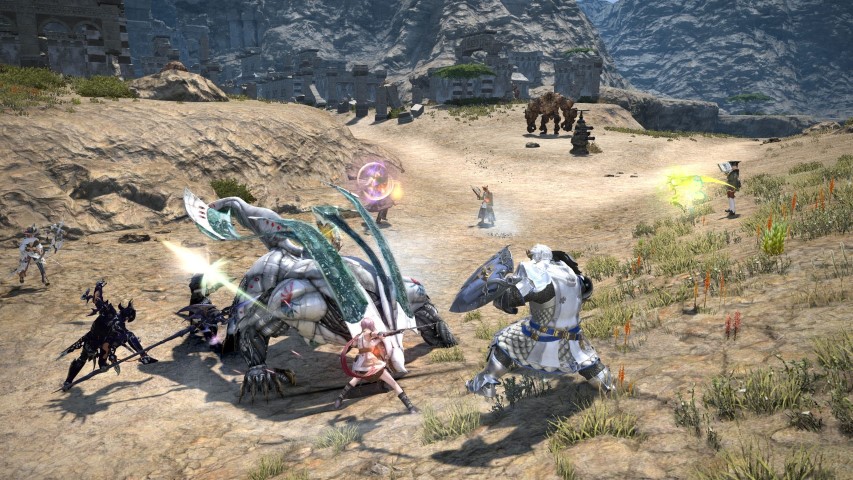 FINAL FANTASY XIV: A Realm Reborn is available now on the PlayStation®3 system and Windows PC. A free 30-day trial is included for new accounts, with monthly subscriptions starting at $19.95.
LIGHTNING RETURNS: FINAL FANTASY XIII is released across Australia & New Zealand on 13th February, 2014.
Related Links
FINAL FANTASY XIV: A REALM REBORN
The Lodestone: http://eu.finalfantasyxivhttp://eu.finalfantasyxiv.com/lodestone/.com/lodestone/
Official Website: www.finalfantasyxiv.com
Official Facebook: https://www.facebook.com/FinalFantasyXIV
Official YouTube: http://www.youtube.com/user/FINALFANTASYXIV
Official Twitter: @FF_XIV_EN
LIGHTNING RETURNS: FINAL FANTASY XIII
Official Website: www.lightningreturns.com
Official Facebook: www.facebook.com/finalfantasyxiii
Official FINAL FANTASY YouTube: www.youtube.com/user/FinalFantasyOfficial
Official Twitter: @SQUARE_ENIX_EU