Games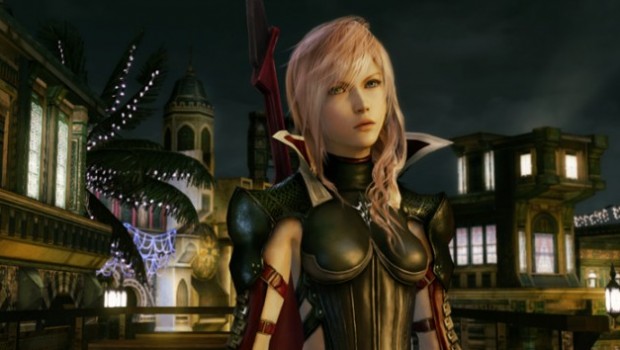 Published on November 22nd, 2013 | by Admin
Lightning Special Project Trailer
Sydney (22nd November) – To celebrate the Japanese launch of Lightning Returns: Final Fantasy XIII, we are excited to reveal the Lightning Special Project Trailer. The game's developers used the in-game engine and assets to construct a brand new sequence that gives a taste of the game's story, themes, gameplay and characters.
In relation to the Japanese version of the game, we also have one more exciting piece of news for the Western release of Lightning Returns, which we'll share with you very shortly.
LIGHTNING RETURNS: FINAL FANTASY XIII is scheduled for release across Australia & New Zealand on the 13th February, 2014 for the PlayStation 3 and Xbox 360.