Hardware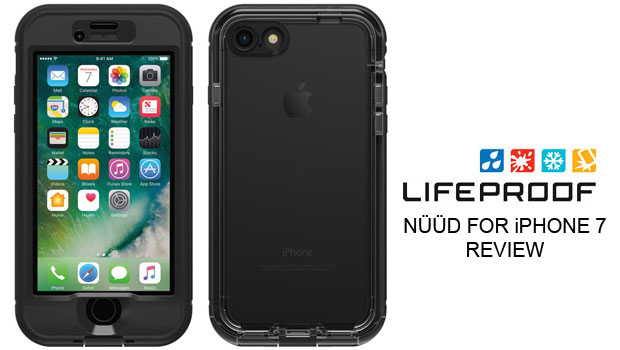 Published on March 5th, 2017 | by Tony Smith
LifeProof NÜÜD iPhone 7 Case Review
Summary: The LifeProof NÜÜD for iPhone 7 offers almost all the protection you need and is almost nude once installed on your Apple device!
LifeProof are one of the premium designers of smartphone cases and one of their most popular series is the NÜÜD which is water proof, dirt proof, snow proof and drop proof. However unlike their other cases or those from other companies, the NÜÜD offers screenless interaction. This means that everything is protected on the phone bar the high quality screen of the smartphone.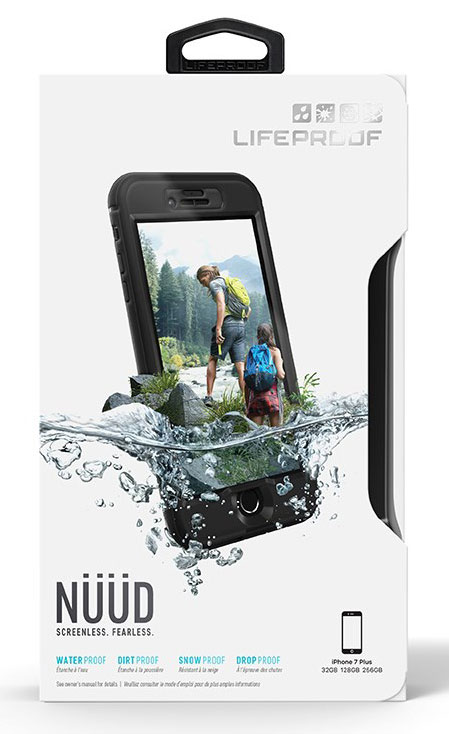 You might be gasping at how this is possible, however LifeProof create a solid shell on your device to protect your smartphone and on this occasion we tested it on the iPhone 7. Furthermore, the back of the case is transparent so the case basically keeps the appearance of the iPhone 7 which I liked a lot.
Specifications
Device Compatibility: iPhone 7
Dimensions: 5.9″ x 3.1″ x 0.5″ / 150 mm x 80 mm x 10 mm
Weight: 1.6 oz / 45 g
Operational Depth: 6.6 feet / 2 meters underwater for 1 hour
Drop Height: 6.6 feet / 2 meters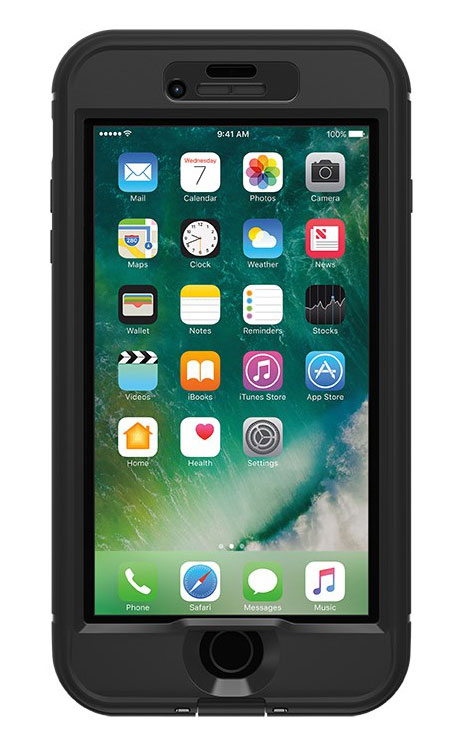 So when you purchase the LifeProof NÜÜD case for your iPhone 7, it comes with the following items;
NÜÜD case
Instruction manual
Microfibre cloth
Case key
LifeProof sticker
Water test unit
However before you commence your underwater adventure with your iPhone, I strongly suggest that you read the instruction and even better, check out the official installation video at LifeProof which I've included below…
So the first step is to install the water test unit into the case itself and leave it submerged for 30 minutes. This will ensure that the product from LifeProof is water tight and if there are any issues, you will need to contact the company. This is the easy part and once tested, you need to use the case key to unlock the case in order to remove the water test unit. Basically, the case is split into two parts which is front and back.
Once done, you install your iPhone 7 into the back section of the case and then clip the front on, ensuring that everything is securely pressed down. Installation is really easy and once installed, your iPhone 7 is protected from a variety of unthinkable scenarios. LifeProof also recommend that you test your case every three months or after a drop to ensure that it is waterproof. If you have used previous NÜÜD cases before, this current version is also smaller and furthermore, it adds some additional grip to your iPhone.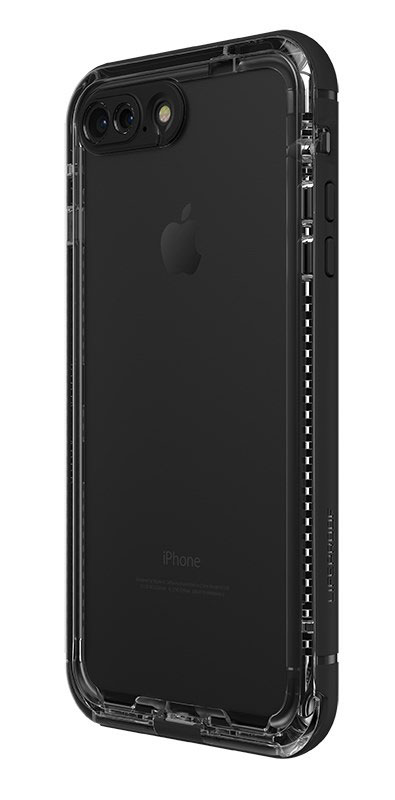 What I like about the NÜÜD is that you have full access to the vibrant screen of your iPhone 7 without any screen protector and it still looks like an Apple product which is a huge bonus. It also comes in a variety of different colours (Black, Mermaid Teal, Midnight Indigo Blue, and Plum Reef Purple) and for our review, we tested the Black version which does give it that professional look and matches our black iPhone 7.
Although the iPhone 7 uses very strong Gorilla glass, there is still a risk that it may be scratched if you're putting it in a bag with keys or other sharp items so you need to weigh this up against another case or screen protector. However if you're like me and you want to have that Apple look, this is where this case succeeds thanks to its screenless technology. Also when installed, I only noticed a slight and I mean slight drop in audio quality but overall, you have full access to all the features of your iPhone 7.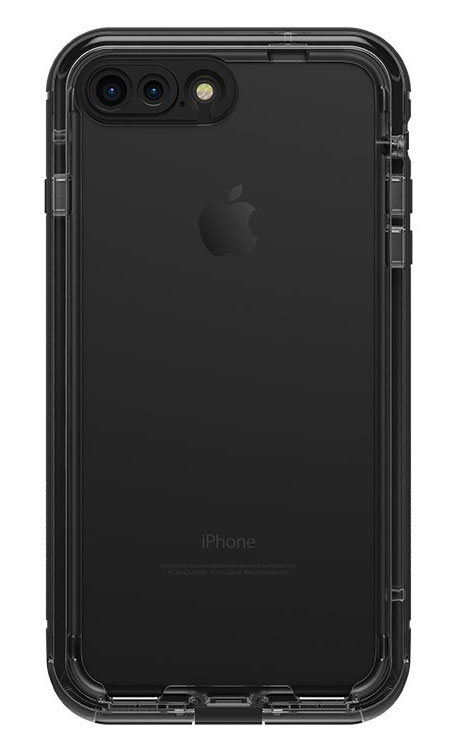 Final Thoughts?
LifeProof continue improving and fine tuning their NÜÜD cases and each instalment is better than the previous one. So if you're looking for screenless protection, check out NÜÜD for your iPhone 7 or iPhone 7 Plus.