Hardware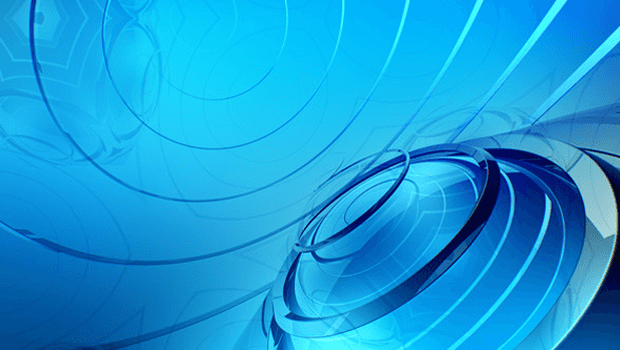 Published on February 6th, 2017 | by Admin
LifeProof FRĒ for Pixel™ and Pixel XL™ available now
Phones by Google receive ultimate waterproof protection
SYDNEY, Australia – 6 February, 2017 – The new Pixel, a phone by Google is renowned for its exceptional camera and unlimited photo and video storage. Capturing the action has never been easier thanks to the go-anywhere protection of LifeProof FRĒ, available now for Pixel™ and Pixel XL™, which feature a 5" and 5.5" display respectively.
LifeProof FRĒ is the only waterproof case for the new Google devices – ideal for those looking for the best in waterproof technology.
"With the new Pixel, Google has created a smartphone that has raised the bar delivering a truly incredible experience for its fans," said Bonnie Soon, LifeProof General Manager for APAC. "With its brilliant camera and unlimited storage for photos and videos, Google Pixel users want to be able to capture every moment no matter when or where they happen. And with the LifeProof FRĒ they can have on the go protection."
FRĒ cases for Pixel™ and Pixel XL™ are waterproof to 2 metres, drop proof to 2 metres, dirt proof and snow proof. A built-in screen protector helps keep the display free of scratches and all device features and functionality remain intact.
All LifeProof Pixel™ and Pixel XL™ cases are available online from lifeproof.com, or from select retailers. The LifeProof Pixel™ 5.0" case is priced at AUD$99.95/NZD$129.95 and the Pixel XL™ 5.5"case is priced at AUD$124.95/$NZD$139.95.
For more information visit lifeproof.com.