Hardware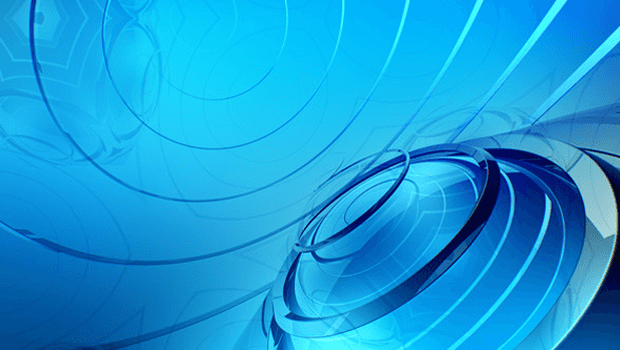 Published on July 9th, 2014 | by admin
LifeProof frē for Galaxy S5 now available in Australia
Safeguard your device with LifeProof's four-proof protection for the Samsung Galaxy S5 
Sydney, Australia – July 9, 2014 – LifeProof, the award-winning maker of all-protective, everyday cases for smartphones and tablets, today announced the availability of the frē case for the Samsung Galaxy S5.
The water-resistant Samsung Galaxy S5 is designed to handle the occasional splash of water, but with the new LifeProof cases, it is transformed to take on all of the user's daily adventures. Introducing the waterproof, drop proof, dirt proof and snow proof protection of the LifeProof frē to the Samsung Galaxy S5.
LifeProof frē gives Galaxy S5 users the freedom to ride through rough terrain on a bike, surf at the beach, hit the ski slopes and hike remote mountains without missing their smartphone at home. The case provides IP68 protection for submersion in up to 2 metres of water for one hour and complete dust protection. While the Galaxy S5 isn't designed to take on drops and dings on its own, LifeProof frē passes military standards for shock and impact protection, and can handle drops of up to 2 metres, taking the Galaxy S5 to the next level for active lifestyles and leaving worry at home.
"The LifeProof frē for the Galaxy S5 is designed to enhance the user's everyday experience with their device," said Steve Nisbet, Managing Director of OtterBox Asia Pacific. "The Galaxy S5 has a great camera and a variety of fitness apps, LifeProof's frē case is specifically designed to encourage users to keep an active lifestyle, by letting them take their device anywhere. With the LifeProof frē, your Galaxy S5 device isn't just resistant – it's protected with LifeProof's four-proofs."
LifeProof frē includes a built-in screen protector to help guard against display scratches without inhibiting touch screen functionality. The waterproof Galaxy S5 case is designed to complement all device features and functions including heart rate monitor, fingerprint sensor speakers, volume controls, touch screen and cameras.
LifeProof frē for the Samsung Galaxy S5 is now available in black and white at the recommended retail price $89.95 at select retail locations and also available at lifeproof.com.
LifeProof Resources
Facebook: www.facebook.com/LifeProofCases
Twitter: www.twitter.com/lifeproof
YouTube: www.youtube.com/user/LifeProofCases
Instagram: http://instagram.com/lifeproof#