Games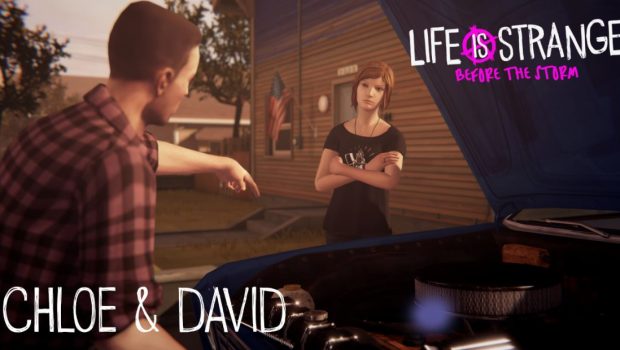 Published on August 22nd, 2017 | by Admin
Life is Strange: BtS Gamescom Trailer
The 'Gamescom Launch Trailer' focuses on story, showcasing some brand new environments and characters.
LIFE IS STRANGE: BEFORE THE STORM is set in Arcadia Bay, three years before the events of the first game in the series. Players will take on the role of a rebellious 16 year-old Chloe Price who forms an unlikely friendship with Rachel Amber; a beautiful and popular girl destined for success. When Rachel's world is turned upside down by a family secret, it takes this new-found alliance to give each other the strength to overcome their demons.
The game will be playable for consumers for the first time on the Gamescom showfloor in Hall 9.
The first of three episodes of Life is Strange: Before the Storm is entitled 'Awake' and will release on 31st August 2017 for Xbox One, PlayStation 4 and PC (Steam).