PS4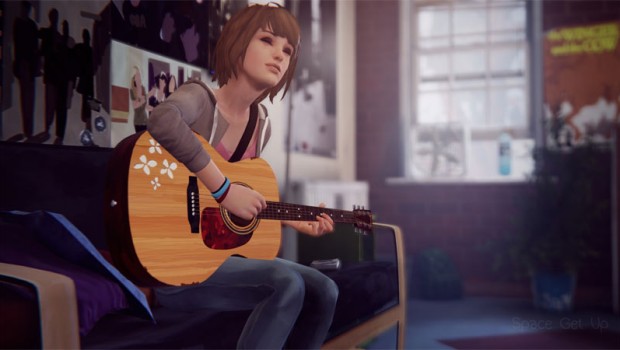 Published on April 6th, 2015 | by James Wright
Life is Strange Episode 2 – Out of Time PS4 Review
Summary: Life is Strange Episode 2 once again successfully ticks all the right boxes and creates a very interesting game driven by player choice and repercussions
Life is Strange Episode 2 – Out of Time
Genre: Adventure
Platform: PS4
Developer: DONTNOD Entertainment
Distributor: Namco Bandai
Rating: M15+
Reviewer: James Wright
The next instalment of the episodic game Life is Strange has arrived on the PlayStation 4 that allows players to go inside the world of a teenager in the town of Blackwell as she attempts to find herself as a young adult. However for Max, she also discovers that she has the power to manipulate time which throws an interesting dynamic into this decision based game that heavily relies on player choice.
Although of a similar vein to Telltale's Game of Thrones or The Walking Dead, the ability to rewind time and redo your decisions definitely adds a uniqueness to the storytelling which makes your choices equally as difficult. But with that said, each time Max uses her power, it adds an element of danger to this character when used which may very well end her life.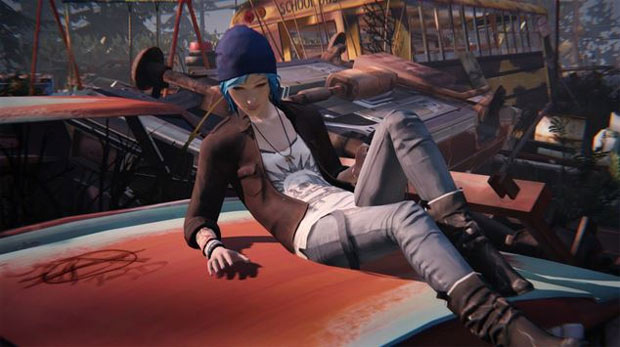 Episode two to some extant is dictated by the choices you made in the previous game and this current story focuses on the relationship between Max and Chloe who is suffering from her own demons. Like the previous episode, Max has her fair shows of young-adult issues but she is also a kind-hearted spirit who wants to help those around, including the mystery of the disappearance of Rachel Amber who has vanished without trace.
As mentioned in the previous review, Life is Strange feels like a Veronica Mars story but with the added element of this time manipulation power thrown into the mix plus the real world issues of growing up. However as the episode progresses we soon learn that Chloe has more secrets which leads to her step father and causes some heavy decisions for Max to make.
Apart from interacting with the colourful characters of Blackwell, each person that you interact with has their own secrets and motivations that requires you to carefully navigate your decisions due to the repercussions. However like the previous game, the star of Life is Strange is Max who is easily one of the most realistic characters that I've had the pleasure of playing in a game due to her powerful narrative.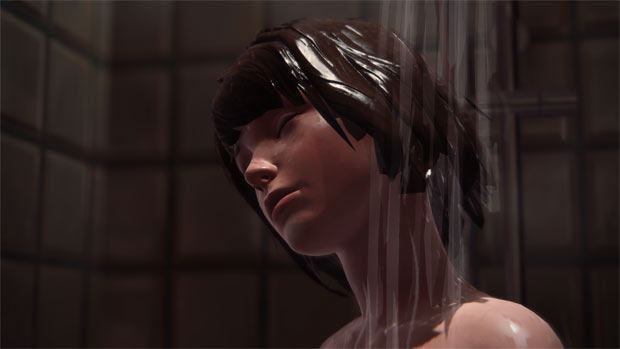 Episode 2 also gives us a great snapshot into not only the life of Max but also her friends like Chloe and the missing Rachel. By the end of episode it also makes you wonder how much of what you experienced is real because for all we know it still may be an illusion or more so delusion that Max is dreaming up or are we all the thoughts of a turtle dreaming?
Final Thoughts?
Life is Strange Episode 2 once again successfully ticks all the right boxes and creates a very interesting game driven by player choice and repercussions.