Games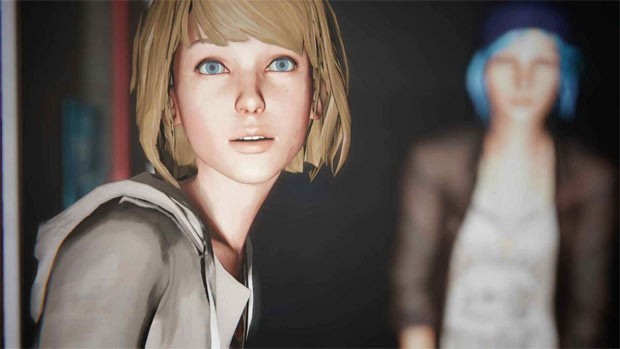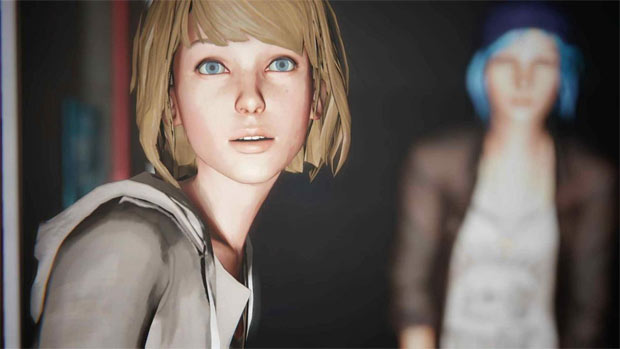 Published on November 13th, 2015 | by admin
Life is Strange Boxed Limited Edition Announced
SYDNEY, 13th November 2015 – Following the release of the final episode of LIFE IS STRANGE, we're excited to announce that DONTNOD's award-winning episodic series will be getting a boxed Limited Edition release on January 22nd 2016 across Australia & New Zealand.
"The response to Life is Strange really has blown us away," explained Luc Baghadoust, producer at DONTNOD Entertainment, "to be able to share that experience with our fans in a traditional boxed format is something we're really excited about and the decision to include the extra items for the Limited Edition is a direct response to fan requests."
The Limited Edition includes a directors' commentary, a physical 32-page art book, and 14 licensed tracks from the game's official soundtrack as well as 8 tracks from the game's composer Jonathan Morali. A full list of included tracks can be found below:
Syd Matters – 'To All Of You'
José González – 'Crosses'
Angus & Julia Stone – 'Santa Monica Dream'
Sparklehorse – 'Piano Fire'
alt-J – 'Something Good'
Local Natives – 'Mt. Washington'
Bright Eyes 'Lua'
Mogwai – 'Kids Will Be Skeletons'
Amanda Palmer – 'In My Mind' (feat. Brian Viglione)
Message To Bears 'Mountains'
Breton – 'Got Well Soon'
Mud Flow – 'The Sense of Me'
Foals – 'Spanish Sahara'
Syd Matters – 'Obstacles'
Original Score by Jonathan Morali
Jonathan Morali – 'Golden Hour'
Jonathan Morali – 'The Storm'
Jonathan Morali – 'Blackwell Academy'
Jonathan Morali – 'Kate'
Jonathan Morali – 'Timeless'
Jonathan Morali – 'Timelines'
Jonathan Morali – 'Night Walk'
Jonathan Morali – 'Max & Chloe'
LIFE IS STRANGE follows the story of Max Caulfield, a photography senior who discovers she can rewind time while saving her best friend Chloe Price. The pair soon finds themselves investigating the mysterious disappearance of fellow student Rachel Amber, uncovering a dark side to life in Arcadia Bay. Meanwhile, Max must quickly learn that changing the past can sometimes lead to a devastating future.