Games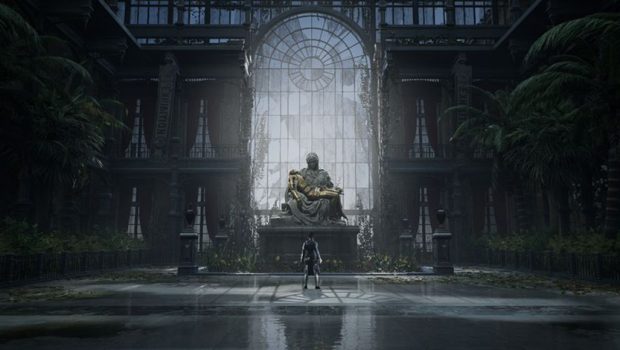 Published on August 21st, 2023 | by Adrian Gunning
Lies of P shares elegant "How Many Lies?" trailer from Gamescom 2023
NEOWIZ, a leading game developer and publisher in South Korea, is excited to share a brand-new trailer for Lies of P from this year's Gamescom event ahead of the game's full launch on the 19th of September. The cinematic new gameplay trailer, titled "How Many Lies?" provides players with a deeper look at the stylish combat, detailed locales, and harrowing enemies that await them on their journey while a mysterious voice poses various questions that echo the game's narrative themes.
Watch the "How Many Lies?" Gamescom 2023 trailer here
Eager fans can pre-order the title now to receive exclusive bonuses; the "Mischievous Puppet's Clothes" outfit and "Parade Hat" DLC!
Inspired by the familiar story of Pinocchio, Lies of P is an action Souls-like game set in the dark, Belle Époque-inspired city of Krat. Once a beautiful city, Krat has become a living nightmare as deadly puppets run amok and a plague sweeps the land. Play as P, a puppet who must fight his way through the city on his unrelenting journey to find Geppetto and finally become human. Lies of P presents an elegant world filled with tension, deep combat and character customization systems, and a gripping story with interesting narrative choices where the more lies told, the more human P becomes. Just remember: in a world filled with lies, no one can be trusted…
Lies of P will launch on the 19th of September 2023. Pre-orders are available on PlayStation®4, PlayStation®5, Xbox One, and Xbox Series X.