Games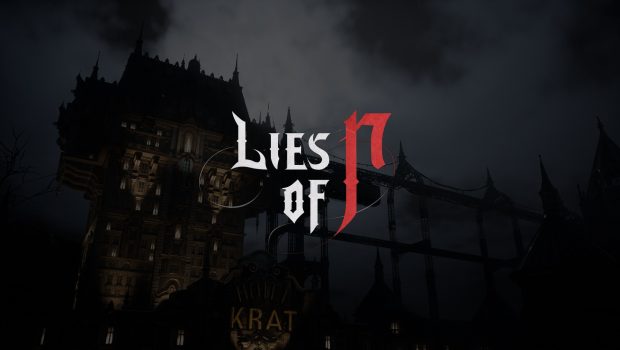 Published on September 4th, 2023 | by Adrian Gunning
Lies of P – Seven Minutes of Brutal and Bombastic New Gameplay Revealed
NEOWIZ, a leading game developer and publisher in South Korea, is happy to share over seven minutes of brand-new gameplay for Lies of P, including a first look at the Lorenzini Arcade level. Featuring murderous puppets, grotesque Carcass Monsters, and dimly-lit corridors, the new video showcases the brutal and relentless horrors found within Krat and gives players an idea of the variety of enemies and environments they must overcome on their journey through the city. The new video comes just weeks before the official launch of Lies of P on Sept. 19, 2023.
Inspired by the familiar story of Pinocchio, Lies of P is an action Souls-like game set in the dark, Belle Époque-inspired city of Krat. Once a beautiful city, Krat has become a living nightmare as deadly puppets run amok and a plague sweeps the land. Play as P, a puppet who must fight his way through the city on his unrelenting journey to find Geppetto and finally become human. Lies of P presents an elegant world filled with tension, deep combat and character customization systems, and a gripping story with interesting narrative choices where the more lies told, the more human P becomes. Just remember: in a world filled with lies, no one can be trusted…
Lies of P will launch on the 19th of September 2023. Pre-orders are available on PlayStation®4, PlayStation®5, Xbox One, and Xbox Series X.