News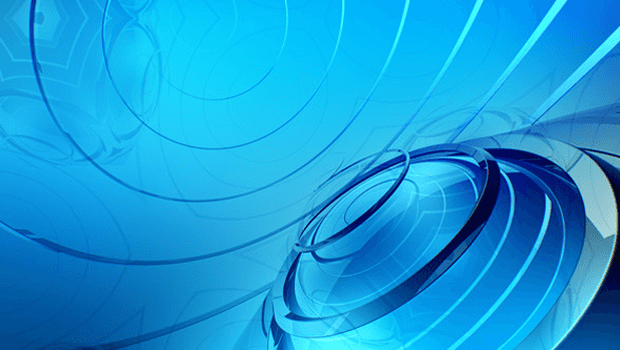 Published on October 3rd, 2013 | by admin
LG, ACTIVISION TO COLLABORATE DURING EB GAMES EXPO
LG teams with Activision as monitor supplier to Showcase Call of Duty: Ghosts  
Sydney, 3 October, 2013 – Highlighting the second year of a collaboration between LG Electronics Australia (LG) and Activision Australia, the two premium entertainment companies recently announced that they are combining forces for the upcoming EB Games Expo and the showcase of Activision's Call of Duty®: Ghosts, with LG being chosen as the monitor supplier of choice.
"We are always looking for ways to take the gaming experience to the next level, and immerse players in the ultimate Call of Duty experience. LG's cinematic screen is the perfect fit for Call of Duty: Ghosts' heart-stopping moments," said Philip Earl, Executive Vice President of Activision Publishing, Asia Pacific.
"Our continued collaboration with Activision demonstrates our ongoing commitment and passion to awe-inspiring technology and innovation such as this," said Phillip Anderson, Head of Public Relations at LG Australia.
"We continue to push boundaries and are always working to improve user experiences – whether it is through superior picture quality, vivid true-to-life colours, or intense cinematic visuals – there is an obvious synergy between Activision's highly immersive games and our world class screens," he added.
Activision will showcase its highly anticipated Call of Duty: Ghosts to the Australian market during the popular event.  The Call of Duty® series is a gaming phenomenon, with over 40 million active monthly players globally.  Call of Duty: Ghosts is scheduled for release on current generation systems starting 5 November.
To celebrate the occasion, LG will be holding a promotion starting Friday, 4 October, 2013, that will allow users the chance go into the running to win one of 5 copies of the Call of Duty: Ghosts Hardened Edition game packs*.  After discovering 4 secret sets of numbers on the promotional brochure, participants will be directed towards LG's Facebook page via a provided QR code and required to tell LG in 25 words or less why they are going into battle with an LG IPS monitor.