Hardware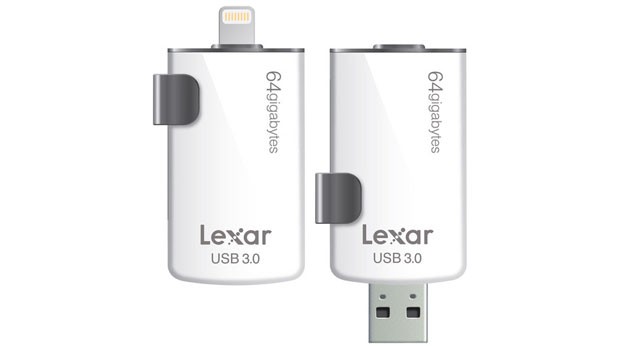 Published on November 26th, 2015 | by James Wright
Lexar JumpDrive M20i USB 3.0 Flash Drive Review
Summary: The Lexar JumpDrive M20i USB 3.0 Flash Drive is the perfect accessory for iOS devices!
Available in three sizes that include 16, 32 and 64GB (reviewd), Lexar have once again come to the rescue of iOS users with their latest JumpDrive, the M20i that allows you to increase the storage capacity of either your iPhone or iPad. More importantly, the JumpDrive M20i allows you to transfer files to and from devices plus the ability to watch films or listen to music directly from this USB storage device.
In terms of installation, you can simply slide the JumpDrive M20i directly into the lightning port of your iPhone or iPad, however in order to get the full capabilities, you do need to download a few app called JumpDrive which is basically a file management application which easily allows you to transfer files. The unit is also compatible with USB 3.0 so transferring files from either your Mac or PC will boast some fast read/write speeds for such a portable device, however when connected to an iOS device, these speeds are considerably slower due to the limitations of the lightning connector.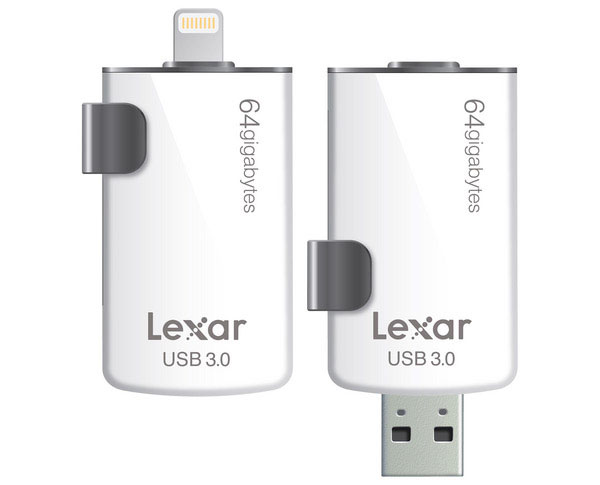 Design wise, the JumpDrive M20i is quite a well thought out product which easily allows you to slide between the lightning connector and USB by moving the slider up or down. On the top of the device is the lightning connector and on the bottom is the USB 3.0 connector. Given the portable nature of the device, my only gripe and this is quite small is that I would have loved if the product had a small pouch or some kind of protective device for travelling.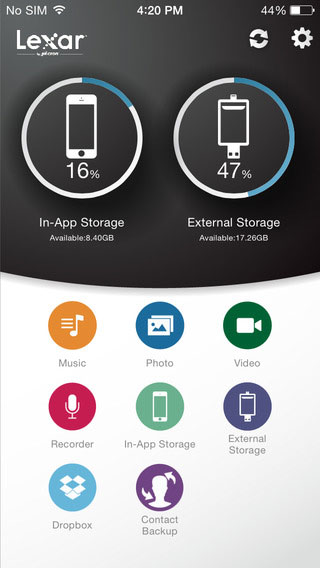 Features
Expands the memory of your iPhone® or iPad®
USB 3.0 performance (up to 95MB/s read and 20MB/s write)*
Retractable 2-in-1 design with a Lightning™ and USB 3.0 connector
Works with use of free file management app (App Store)
Automatically and securely sync files
No charging or battery needed, and no network required
Compatible with both PC and Mac® systems
Backwards compatible with USB 2.0 devices
Three-year limited warranty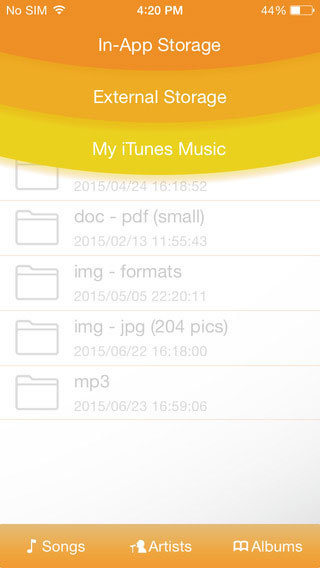 In terms of performance, Lexar boasts an impressive read speed of up to 95MB/s read and 20MB/s write via the USB 3.0 port. Also, as the device is USB 2.0 compatible, these speeds will be considerably slower but still quite usable. In our tests with Crystal Disk Benchmark, we managed to reach 91MB/s (read) and 17MB/s (write) via our PC which of course is dependent on file size and the specifications of your PC or Mac. Nonetheless, the speeds were very reasonable which definitely makes this one of the faster drives available.
Final Thoughts?
In the end, the Lexar JumpDrive M20i is a clever little portable device from this company that easily expands the storage capabilities of your iOS devices and more importantly transfer files to and from the drive, including notebooks.
Recommended!