Switch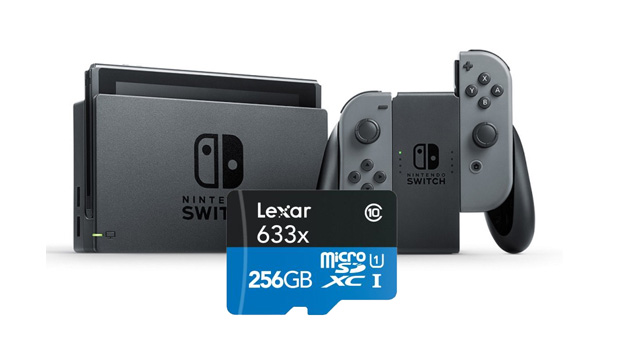 Published on April 9th, 2017 | by Admin
Lexar High-Performance microSDXC UHS-I Review for Nintendo Switch
Summary: The Lexar High-Performance microSDXC UHS-I provides some much needed space elixir for the Nintendo Switch
You've purchased Nintendo's awesome new console, the Switch but soon realised that you're missing part of the gaming puzzle which is vital storage space. That's right, the Nintendo Switch has only 32GB of internal storage which means gamers will need to purchase an external memory cars, especially when games such as The Legend of Zelda: Breath of the Wild (13.4GB), Disgaea 5 (5.92GB) and Dragon Quest Heroes (32GB) take up so much room.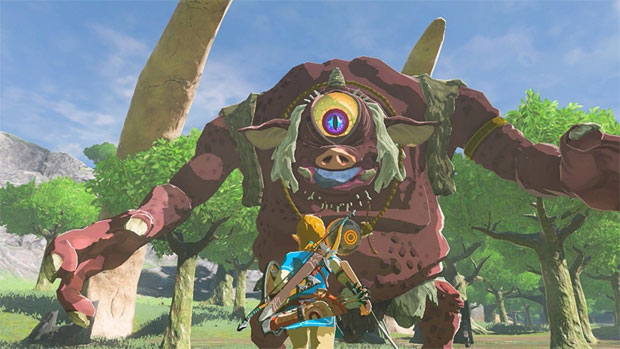 This is where Lexar's High-performance 633x microSDXC UHS-I cards comes into play which are available in five different sizes that include 16GB, 32GB, 64GB (Reviewed), 128GB and 200GB which gives owners of the Nintendo Switch some much needed space for additional gaming space, digital games, applications and save files. As it's a high-speed memory card, this means that accessing the card for both read/write operations will be super quick and more importantly, ensures that your gaming doesn't take a hit.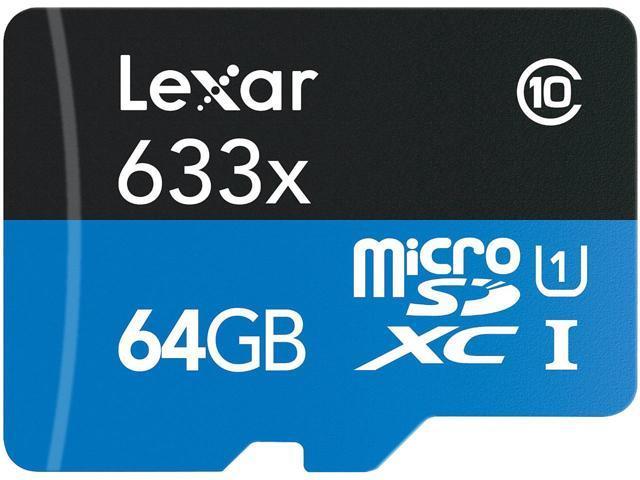 It should also be noted that the Lexar High-Performance 633x microSDXC UHS-I cards are not just for the Nintendo Switch but can be used in other devices such as digital cameras, camcorders, smart devices (phones/tablets) and PC's which boasts a transfer speed of up 95MB/s. Given the speed of the card, it's also perfect for high-speed Digital SLR's and GoPro's which allows these cards to easily save high quality videos (1080p) that even includes 4K plus it comes with an SD adapter. Furthermore, the product comes with a limited lifetime warranty for card and one-year limited warranty for adapter.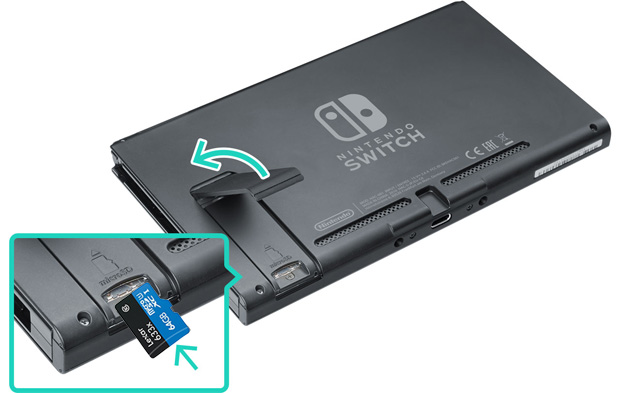 However this review is for the Nintendo Switch and once the card was inserted in the memory slot of this portable console, we were ready to start using this additional memory card for gaming which includes titles such as The Legend of Zelda: The Breath of the Wild and I am Setsuna plus some really fun indie titles from the online Nintendo store. While using this card, we noticed no slow-down whatsoever and games loaded fast with no issues at all thanks to the speed of the memory card.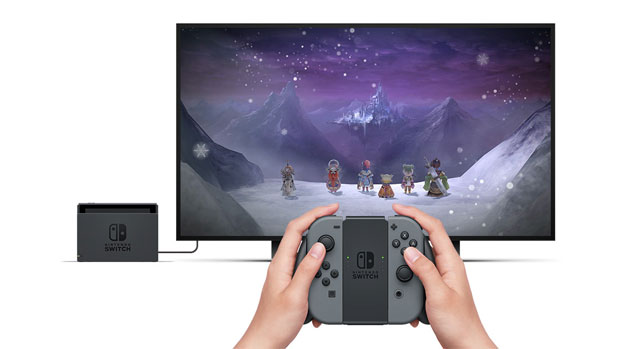 Final Thoughts?
If you're looking for additional storage space on your Nintendo Switch, check out Lexar's high quality cards which are quite affordably priced, have some impressive specs and are a must have accessory for this awesome console.
For more information, please visit – http://www.lexar.com/products/memory-cards/microsd/Lexar-High-Performance-633x-microSDHC-microSDXC-UHS-I-cards.html