Consoles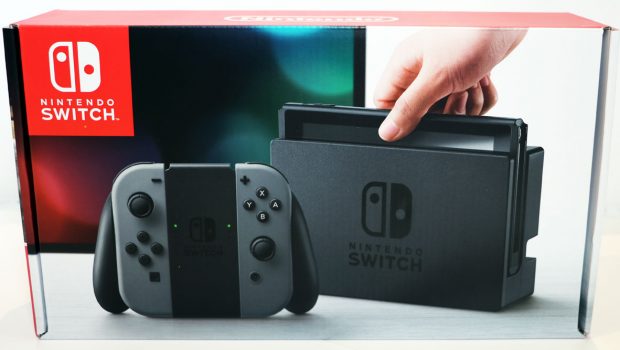 Published on March 29th, 2017 | by Admin
A Lexar 633x microSD card for your Nintendo Switch?
After the announcement of the Nintendo Switch in October 2016, gamers have been eagerly awaiting the launch of the new console. The at home/portable console launched on Friday 3rd March with the Legend of Zelda: Breath of the Wild, Skylanders, Just Dance 2017 and 1-2 Switch. However, with limited internal storage on your console (32GB), you won't have much room left to play everything at once.
If you're looking to play a selection of games on your Nintendo Switch, the Lexar 633x microSD line, with capacities ranging from 64GB up to 256GB, can provide affordable and easy to upgrade extra storage for your console. The cards make it easy to quickly download and save your favourite games, allowing you to play the games you want.