Games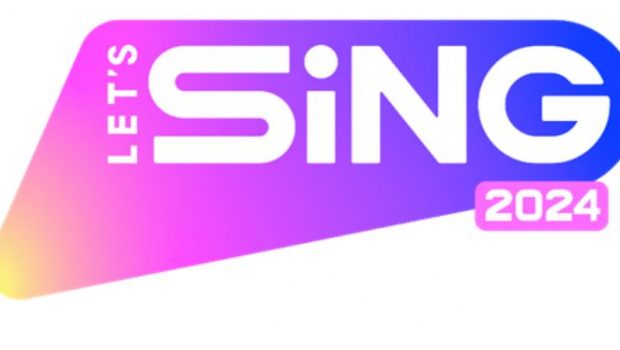 Published on November 8th, 2023 | by Admin
LET'S SING 2024: GET READY TO GET SINGING
The wait is over: Let's Sing 2024 – the latest installment in the long running acclaimed karaoke franchise – is available now on Nintendo Switch™, PlayStation®4, PlayStation®5, Xbox One and Xbox Series X/S.
Check out the release trailer here: youtube.com/watch?v=dYbfx-jJKfM
It's time to grab your friends and start an epic karaoke party with Let's Sing 2024. It doesn't matter whether you're a fan of current hits or want to belt out some all-time classics – this year's tracklist has it all.
If wearing the karaoke crown in your living room isn't enough, hop onto Let's Sing Fest, the new online multiplayer mode. A lobby with an endless loop of songs and a global real-time leaderboard awaits. Everyone sings the same song at the same time here, so there's no slacking off since you never know how high other players might score.
Let's Sing 2024's brand new career mode is for players looking for a single player experience. Taking players from musical zero to hero, the career mode takes players from the early days at the musical academy to becoming a fully-fledged musical superstar across seven chapters chronicling your meteoric rise to stardom.
Another new addition to Let's Sing 2024 is the VIP Pass. The subscription service gives players access to a steadily growing online library of new songs, ranging from international chart breakers to songs you might discover for the first time. Unlock more online multiplayer features and join year-round seasonal events that are part of the new Let's Sing Music Awards.
What are you waiting for? Grab your microphones and get ready to sing!
Check out the full tracklist as well as the VIP Pass playlist of Let's Sing 2024 and follow us on Spotify: https://open.spotify.com/playlist/7BABo2uD7hPNEJoutv9uyv