Games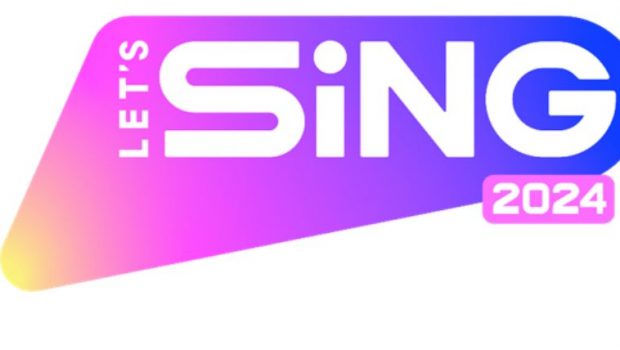 Published on October 27th, 2023 | by Adrian Gunning
LET'S SING 2024: CAREER MODE TAKES YOU FROM A MUSICAL ZERO TO HERO
Let's Sing 2024 – the latest installment in the long running acclaimed karaoke franchise – and boasting an all new career mode – is releasing 7 November 2023.
Taking players from musical zero to hero, the career aspect of Let's Sing takes players from the early days at the musical academy to becoming a fully fledged musical superstar across seven chapters chronicling your meteoric rise to stardom.
Along the way, you will meet characters that help you achieve your goals, like the vocal coaches Zoe and Chloe Young, who will help you get this show on the road.
You'll need to keep your friends close and your enemies closer at the academy; you share the same hope and dreams, and there's only so much room at the top of the charts.
Let's Sing 2024 will be releasing on Nintendo Switch™, PlayStation®4, PlayStation®5, Xbox One and Xbox Series X/S.
Welcome to your first day at Let's Sing Academy!
Convince your mentors that you have what it takes to be famous, get an agent and snatch that record deal to get your first album on the road. Your stylist will take care of the looks and your fans will spread the word for you if you sing your chords right. You never know which opportunities might come knocking …
Players will advance through the story by mastering challenges, but also through different gameplay variations. Singing lessons with helpful tips for better performances, battling and dueting with characters they meet throughout the story and there's even a Jury they'll need to impress – the Career Mode is guaranteed to help solo players get the most out of Let's Sing 2024.
Check out the full tracklist of Let's Sing 2024 and follow us on Spotify: https://open.spotify.com/user/s5cfb8de55rgevhbs0w8rezks?si=582e0797eb1c44e3