PS5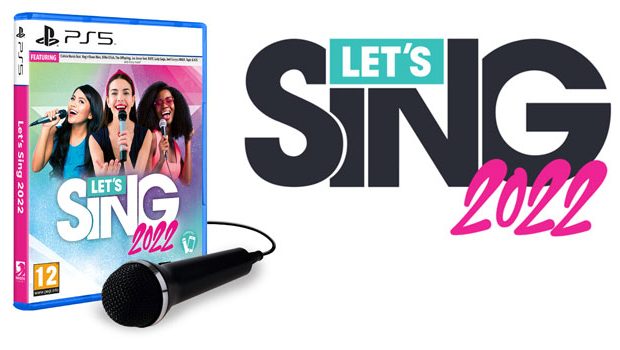 Published on December 14th, 2021 | by Adrian Gunning
Let's Sing 2022 PS5 Review #PlayStation5
Summary: Let's Sing 2022 is a super fun experience on the PS5!
If you've been missing your karaoke games on your next-gen consoles, then Ravenscourt and Voxler are your musical muses who have come to your rescue. While available on most platforms, PlayStation 5 (reviewed) and Xbox Series X gamers can now sing to their hearts content, whether solo, with family or friends and if you don't have a microphone, don't fret because the game supports mobile devices. As you may have guessed, Let's Sing 2022 is a karaoke game that boasts a star-studded list of musical greats such as Billie Eilish, Lady Gaga, Imagine Dragons to old schoolers such as Wham! and the legendary David Bowie!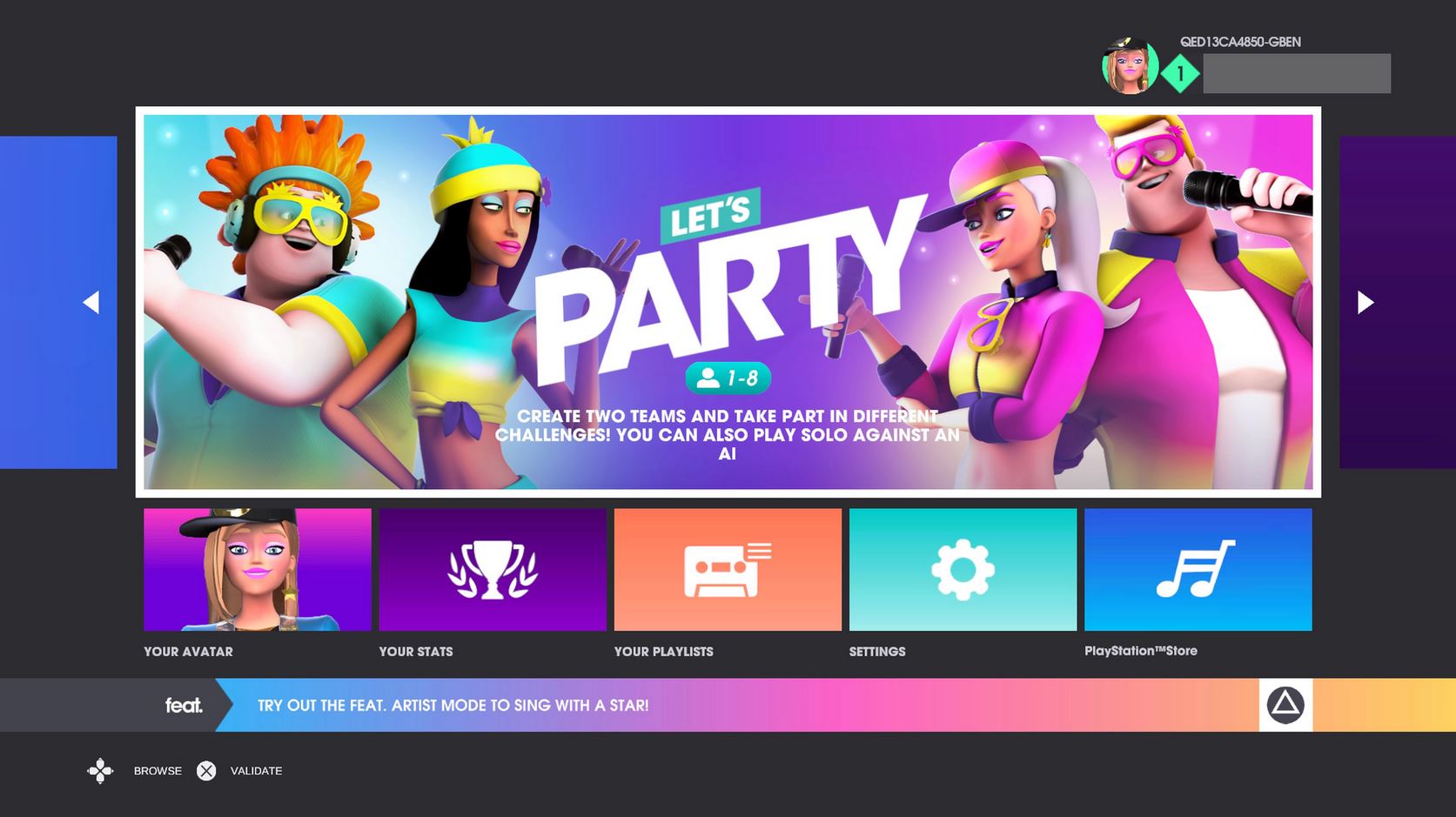 Let's Sing 2022 Features:
First Karaoke-Game on the new console generation!
Strong playlist with 30 international hits and original music videos
Eight thrilling Game Modes: Legend, Classic, Mix Tape 2.0, Jukebox, Playlist Creator, Feat., World Contest and Let's Party
Sing solo or with up to eight players
Legend game mode for solo players with 16 challengers, 3 basic challenges and a final battle against each antagonist to reach the top of the charts
Check out the launch trailer for Let's Sing 2022 below!
.
Let's Sing 2022 also boasts a playlist of 30 hits that include the following;
Billie Eilish – everything i wanted
Calvin Harris feat. Rag'n'Bone Man – Giant
David Guetta & Sia – Let's Love
Ava Max – Kings & Queens
Ofenbach & Quarterhead feat. Norma Jean Martine – Head Shoulders Knees & Toes
Lady Gaga – Stupid Love
Amy Winehouse – Back to Black
Rag'n'Bone Man – Human
Wham! – Last Christmas
Topic & A7S – Breaking Me
Backstreet Boys – Everybody (Backstreet's Back)
Jax Jones ft. RAYE – You Don't Know Me
Master KG feat. Nomcebo – Jerusalema
Nathan Evans (220 KID x Billen Ted Remix) – Wellerman (Sea Shanty)
Madcon feat. Ray Dalton – Don't Worry
The Offspring – Pretty Fly (For A White Guy)
Zoe Wees – Control
David Bowie – Ashes to Ashes
Imagine Dragons – Bad Liar
Joel Corry x MNEK – Head & Heart
Further to this, there are ten additional songs available as a free download:
Ariana Grande – Positions
Jason Derulo & Jawsh 685 – Savage Love (Laxed – Siren Beat)
Shawn Mendes & Justin Bieber – Monster
Aladdin – A Whole New World
Sia – Snowman
Depeche Mode – Enjoy The Silence
Crazy Town – Butterfly
Bruno Mars, Anderson .Paak, Silk Sonic – Leave The Door Open
The White Stripes – Seven Nation Army
P!nk – What About Us
This interactive karaoke game follows a tried and tested formula which requires the player… err singer to match the words of the real singer and timing definitely helps as you score stars. While you can play it solo, the game becomes a new beast when you have other people involved and Let's Sing 2022 supports up to 8-players which makes the perfect party game. As mentioned, you can play the game without microphones and if you download the Let's Sing Microphone app for both Android and Apple, this creates your very own microphone, however a traditional one is a much more satisfying experience.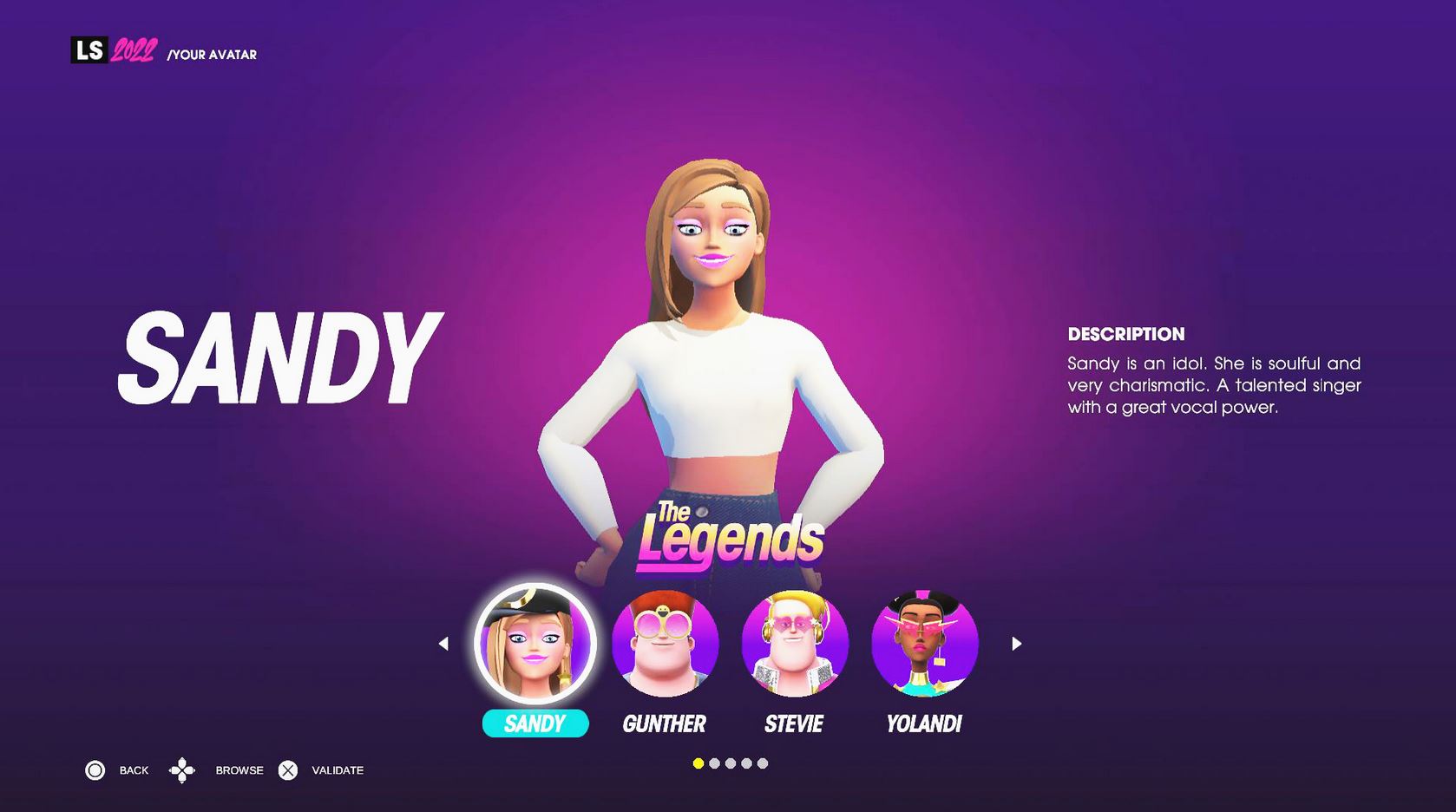 In terms of controls, Let's Sing 2022 supports a mixture of controls, whether that's smartphones, USB microphones or headsets. Interestingly, the PlayStation Sing Star mics are not supported. While we tested the game with 2 USB microphones and 2 smartphones, the official mixture from the developers is a maximum of 4 Smartphones or 3 USB Microphones + 2 Headsets.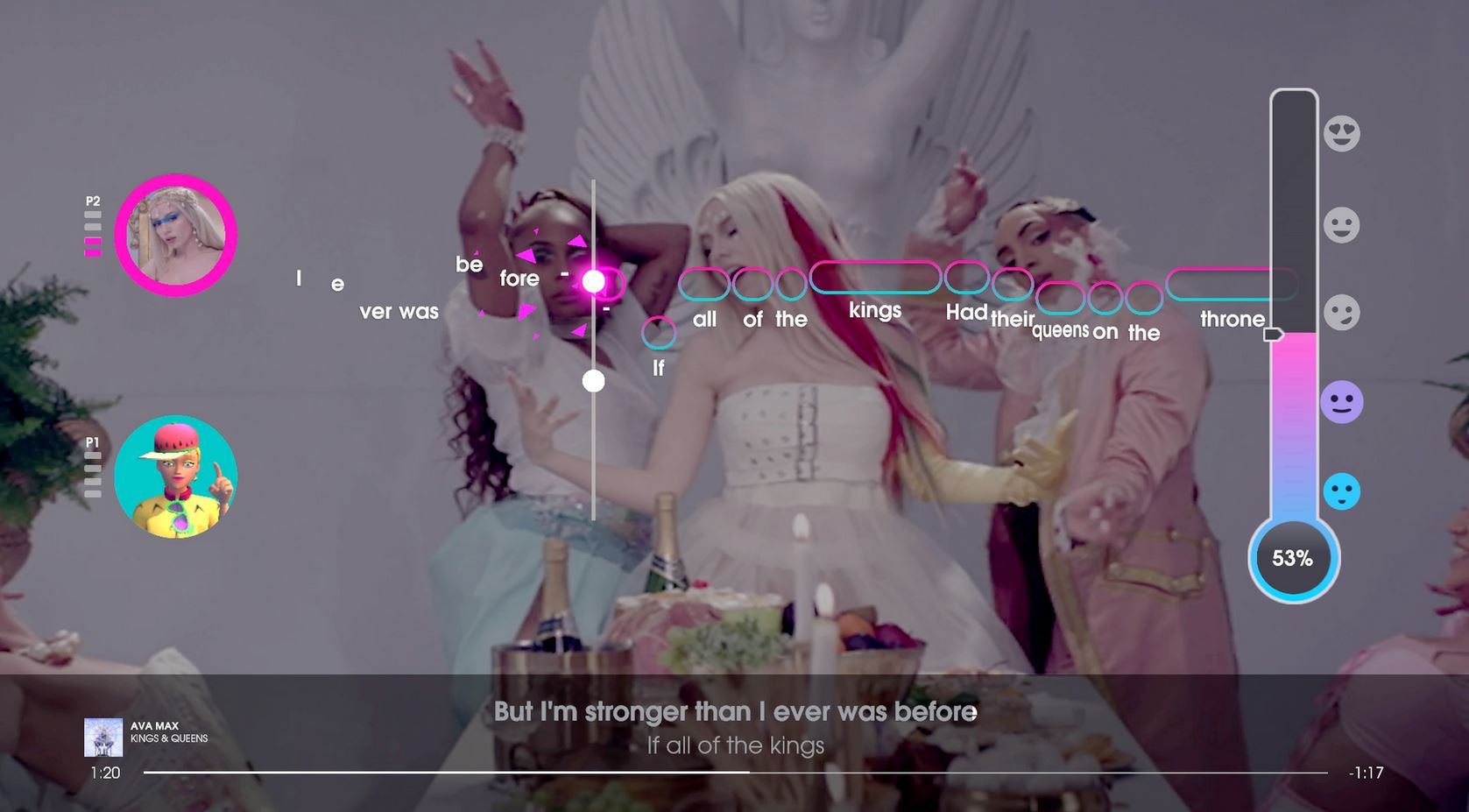 The game also supports 8 gameplay modes that includes a solo mode called Legend as you attempt to channel your very own internal singstar and there is aven a leader-board to track your singing prowess with others. Further, there is a classic mode that you can play solo or with friends which allows you to score stars to see who is the best Let's Sing singer. You can also sing along to a dynamically generated playlist in Mix Tape 2.0 and if you like duets, "Feat." will fill that musical void nicely.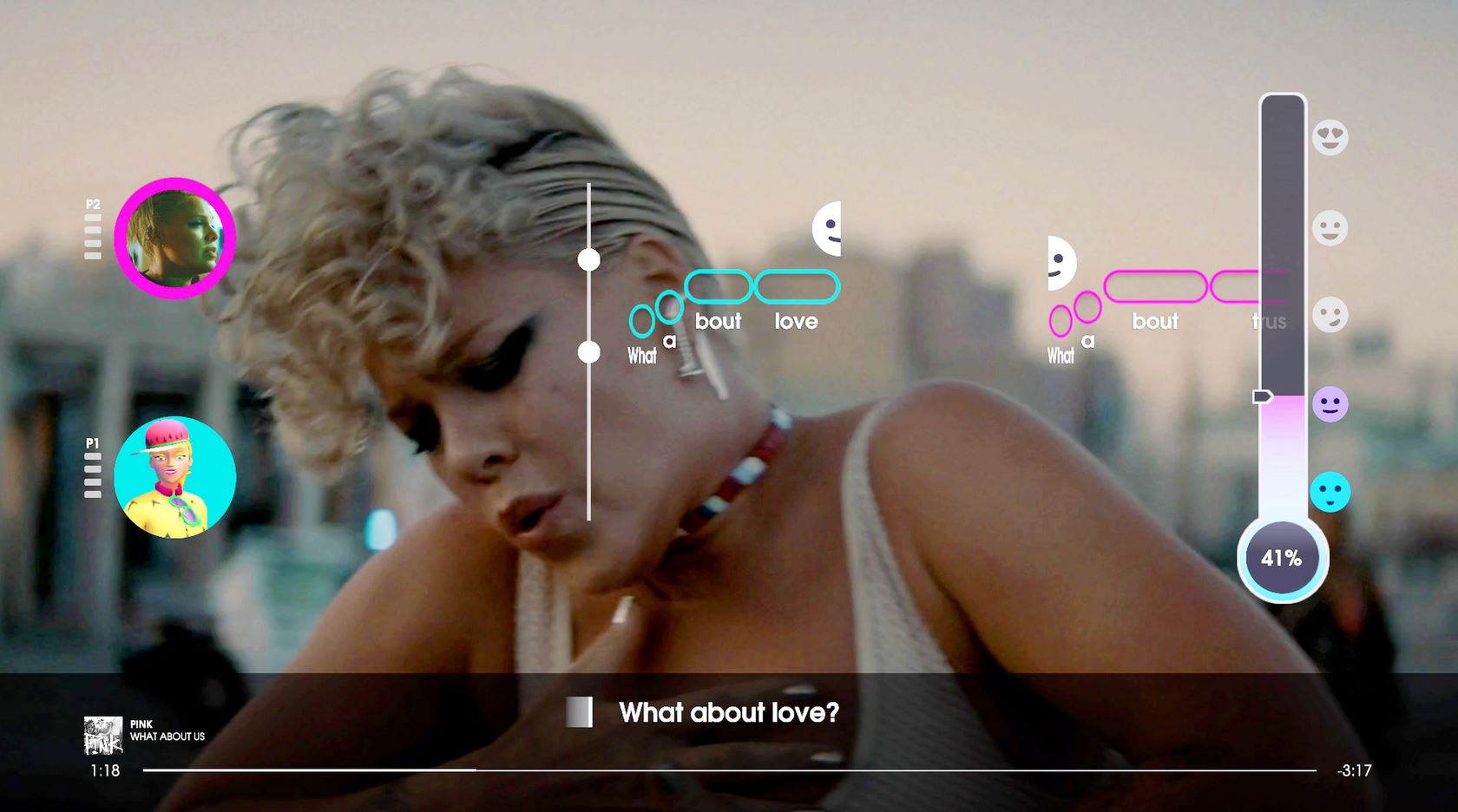 If you like trying to get the best scores, "Score" allows you to sing with friends or your singing idol to get that perfect score. World contest allows you to play against others from around the world as you move up (hopefully) that leader-board. Lastly, there is Jukebox which is a list of songs that you can sing to and Let's Party has 8 players split into 2 teams that randomly chooses game models. If you want more control, the PlayList Creator allows you to choose the gameplay and list of songs that you will be singing to.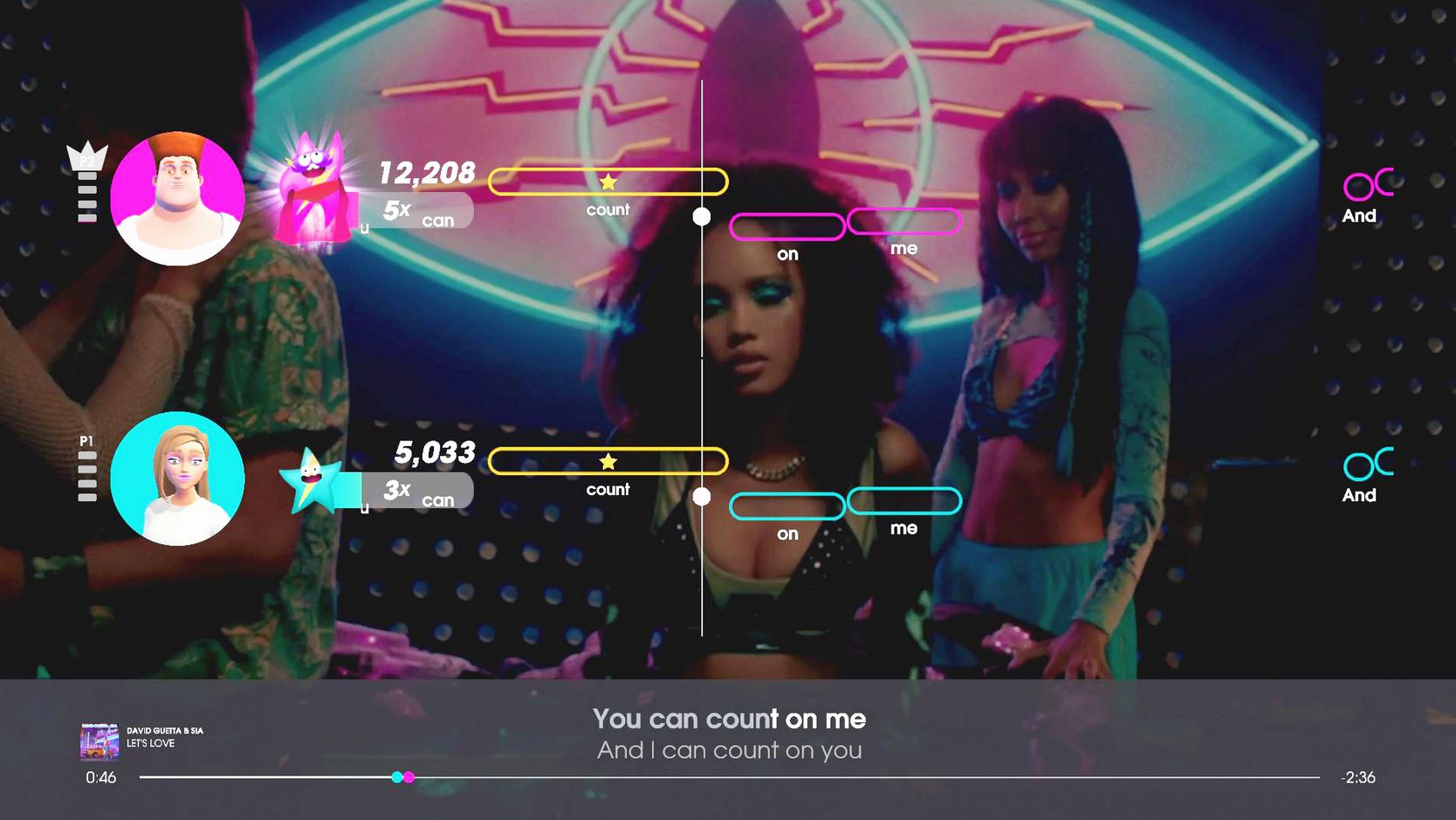 So as you can see, there's a gamemode for everyone and while the gameplay is super sturdy and works a treat on both the smartphone app and microphones, the true star of Let's Sing 2022 is the amazing playlist and kudos to the developers for bringing together a varied and thoroughly entertaining list. Complementing this are the graphics which help motivate the player with the music videos, easy to read words and special effects that makes it feel like you're part of your very own music video.
Final Thoughts?
It's singing and if you love interactive karaoke, check it out!