Books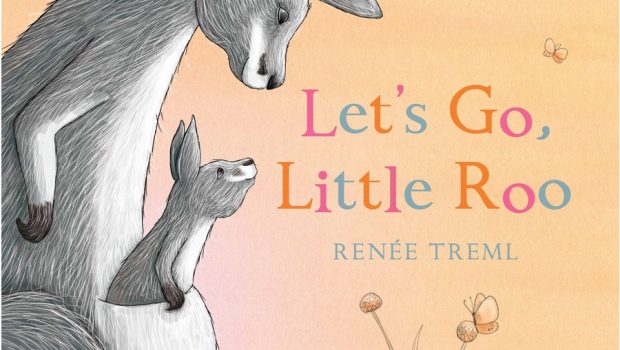 Published on April 8th, 2021 | by Tony Smith
Let's Go, Little Roo Book Review
Summary: Another beautiful book by Australian author Renee Tremhl focusing on a cute little kangaroo!
Let's Go, Little Roo is by Australian author Renee Treml who tells the delightful story about a little roo that is not only well-written but beautifully illustrated as well and a true celebration of kangaroos as well.
The story starts with our little roo's mother telling her joey that it is time to go, however they don't want to go. While the Mummy tells her roo that she will meet new friends, our little joey is still apprehensive.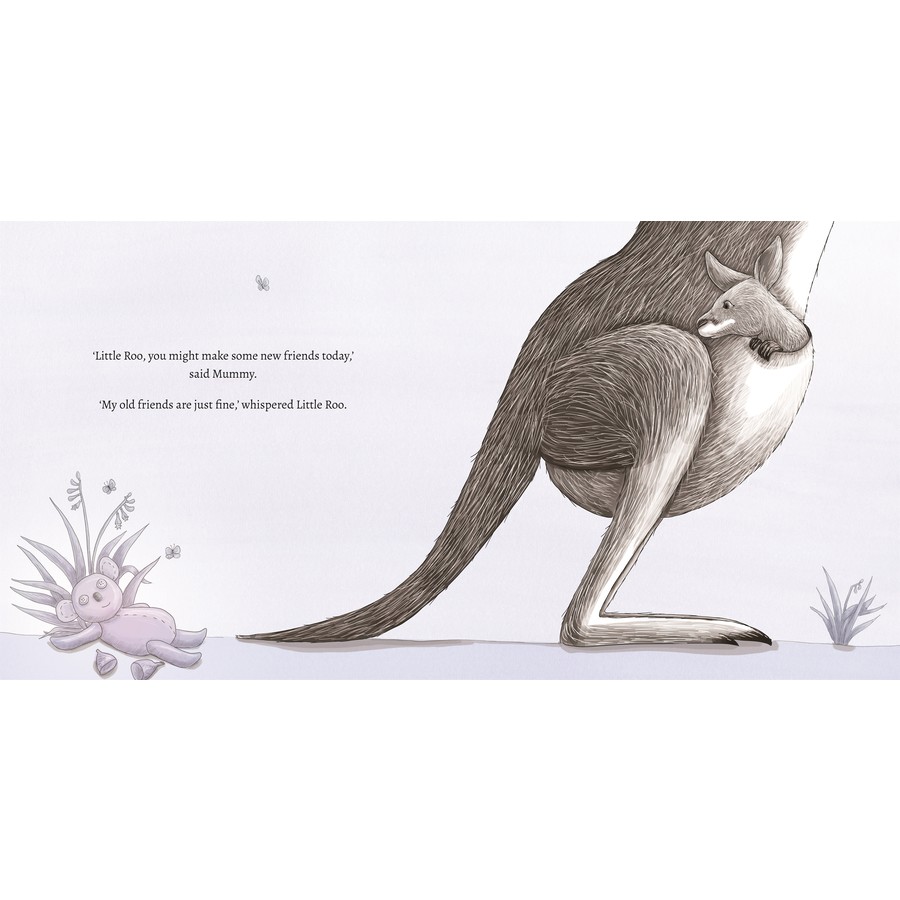 However when they meet another roo like themselves, they eventually become friends and this new roo is actually a little wallaby. All in all another amazing story by Australia's very own Renee Treml that is sure to be a hit with younger readers.
Recommended!