Games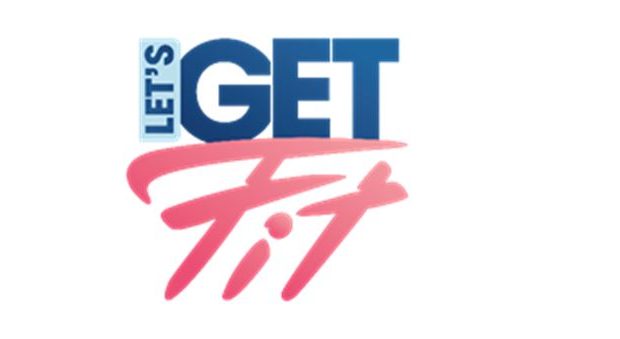 Published on April 1st, 2022 | by Adrian Gunning
Let's Get Fit: Start Working Out In May 
Let's Get Fit, the upcoming new fitness game by Voxler and Exkee, has a release date: the game will get you moving on May 13, 2022 and is available for pre-order now.
Let's Get Fit allows players to experience the best of athletic workouts and gaming by combining the Joy-Con™ Controllers with the Sports Strap Set. This way, players will get accurate motion tracking, helping them to perform the exercises correctly and ensuring they get the most out of their workout routines. The wide range of training possibilities includes a variety of pre-made workouts but also allows the player to create custom challenges, combining some of the 100 moves included in Let's Get Fit.
"The health benefits of physical activity (cardiovascular, musculoskeletal and psychological) are well established. Let's Get Fit makes it easy for everyone to exercise at home, thanks to a very well-designed game that adapts to beginners and advanced players with a fun and motivating virtual coach. Developed in partnership with experts from the sports and health fields, the exercises have been studied in order to be done safely by the entire family. Improving your physical condition, your weight, your aches and pains, your sleep, your general well-being… it's all possible with an easy and fun game while staying at home." says medical expert Dr. Yann Mossler, who was closely involved in the development of Let's Get Fit.
The game includes a fully-fledged tutorial, as well as detailed instructions allowing players to look at the moves from every angle. This, plus the broad variety of workout routines, makes Let's Get Fit the perfect fitness game.
The straps are included with the physical edition but also available separately.
Let's Get Fit  will be released on May 13, 2022 exclusively on Nintendo Switch.