Games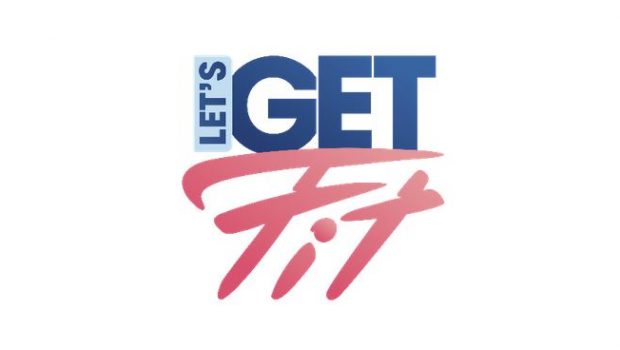 Published on February 18th, 2022 | by Admin
Let's Get Fit: Ravenscourt, Voxler and Exkee Introduce New Fitness Game
The urge to work out in the comfort of one's own home has never been greater, but where and how to start? Ravenscourt, Voxler and Exkee are happy to provide the answer with their new fitness game Let's Get Fit, developed exclusively for the Nintendo Switch.
Let's Get Fit offers pre-made workouts as well as the option to create an infinite number of custom workout routines. Players can pick from a wide array of exercises, ranging from soft gymnastics to high intensity workouts, allowing for full-body workouts as well as focusing on specific muscle groups.
The Nintendo Switch's Joy-Con™ controllers track the player's movement. In combination with a set of straps, which will be available with the physical edition of Let's Get Fit as well as separately, players will get the most out of the training exercises.
Challenges, an online leaderboard, and an in-game calendar to track the progress help players to stay motivated. 4 different coaches, 100 different fitness moves, and different workout intensities guarantee that everyone can start to improve their fitness and health with Let's Get Fit.
Screenshots, Artwork and more assets are available for download here: https://press.ravenscourt.games/en-AU/Lets-Get-Fit