Games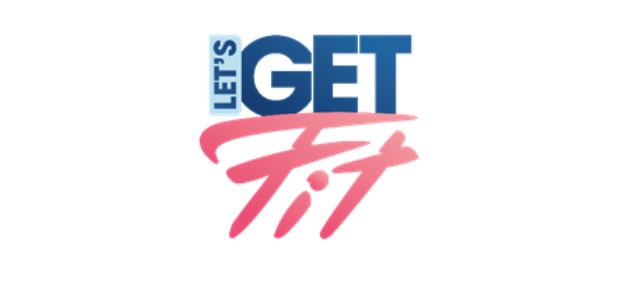 Published on May 18th, 2022 | by Adrian Gunning
LET'S GET FIT OUT NOW!
Put on your straps and get moving: Let's Get Fit, the fitness game developed by Voxler and Exkee and published by Ravenscourt, is available now exclusively for Nintendo Switch.
Combine the Sports Strap Set with your Joy-Con™ Controllers to get the most out of your workout; Let's Get Fit's accurate motion tracking will help you to perform the exercises correctly for an effective and safe training session.
Whether you're in the mood for a quick workout with one of the pre-made routines or want to focus on a specific muscle group with a custom workout, Let's Get Fit has got you covered with 100 different moves and endless ways to combine them to your specific needs.
If you want to see how other players are doing, check out the online leaderboard. Nothing like a bit of competitiveness to give your motivation a little boost! An in-game calendar allows you to schedule your workouts and lay the groundwork for regular training if you're looking to set up a new routine.
Detailed instructions help new players with the first steps, so even if it's been a while since your last workout, Let's Get Fit will help you every step of the way.