News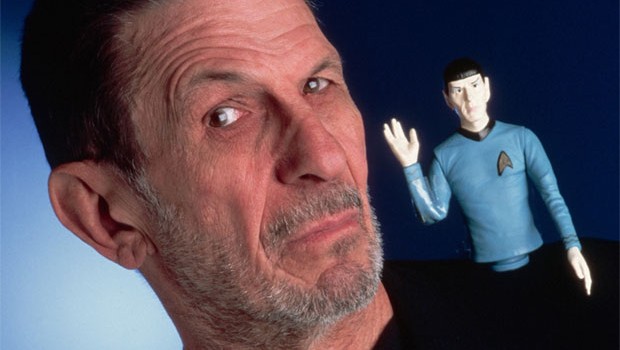 Published on February 28th, 2015 | by admin
Leonard Nimoy dies aged 83
Nimoy, who played the legendary character in the original Star Trek television series, died of pulmonary disease after being hospitalised earlier this week.
Leonard Nimoy, who enchanted generations of audiences with his depiction of Star Trek's human-alien philosopher and first officer Mr Spock, has died at his home in Los Angeles. He was 83.
The actor died on Friday morning of end-stage chronic obstructive pulmonary disease in Bel-Air, his wife, Susan Bay Nimoy, told the New York Times. He had been hospitalised at UCLA medical center with breathing difficulties days earlier.
Nimoy's last tweet, sent on Monday, suggested he knew the end was near: "A life is like a garden. Perfect moments can be had, but not preserved, except in memory. LLAP."
Besides being a renowned international actor, Nimoy also lent his voices to both animation and video games. He voiced the narrator in Seaman (1999) and Civilization IV (2005) plus played Spock Prime in Star Trek Online (2010). His last two video games were Kingdom Hearts Birth by Sleep Master Xehanort (2010) Kingdom Hearts 3D: Dream Drop Distance Master Xehanort (2012).
Thanks for being part of our lives Leonard and rest in peace.