Collectibles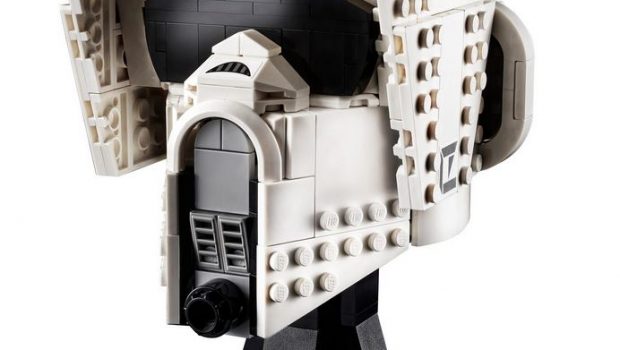 Published on May 15th, 2022 | by Admin
LEGO STAR WARS SCOUT TROOPER REVIEW (75305) #maytheforce
Summary: The LEGO STAR WARS SCOUT TROOPER is not only an enjoyable experience but delivers a beautiful collectible!
LEGO literally transcends the ages and is enjoyed… and loved by both young and old. For those older fans of LEGO or those looking for the perfect stress relief with LEGO experience, this is where the 18+ range of blocks come into play.
The 18+ premium series from LEGO like the all-ages sets are quite diverse, including different ranges of build complexities and amount of blocks. So whether you're looking to create your own LEGO bonsai, a "painting" of Batman or a helmet of a Storm Trooper, there's definitely plenty to choose from. This is also where the LEGO Star Wars helmets come into play.
Given that, Star Wars fans are totally spoiled when it comes to choice with these LEGO helmets that include the greats such as Darth Vader, Boba Fett and even the Dark Trooper.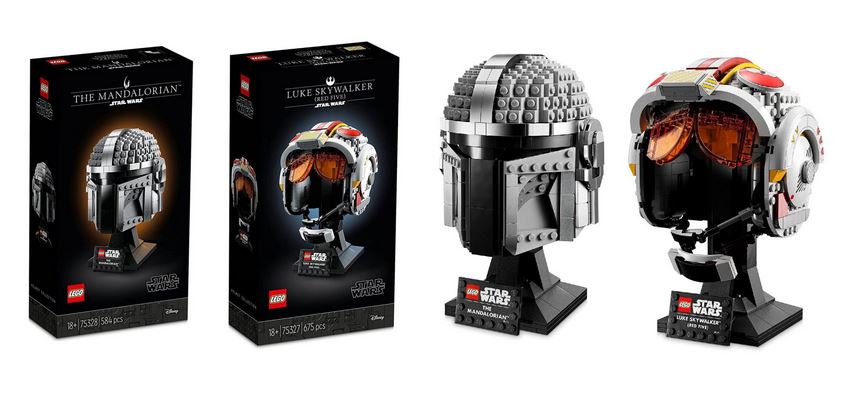 The Review
Coinciding with #maytheforce day 2022, LEGO gave Impulse Gamer the opportunity to check out their totally cool Star Wars Scout Trooper helmet that allows fans of this sci-fi series the ability to build their very own Scout Trooper helmet that once completed makes the perfect trophy for your home or office. Another highlight of this build is that while it looks like the Scout Trooper helmet, it is made even more otherworldly courtesy of the LEGO pieces that gives it a distinct yet impressive layer of aesthetics. In terms of size, the Scout Trooper measures at 18cm x 11xm x 12cm and even comes with its own Star Wars display plate.
So who are the Scout Troopers? Scout troopers (or biker scouts) were lightly armored Imperial soldiers compared with other stormtroopers, which allowed them to move more quickly and easily in a range of environments. As a history fact, Scout Troopers first appeared in Star Wars: Episode VI Return of the Jedi and were made popular due to their furiously fast speeder bike chases through the forest of Endor.
In terms of build time to completion, this set took me around 2-hours to successfully build and I'm sure those LEGO fans who live and breeze blocks everyday would have smashed my time. Nonetheless, I found the whole experience quite relaxing and very enjoyable. To support the build, LEGO provide an easy to follow manual that allows you to create this 471 block set and once completed, I was quite impressed with the overall quality of this helmet. I did have two setbacks as two LEGO pieces were missing from the set, a four tile white square and a 2 x 8 black block but thankfully I managed to raid my twins LEGO collection and found replacement LEGO. It should be noted that LEGO offer replacement blocks if they are missing and this process is super easy to organise.
Build Gallery
Final thoughts?
Once again LEGO prove why they are a generational experience and if you're a fan of Star Wars, the LEGO Star Wars Scout Trooper is a must piece for your collection.
Highly Recommended!
For more information, please visit https://www.lego.com/en-au/product/scout-trooper-helmet-75305