Interviews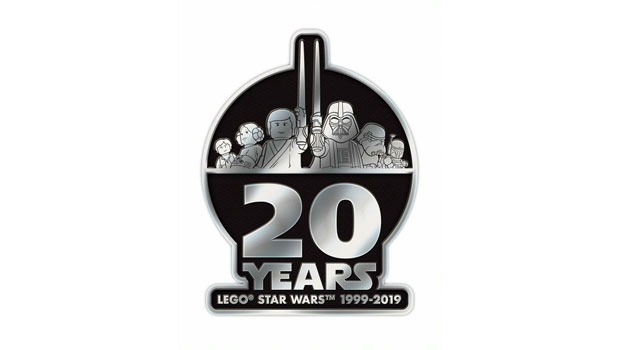 Published on April 24th, 2019 | by Admin
LEGO Star Wars Creative Director Jens Frederiksen Interview
To celebrate the 20th anniversary of LEGO Star Wars, one of the most loved and iconic toy brands in the world, we catch-up with LEGO Star Wars Creative Director Jens Frederiksen who is in Australia from LEGO HQ in Billund Denmark!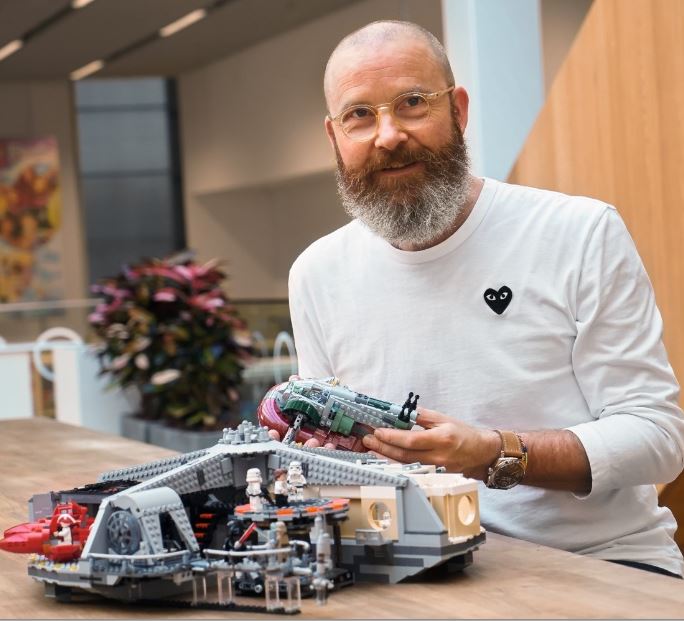 LEGO STAR WARS 20 YEAR TIMELINE
The UCS models released so far have been spectacular. I'm sure you have been asked this before but with the Red 5 model why was R2 included and not Luke?
The reason that Luke is not included, is that the ship is not in minifigure scale. R2-D2 though does work, and can fit in the X-Wing.
We are now including a few minifigures with our UCS models, even they do not fit in scale. We add these for display purpose, but we did not add these minifigures back in the days when we developed the UCS Red five.

Taking point of such an iconic IP such as Star Wars, has there ever been a time where you have worried about the direction a certain build has taken or that you have bitten off more than you can chew on a project?
Often there are unforeseen challenges when we start developing a model, but usually we find a solution. Designing the LEGO Star Wars models is very much a team effort, so we help each other if we are stuck with a problem. But I do remember from the past that some of the larger UCS models were extremely challenging! But thankfully in the end we found solutions that worked!

When deciding on a new project, does the LEGO Group direct the way the sets will come out or does Disney dictate?
When it is related to a new movie, Lucas/Disney are very much involved in setting a model assortment. We work closely with them and they do everything they can to help us by explaining the story and supplying us with the reference needed to make accurate sets. So, when creating an assortment with products related on a new movie it happens in a very close cooperation with Lucas/Disney.
When it a non-movie year we are mainly focused on Classic Star Wars, and we usually decide on the assortment, but of course it is signed off by Lucas/Disney.

Many of your sets are wonderful to play with and to my delight actually can be played with. What happens to testing and structural elements of the builds?
When designing LEGO Star Wars sets, we always do our best to make models that are a great building experience and after that a cool toy and play experience for kids!
Therefore, children are a very important part of our product development all the way from the earliest prototype model, until the final product!
We actually have children come in for testing and playing with the models many times during the development process, and we use the feedback actively in our model design.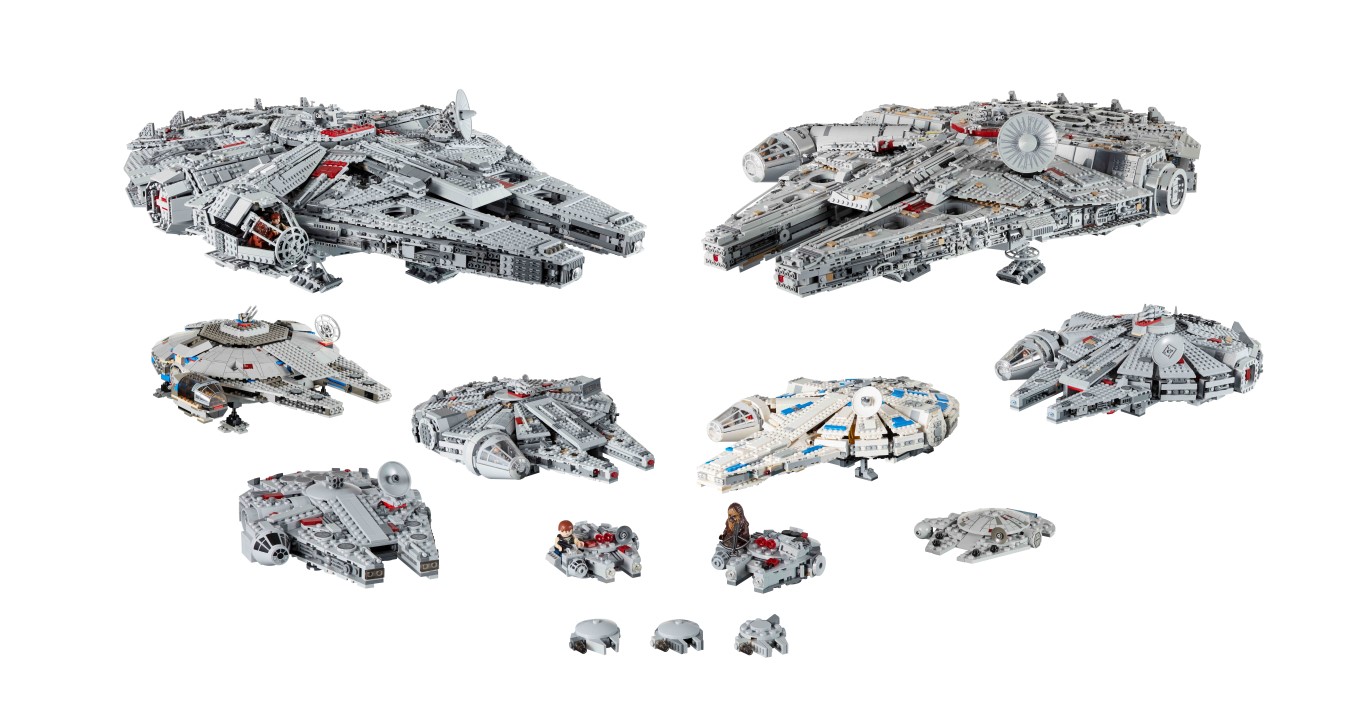 Not necessarily Star Wars related, but do you have a favourite set in your personal collection?
I would say the UCS Millennium Falcon set 10179 is special to me and one of my favourites.  Because when I designed it back in 2007 it was the biggest LEGO set ever made with 5174 pieces!
It started out as a side project that I worked on in my spare time (in the office). My plan was to make a Millennium Falcon in true minifigure scale. Some colleagues saw the project and asked if we could make it a real product. So that's what we did!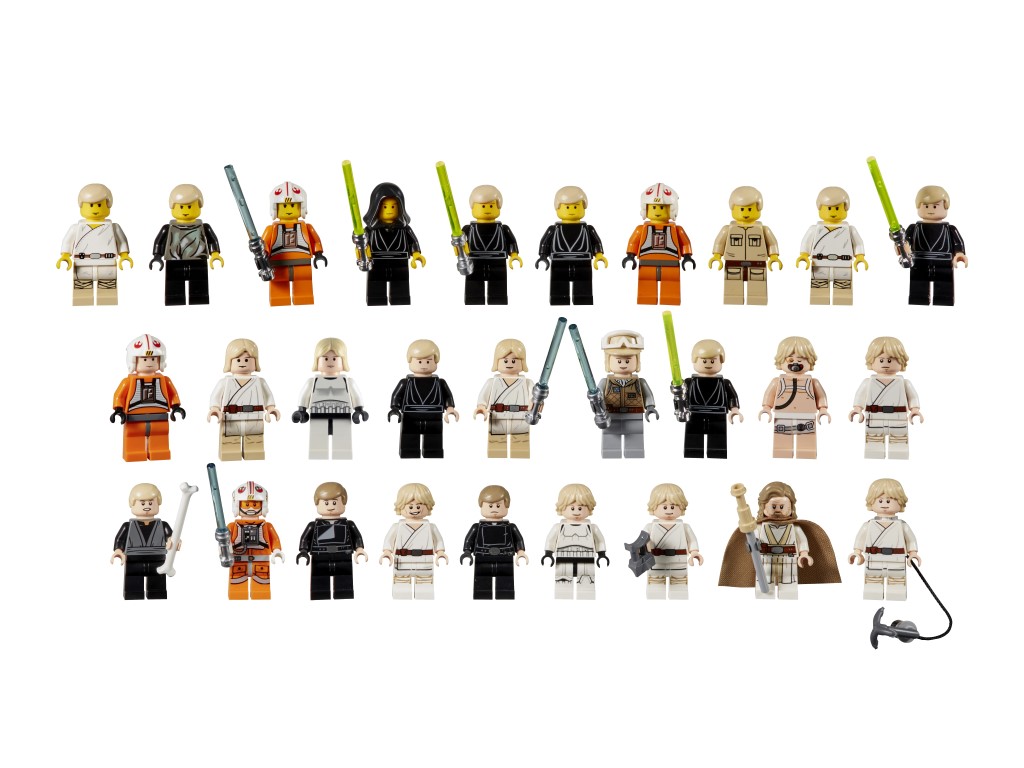 It must be wonderful to work with Lego! At what age did you ever think that you would be working as a integral part of the worlds biggest (and best) toy company?
Even though I have always been a huge LEGO fan, I never thought it could be a career. It was just my favourite toy when I was a kid, and something that I was still interested in when I got older.
So when I got the job it all happened as a coincidence! In 1997 I was participating in a plastic model building exhibition/contest. LEGO had people there, looking for potential new freelance designers, and they asked me! I was of course interested, but before I got started, I applied for a permanent position as model designer, and got the job!!

With Disney announcing so many new movies going into Star Wars canon, the possibility for sets seems endless. Are there any upcoming projects that you are able to talk about?
I cannot go into details about the future. But I can say that it is great to have so much new content. It gives us a lot of opportunities for new cool LEGO Star Wars models!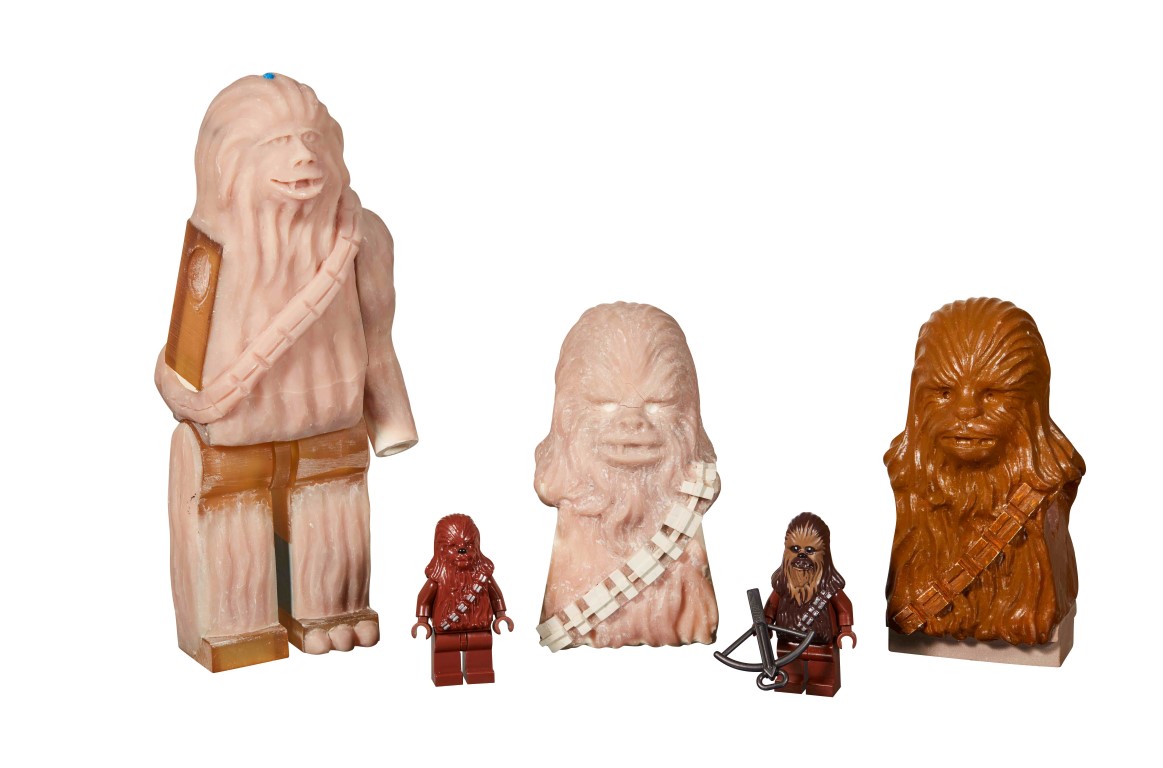 Who are your personal favourite characters in the Star Wars Universe? And you are not allowed to say they all are! Mine are Chewbacca and R2D2
It is hard to mention just one. But if we are talking about minifigures, there is one that is very special to me… Greedo! I sculpted the head for him, and I am still satisfied with the result.
Usually we make new, better versions of most minifigures, but my old Greedo from 2003 still meets todays standard, and has not been replaced yet!
Have you played the LEGO Star Wars games? What do you think of them? Do you have a personal favourite (all on the assumption you have played them)
I have played all the LEGO Star Wars games, and I love them! I really like that there is so much humour in them. It is hard to mention one specifically as a favourite, but the very first console video game that came out in 2005 is special to me. At the time it was really a new and different type of game, with many new features!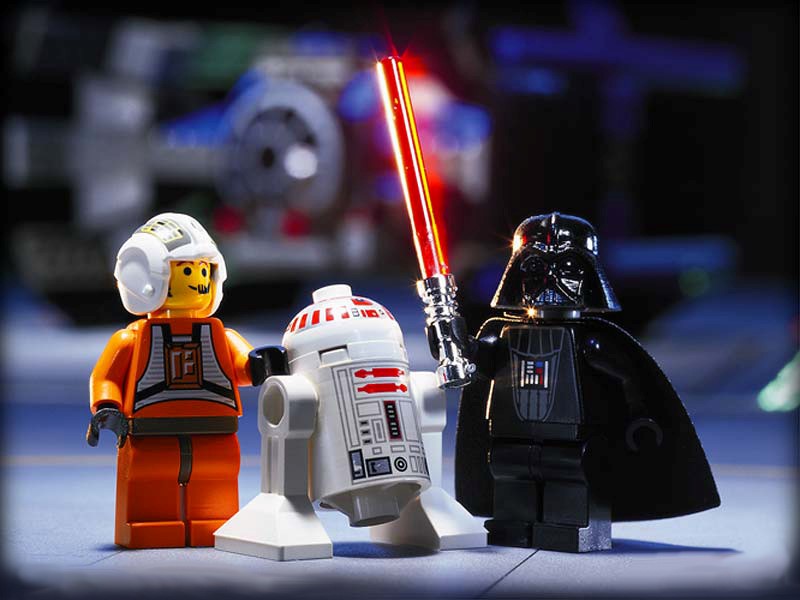 Thank you so very much for everything you have brought to two of my favourite things of all time; Star Wars and LEGO!
Classic LEGO TV ads!