Games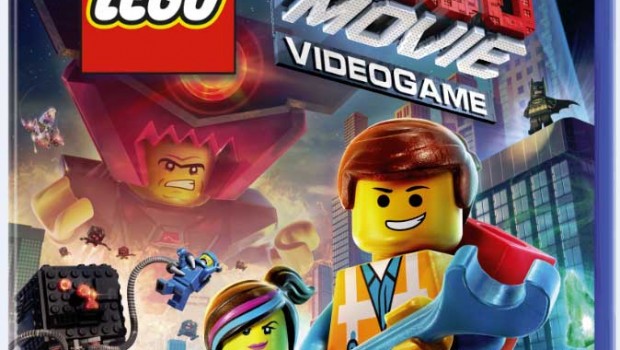 Published on November 20th, 2013 | by admin
The LEGO Movie Videogame Box Art Unveiled
Everything is awesome! Especially when you can get your hands on the new box art for The LEGO® Movie Videogame.  The brick-tastic art features the game's hilariously underprepared hero Emmet and a band of unlikely resistance fighters including the spunky Wyldstyle, the wise Vitruvius, and Batman.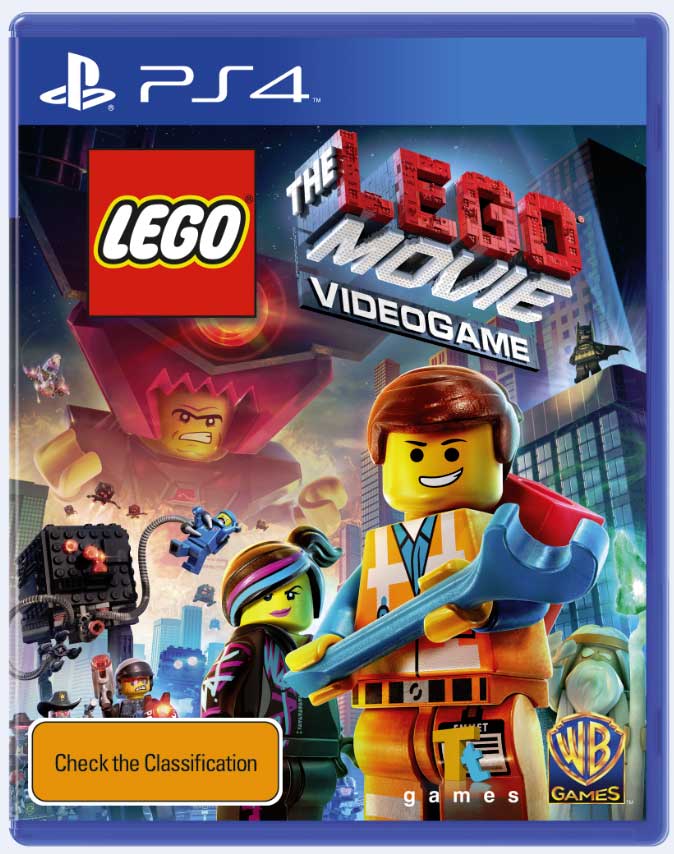 In February 2014, The LEGO® Movie Videogame will rise to the occasion for Xbox One®, Xbox 360®, PlayStation 4®, PlayStation®3, Wii U™ consoles, as well as Nintendo 3DS™ and PlayStation® Vita handheld entertainment systems and PC.
The LEGO® Movie Videogame will bring players into the humourous and action-packed role of Emmet, an ordinary LEGO minifigure mistakenly thought to be "The Special"—a character prophesized to save the world from an evil LEGO tyrant. Throughout the game, players can harness the awesome power of the Master Builders to construct new extraordinary LEGO creations, while taking on the role of more than 90 playable characters inspired by the film in 15 exciting levels. This is going to be an authentic LEGO experience like never before, with a brand new LEGO visual animation style which simulates the movement and feel of actual LEGO toy sets.