Books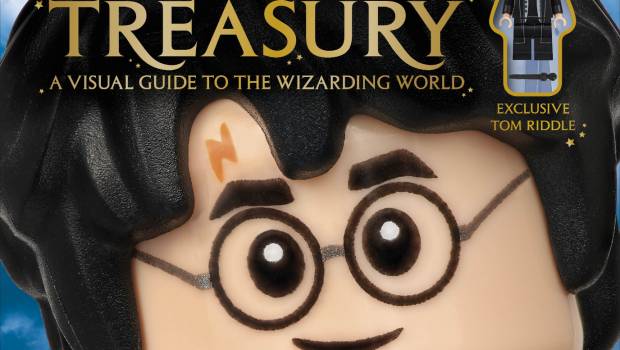 Published on September 21st, 2020 | by Tory Favro
LEGO Harry Potter: Magical Treasury A Visual Guide to the Wizarding World Book Review
Summary: A beautiful addition to your collection of LEGO books with an exclusive minifigure to make it even more special.
This latest book from DK should have fans of Harry Potter and LEGO fans alike thrilled to get it into their hands. LEGO Harry Potter: Magical Treasury is a trove of information and fun facts for both young and older readers alike. Beautifully presented, collectors are getting an exclusive Tom Riddle minifigure exclusive to this book.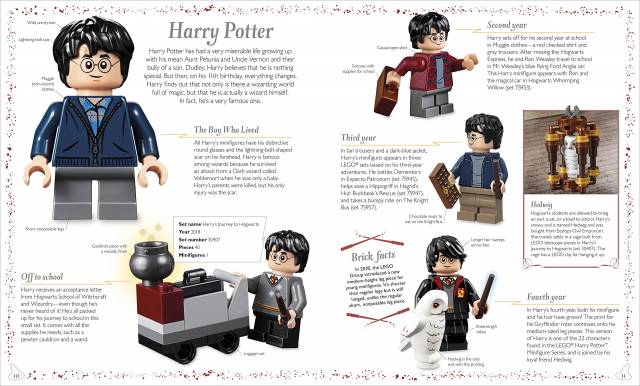 Weighing in at 96 pages, Magical Treasury covers the length and breadth of the world of Harry Potter with a focus on both the characters of course, but also some of the locations they inhabit. There are some really nice micro builds representing areas we know and love. The book does not have images of the brand new Diagon Alley but instead a set that I had never seen before which was really interesting to check out.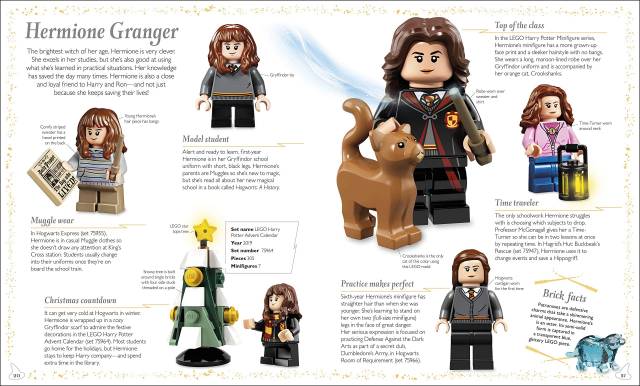 The title is hardcover with gold embossing on it and is utterly packed with information both about the world and also the bricks and techniques used to bring it to life. Every time I read a DK book, and trust me, I have read a few, they always surprise me with new facts that I did not know which is refreshing for a LEGO fan such as myself. I think that is where these books succeed best; they provide information for everyone of all ages groups without ever tending to cater to just the one type of reader. A lot of research has gone into this book and it makes for a page turner.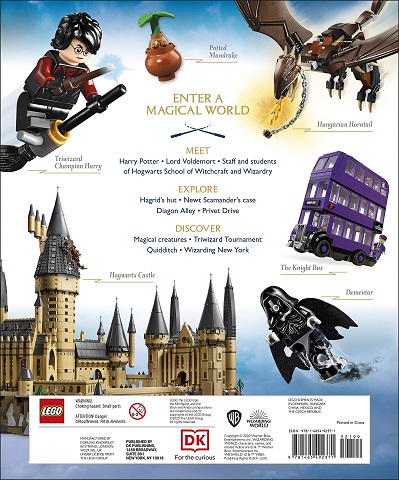 The quality of the book shines throughout with good quality paper used which should help it stand the test of time, particularly in the hands of younger readers who I am sure will look through this more than once. Fun facts keep it interesting, and the attention to detail will have you looking carefully at every page. Gorgeous photos abound, and information surrounds them in turn. The pictures depict the minifigures with skin tone, though a fun fact that I will share with you is that originally the Harry Potter minifigures were LEGO yellow first. I have a large collection of those figures, but I must admit the skin tones do make for a lot of fun and adding additional detail.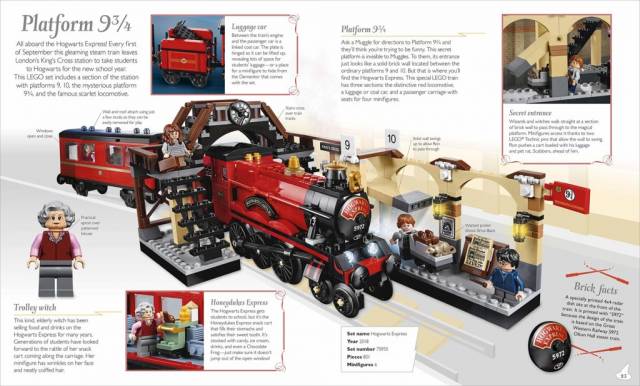 Magical Treasury also covers slightly lesser addressed parts of the world of Harry Potter with a Tri Wizard Tournament section covering the main players and also their coaches. I'm really happy with the presentation and as a builder looking at the sets in here, I just know that you will want to collect these sets as a result of all the cool things you see in this book.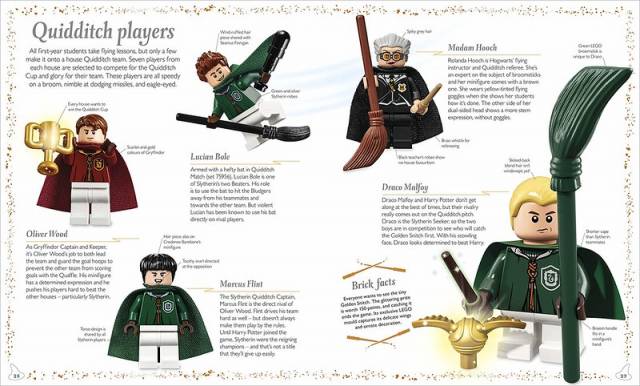 Ultimately DK have brought us another successful outing with this title and I enjoyed this just as much as I have enjoyed so many of their releases. I congratulate them on this and if you would like to explore other LEGO books covered by impulsegamer.com I invite you to simply search my name on the site as it should bring up the many reviews I have been lucky enough to do. I recommend this title to all readers, it will make both a great addition to your book collection but with the addition of the Tom Riddle figure, your minifig collection as well.
Happy Reading