PC Games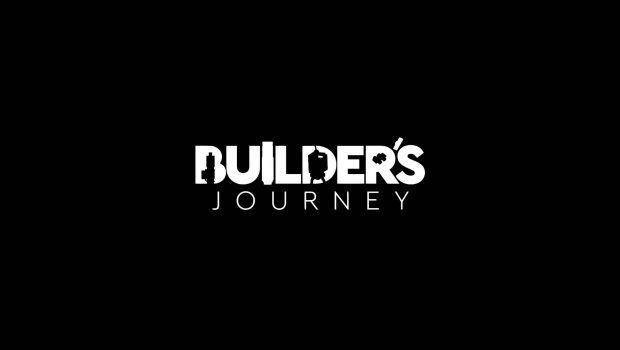 Published on July 16th, 2021 | by Chris O'Connor
Lego: Builder's Journey PC Review
Summary: Interactive short Lego story.
I'm guessing like a lot of people, my first knowledge of Lego: Builder's Journey was seeing it via an RTX showcase and subsequently being very impressed with the visuals but curious what the game entailed. After about 2 hours… now I know.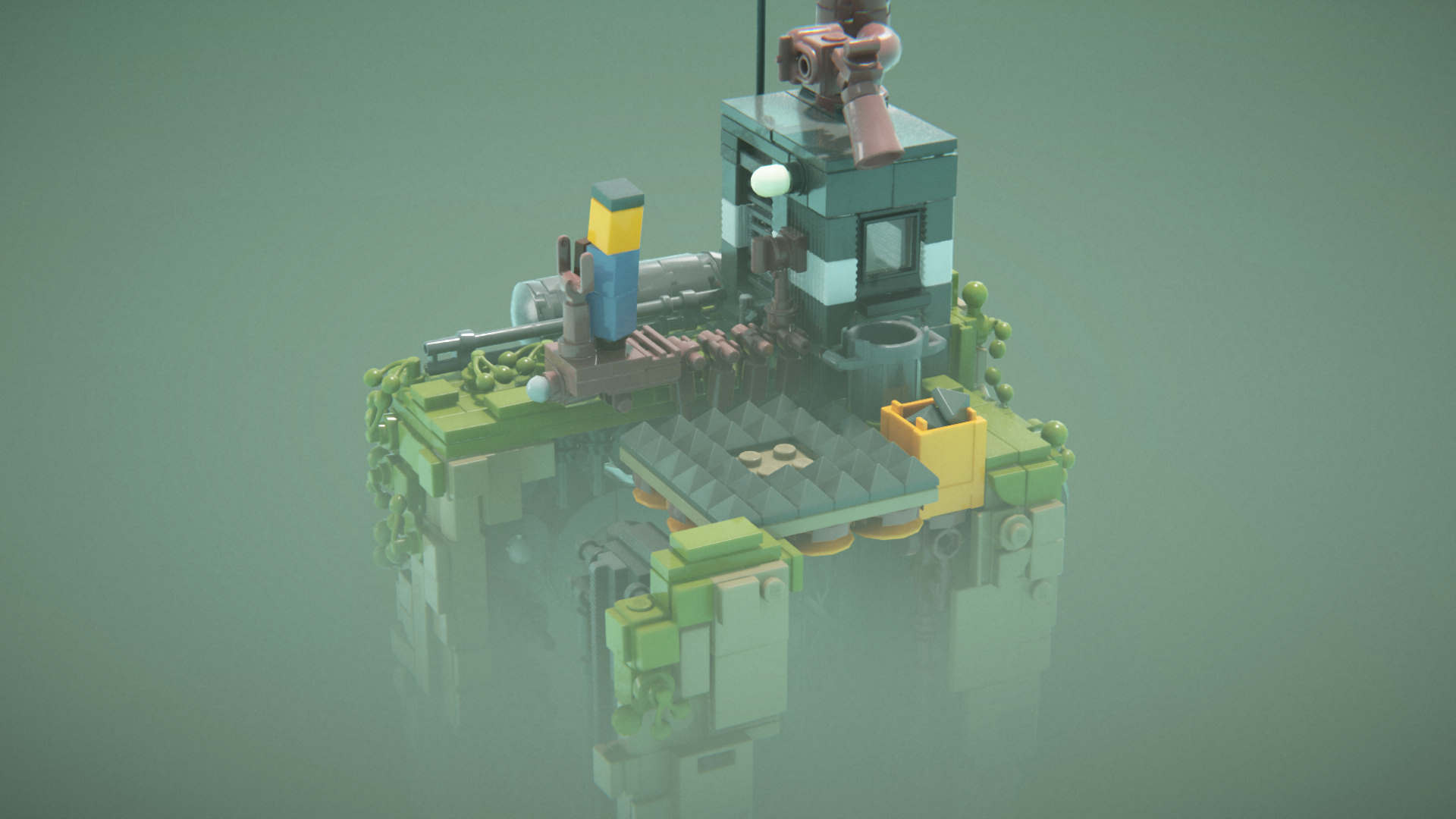 A simple way to describe Lego: Builder's Journey is if you are familiar with Pixar's logo, Luxo Jr. If you are familiar with the short film that brought that character into being then you will have a very good sense of the story and entire feel of Lego: Builder's Journey. Full credit needs to be given to the developers here for doing a fantastic job of creating a story full of emotion and wonder without a single word being spoken… in true animation mastery style. The player is almost active and passive in equal parts throughout the game with set pieces progressing the story then leaving the player to work out (the arguably fairly simple) puzzles to continue moving the story on.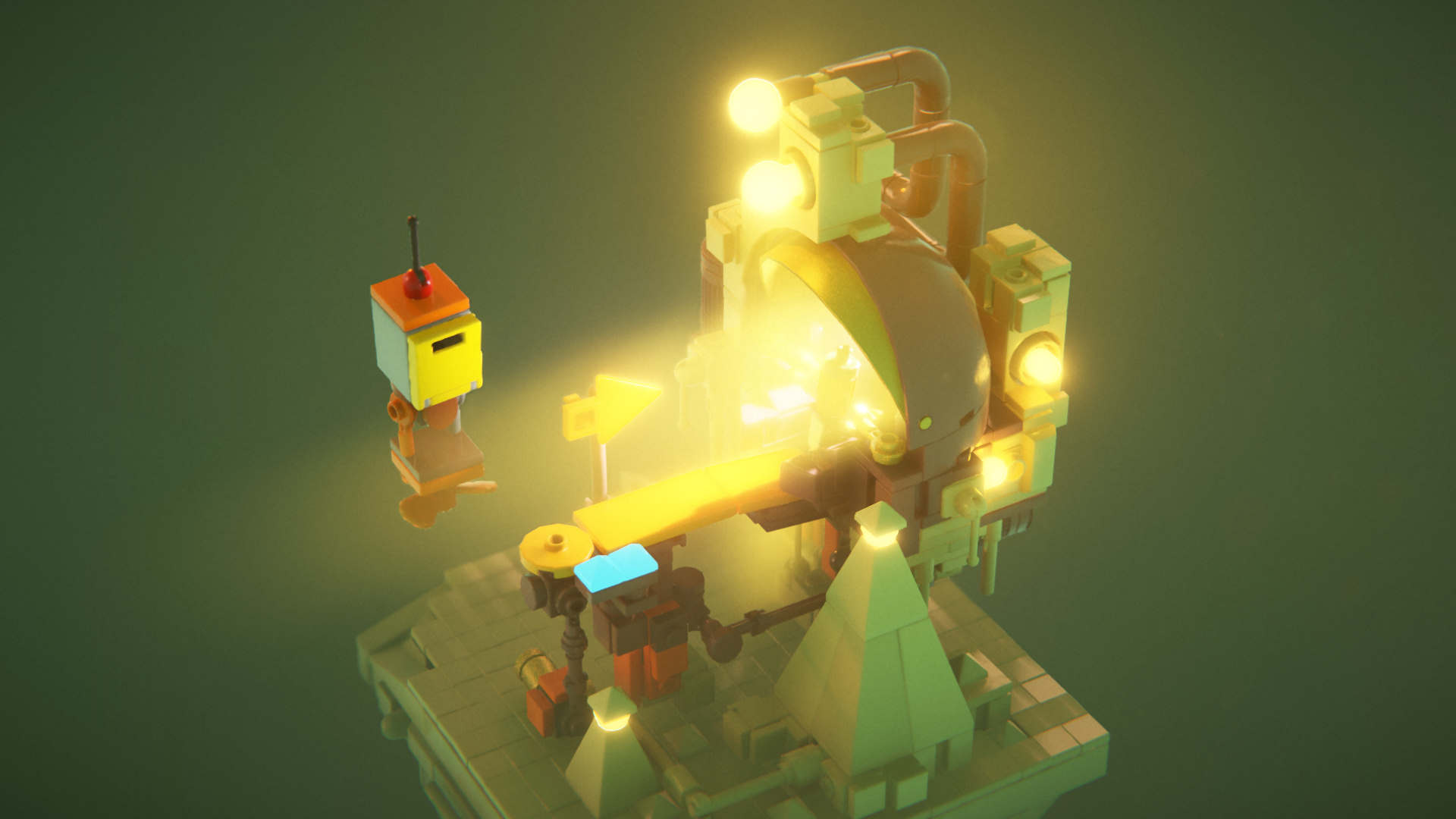 The visuals really do make it about the closest you can get to playing with lego in a virtual world (if you don't fuss on the limitation of brick options and flexible building choices). For those hoping this would be a truly open world (even if only in small island style landscapes) in which they can build anything they can imagine… they will be very disappointed as the game is only going to offer you a handful of pieces that are typically very specifically required for the task at hand and how you can use them is somewhat limited to. It's quite possible the game is geared towards a younger audience who may well appreciate/need the hand holding with digital lego… but considering most children old enough to play this game are digital natives and have probably also been using lego for about the same span of time… that may even be a stretch.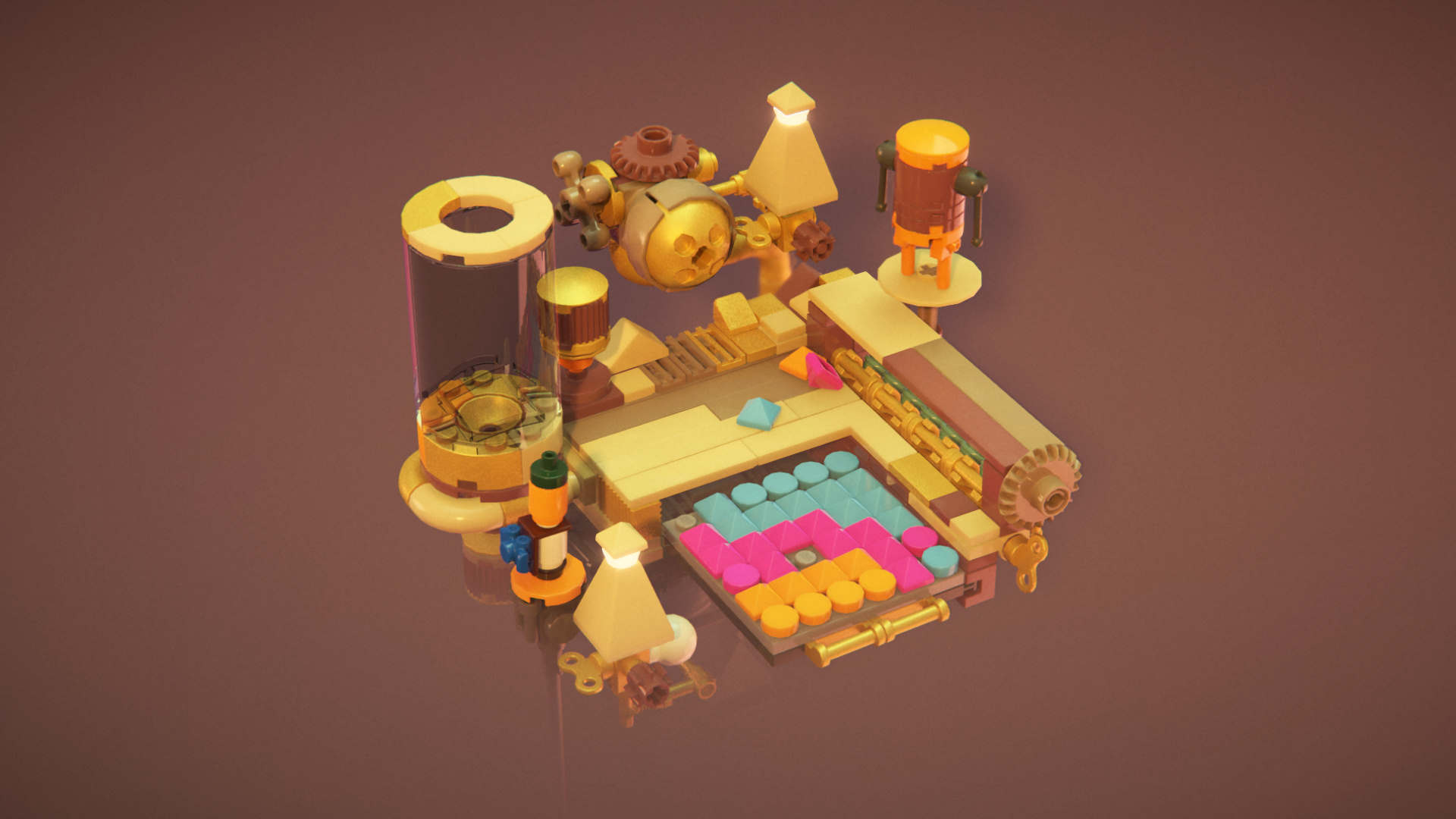 But if you go into this game with the view that it is far more interactive story than it is sandbox with lego… you should get quite a lot out of it and may well find yourself feeling quite moved at points. Visually I absolutely cannot fault the game… it's beautifully rendered and the lighting effects (which are used in some puzzles to really draw attention to them) are brilliant at setting the tone. I'm curious if any expansions are planned, but given the story nature of the game it might be hard to fit them in without essentially labeling them as completely new stories to "play".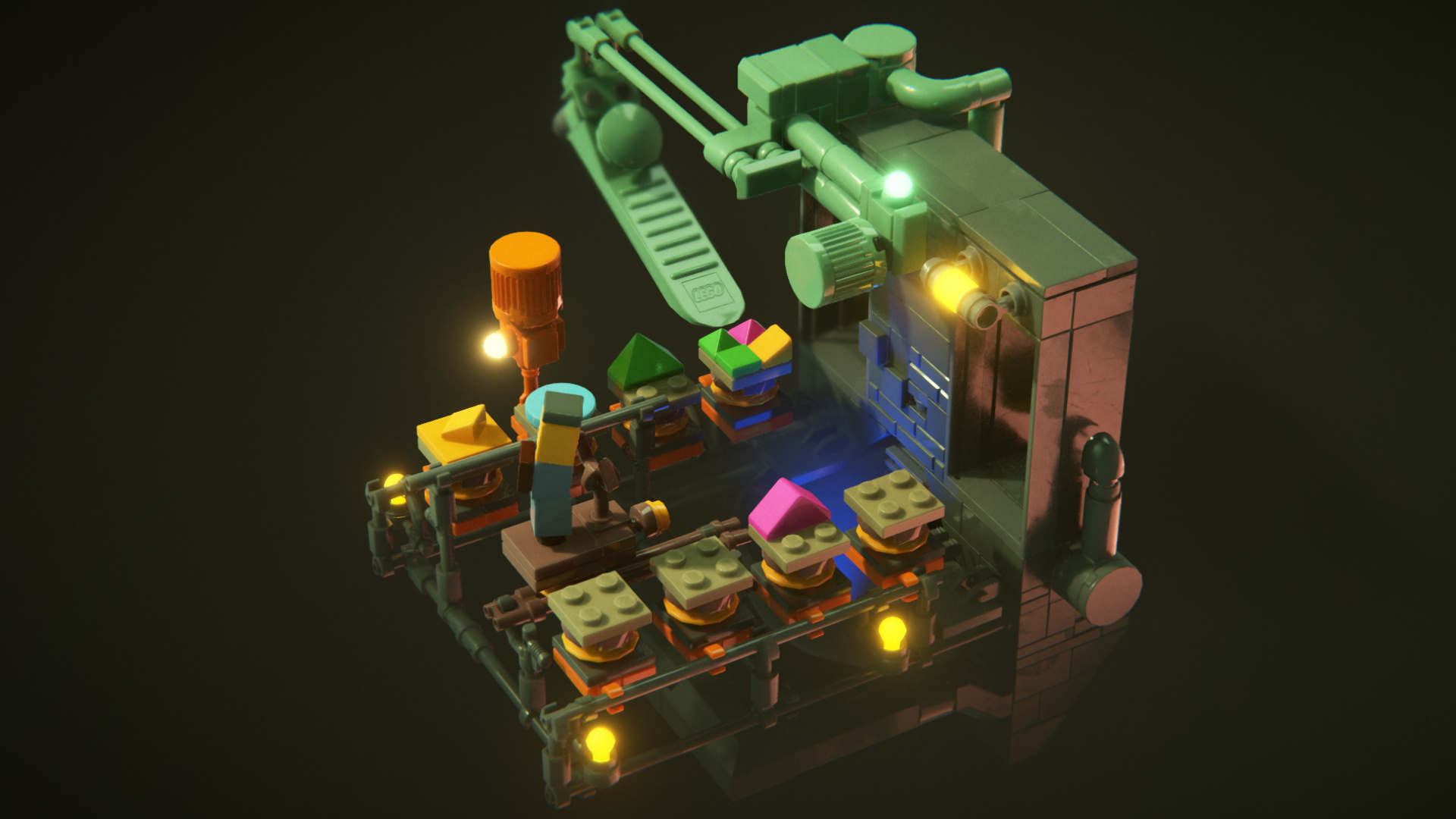 Given the price this is sitting at… I don't know if I can really recommend it. I really need to qualify that though because I think it is absolutely a worthwhile experience, it's fantastic story telling with stunning visuals. But that about 2 hours I mentioned at the start… that wasn't just to get a feel for the game… that was to complete the game, from start to finish… about 2 hours. So at this point I'd only really recommend buying the game if it's on special or if they do in fact add more content (I really hope they do because I'd love to spend more time in this world).