Games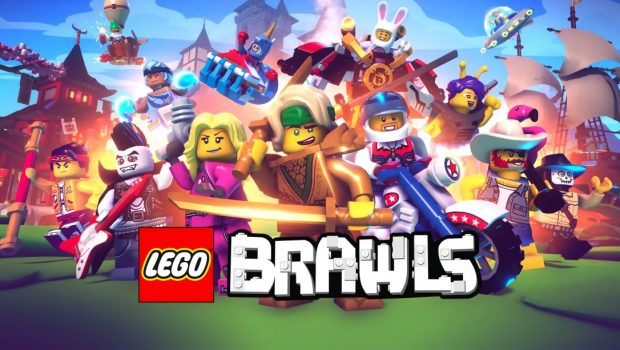 Published on May 11th, 2022 | by Adrian Gunning
Bandai Namco Bringing LEGO Brawls to Consoles in Late Winter 2022 for Australia and New Zealand
Bandai Namco Europe. is delving into the vast LEGO® universe to bring LEGO Brawls, a family-friendly brawling video game, to consoles worldwide. The light-hearted game is the first of its kind, putting players in control of customizable minifigures in a multi-player brawler with levels inspired by iconic LEGO sets. Developed by Red Games Co., LEGO Brawls is slated for release on PlayStation®5, PlayStation 4®, Xbox Series X | S, Xbox One, and Nintendo Switch in later summer 2022.
In true LEGO fashion, LEGO Brawls gives players a slew of customization options to mix and match official LEGO bricks and create unique minifigure brawlers, complete with custom loadouts and power-ups tailored to each player's preference and play style. Players can compete with everything from baguettes and pie cannons to boomboxes and rocket fists. With a range of multiplayer modes, unique challenges, and win conditions, all members of the family can join in the competitive brick-bashing fun.
Players in LEGO Brawls can compete for bragging rights with friends and family or go for global glory as they climb to the top of online leaderboards. Multiplayer modes in the game allow local play for up to eight players on Xbox and Switch, and up to four players on PlayStation. Online modes allow for eight-player matches and co-op between two to four players. A variety of fan-favorite LEGO themes and sets are available as colorful backdrops, making this the ultimate team brawler for LEGO fans of all ages.