Xbox Series X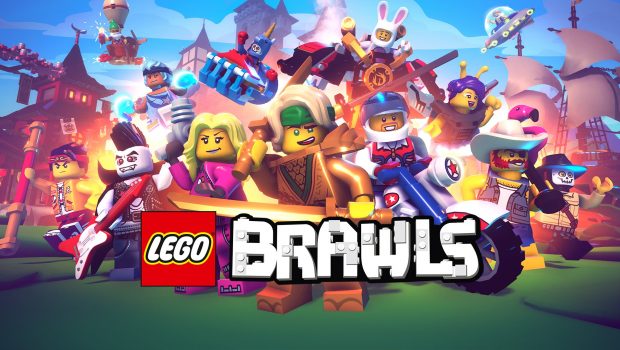 Published on September 17th, 2022 | by Andrew Bistak
LEGO Brawls Review #XSX (Xbox Series X)
Summary: LEGO Brawls is just that... LEGO brawls that merges Super Smash Bros. with bricks for kids@
While LEGO was originally designed for children, it understandable became inter-generational due to the various challenges in complexity and that "Zen" zone when you start building. Additionally, it has spawned TV series, films, comics and all sorts of additional merchandise, including gaming such as LEGO Star Wars: The Skywalker Saga, an all-ages title that has become quite popular.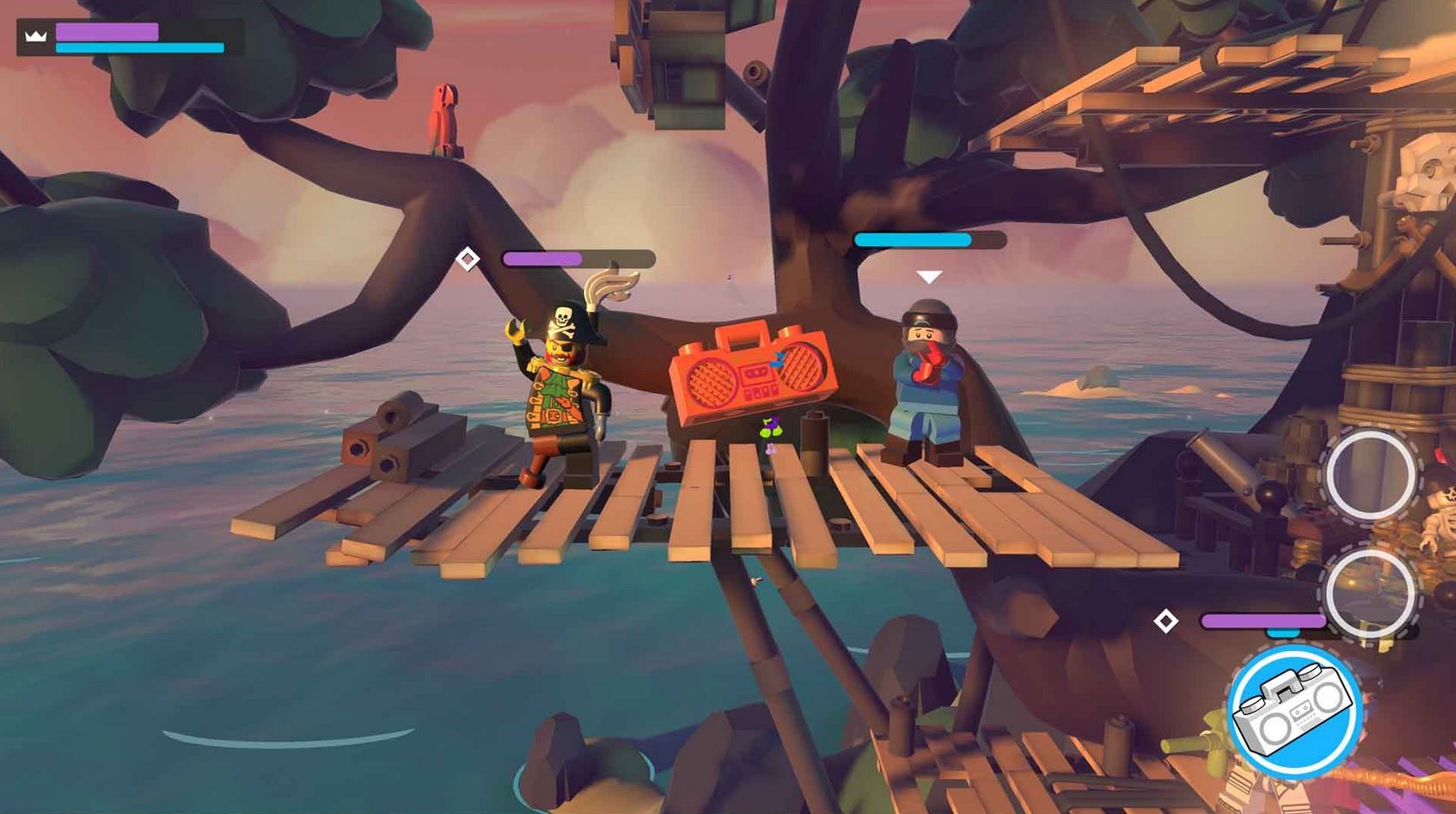 So here we are with LEGO Brawls, the latest installment to the franchise by Red Games which takes the premise of LEGO, particularly minifigures and transport them into both a local and online brawler that targets the younger gamer which is now available on consoles and the PC.
The game is also based on the mobile game which was launched in 2019 and here we are 3-years as we experience this title on the Xbox Series X. Does it work? Is it repetitive or is it fun? Read on!
Consider it Super Smash Bros. for kids with a healthy dose of virtual LEGO minifigure collecting and customisation! And yes, younger gamers will enjoy it and yes, it will become repetitive for older games.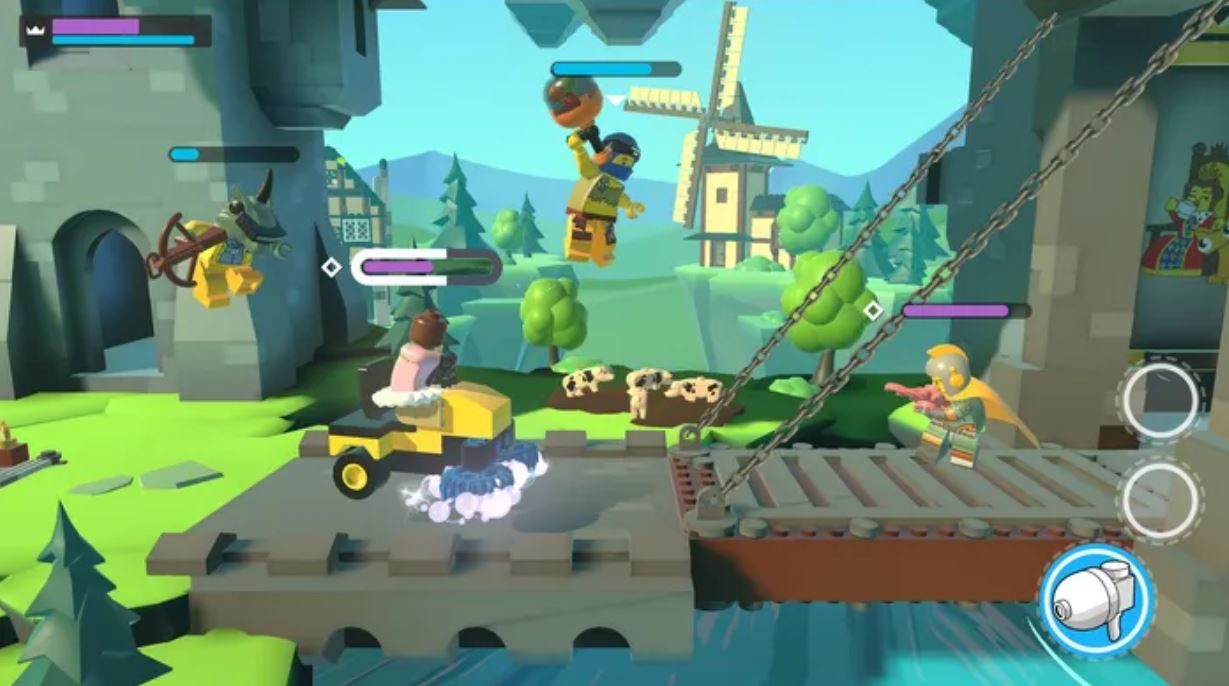 At its core, you pick which minifigure you want to control and by winning battles, you are awarded new items, weapons decals and minifigures to help you progress in the game or increase your personal collection of LEGO. There are two gaming modes that include Brawl to play against random gamers online and Party which allows you to play with friends locally or online. Each of these modes is then broken into a free for all brawl or team-based objective.
Whether you play solo or as a team, each hit you land on your enemies reduces their health and the person or team who is left standing, wins. While you jump, attack, dash, you have access to different weapons from melee to ranged and also two power-up slots. Sure, the game is basic, however it does target a younger demographic and my 5-year old twins were having the time of their life playing this title.
I don't think I have ever heard that laugh so much! And yes, for an older gamer, it was fun to join in with them.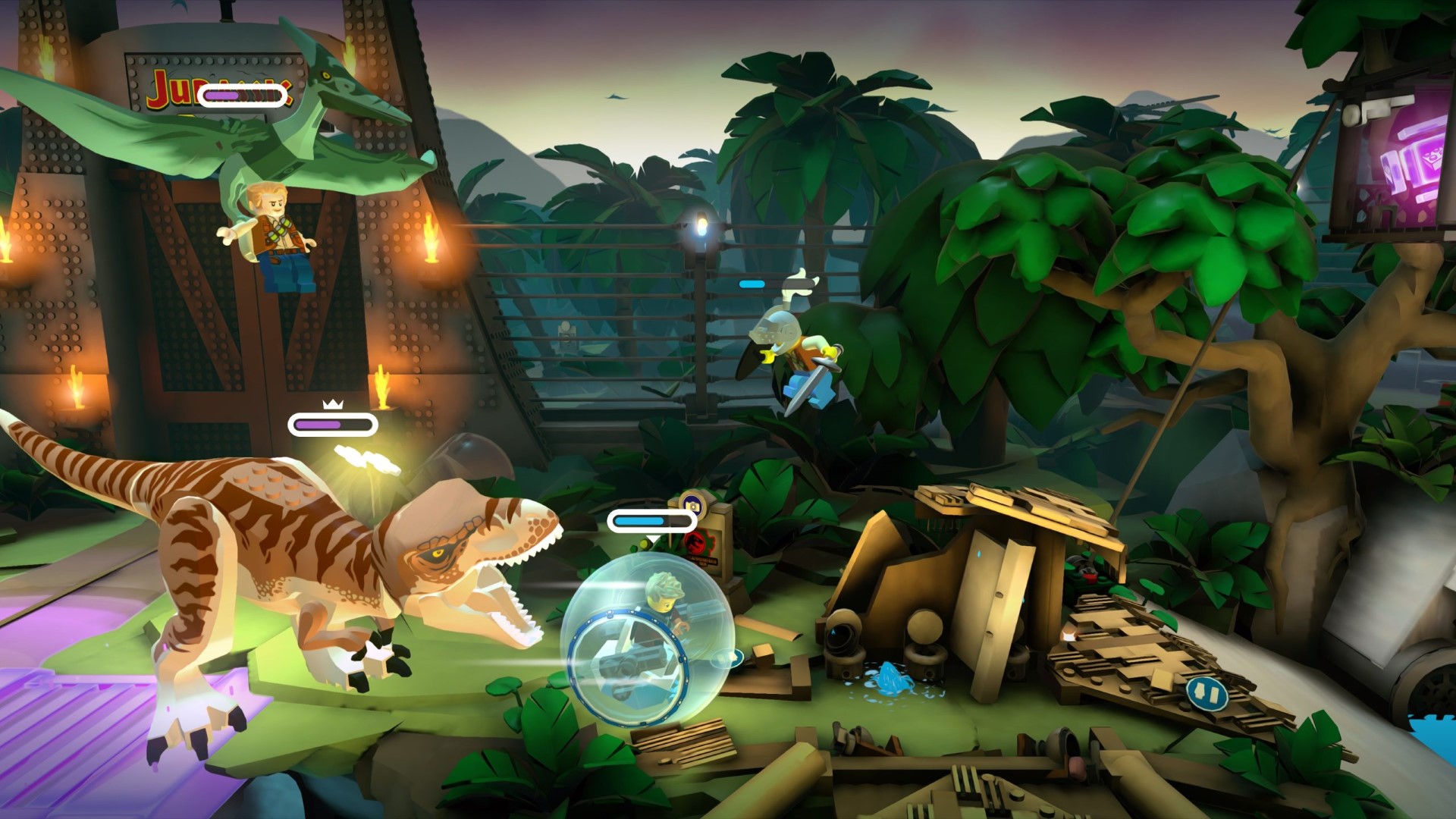 As mentioned, there are two major modes of play in LEGO Brawls – a Brawl mode and a Party mode. The Brawl mode is basically quick play via online mode, while the party mode allows you to play with friends through local couch play or online through an invite code. Regardless of whether you play in Brawl mode or Party mode, there are only two basic match types to choose from – a free-for-all brawl and a team-based objective mode. Like similar brawling games such as Super Smash Bros., there are also power-ups, bonuses and equipment to help you brick your way to victory. As a reward, you are rewarded more LEGO to increase and use in your virtual collection.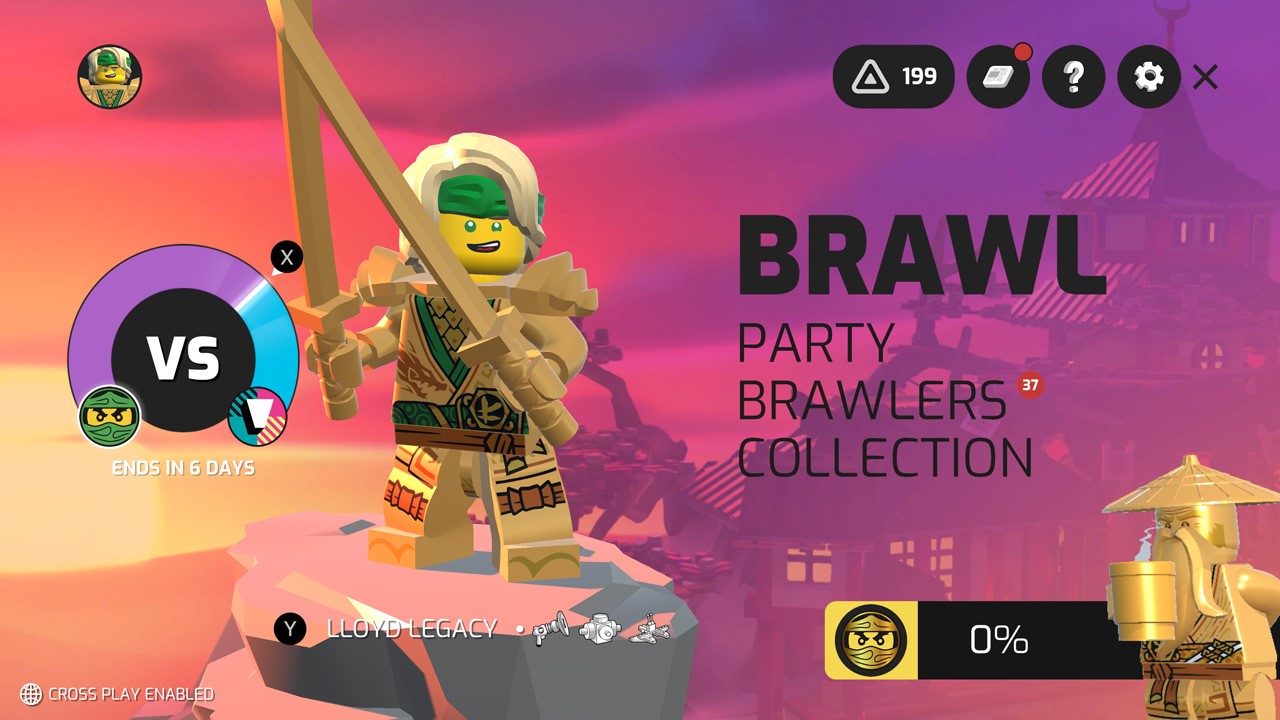 Graphically, the bricks and minifigures mimic their real world LEGO counterparts and environments are quite varied from space to the wild west and even Jurassic Park. Our favourite level was the "floor is lava" (not that it was called that) where hot lava goes up and down that adds to the challenge of not dying.
Sound effects and music work well and all in all, this mobile to console/PC game is ported well, however as a result, don't expect something more detailed like LEGO DC Superheroes because this game is simple, yet has a brick charm about it. You can also mix and match your cool looking minifigures that adds to the replay value of the game and the more you progress, the more LEGO you have access to.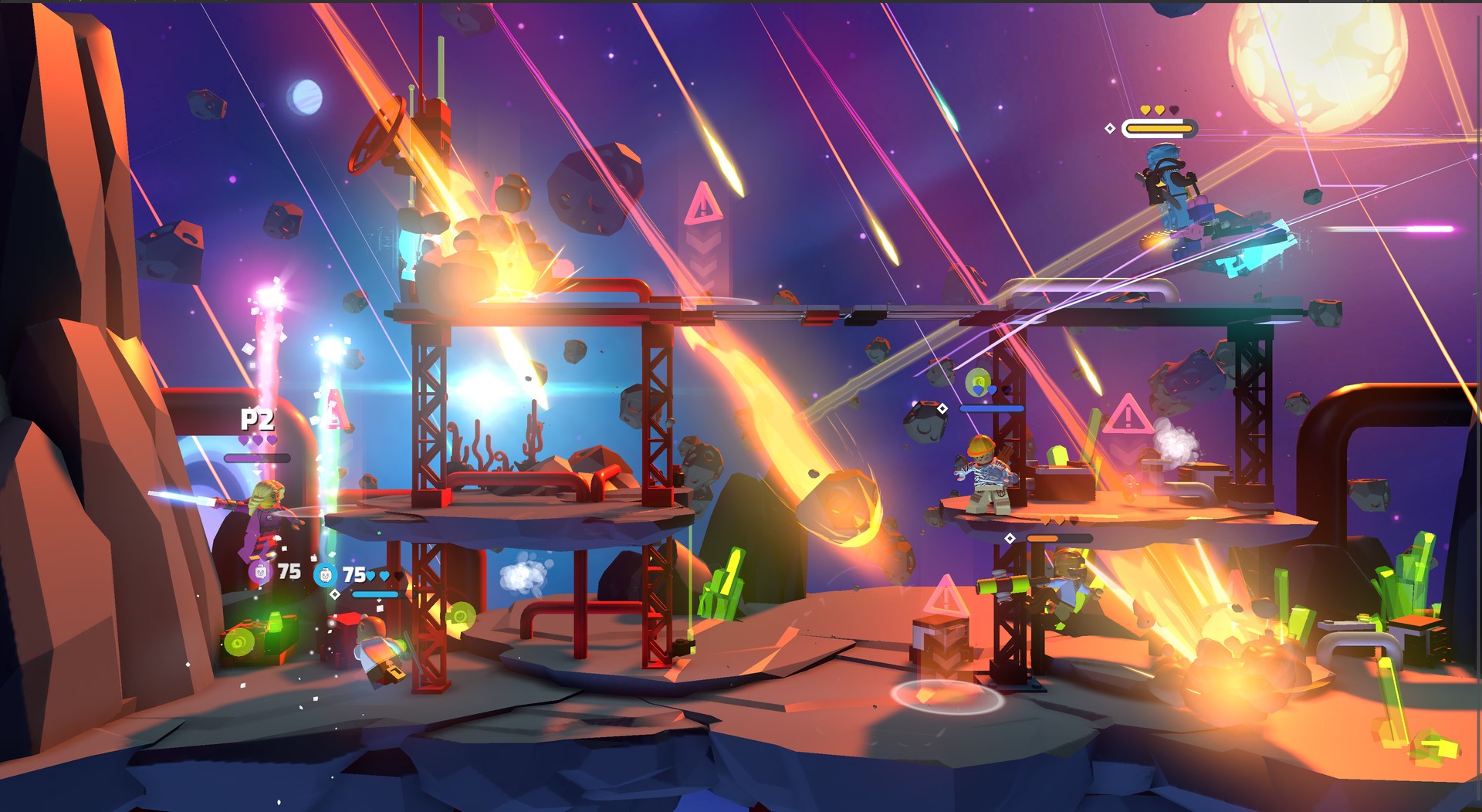 Final Thoughts?
LEGO Brawls is simple fun that is best played together locally. Kids will enjoy the LEGO themed characters and environments (Ninjago, Monkie Kid, Jurassic World, Pirate, Western, Vidiyo, Hidden Side, Space, Castle, Alien Conquest) as they battle each other to victory via brick brawling!
Fun times!