Books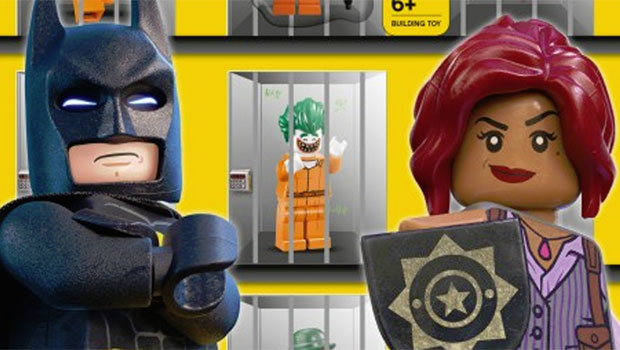 Published on August 1st, 2017 | by James Wright
LEGO The Batman Movie The Essential Collection Review
Summary: LEGO The Batman Movie The Essential Collection is your one stop shop from DK and includes a very awesome mini-figure!
Wow… wow… WOW! This beautifully presented book from DK takes the reader into the blockbuster film, LEGO The Batman Movie which includes all aspects of the movie from locations, characters and vehicles. Furthermore, it includes an Ultimate Sticker Book from LEGO The Batman Movie with over 150 stickers and then you have the exclusive mini-figure which is of Arkham Penguin. The mini-figure is almost worth the admission price alone because these figures are not readily available to the masses.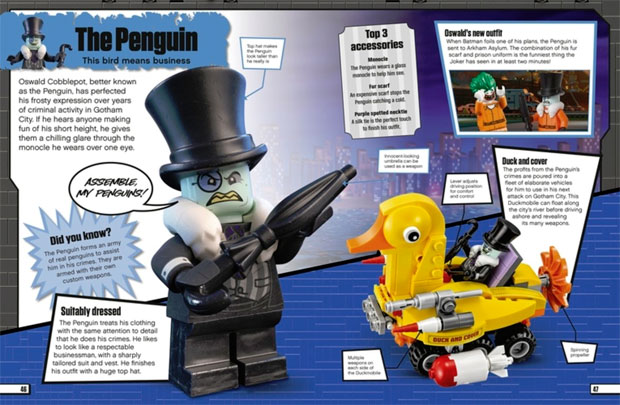 It should be noted that The LEGO Batman Movie which in my opinion is one of the best interpretations of this character on the big screen thanks to actor and funny man Will Arnett who plays the Caped Crusader and it features a very funny story as well. Also joining Arnett is Michael Cera as Robin, Ralph Fiennes as their butler Alfred and Zach Galifianakis as the villainous yet equally amusing The Joker. All in all, they create a thoroughly enjoyable film and this collection from DK celebrates it all.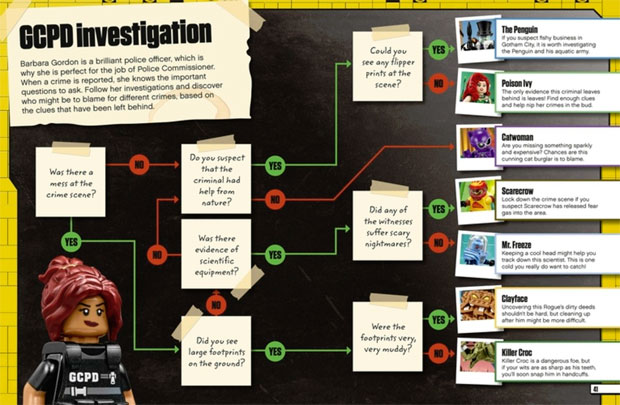 The LEGO Batman Movie Essential Guide takes readers behind the scenes of this blockbuster hit, including the diverse collection of mini-figures that appeared in the film such as Batgirl, Harley Quinn and Poison Ivy, including vehicles (The Scuttler, Bane's Six Wheeler) and locations (Wayne Manor, Arkham Asylum) to give you a great snapshot. Furthermore, the hardcover book is beautifully presented by DK with thick and high quality paper stock which makes the images almost jump out of the page. To compliment these images, the text gives some additional content that may be about the characters, the vehicles or locations which appeared in the film or other amusing elements such as the relationship between Batman and the Joker or Harley Quinn's disguises.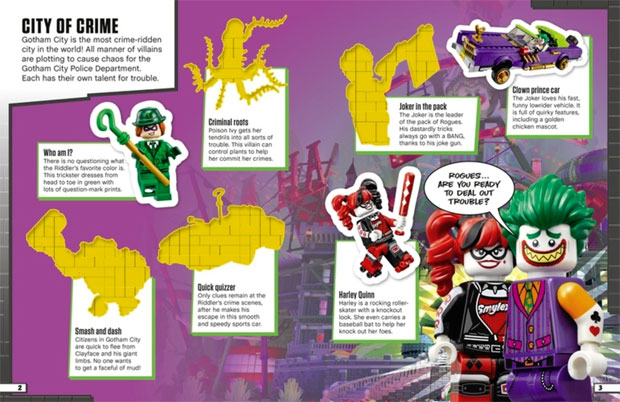 Then you have the sticker book (LEGO The Batman Batman Rogues and Villains, Ultimate Sticker book) which is filled with some hilarious stickers of the characters from the film, including vehicles and locations. So whether it's Robin, Batman or Harley Quinn, you'll definitely find your favourites included. I also like how this book gives you a sneak insight into the characters as well and more importantly, the stickers are bursting with colours. Finally, the exclusive mini-figure of Arkham Penguin who not only looks quite villainous but very intimidating as he's finally been imprisoned by Batman. This figure is great for any LEGO collector and is a real highlight of this collection.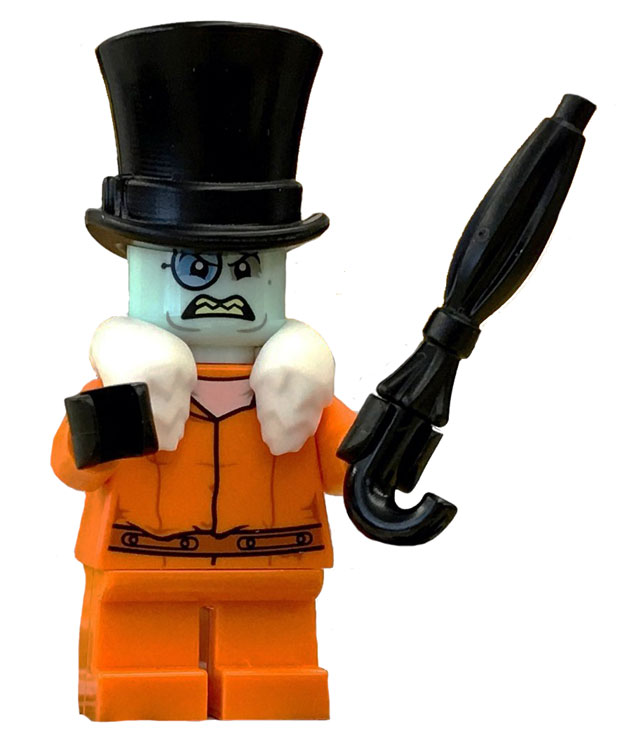 Final Thoughts?
The LEGO The Batman Movie The Essential Collection is a must have book for not just fans of Batman but also of LEGO, no matter what your age. It's filled with some excellent content, great images, awesome stickers and a very impressive mini-figure that will definitely make this one of your favourite books of 2017!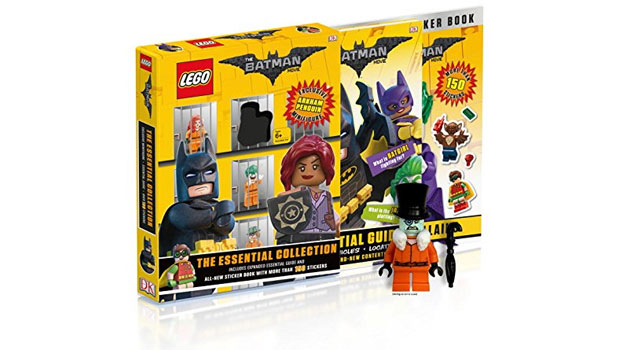 Highly Recommended!