Games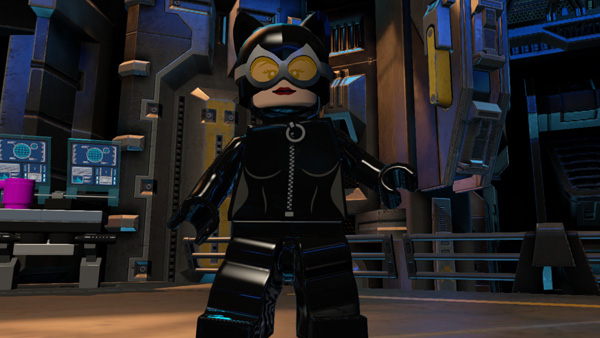 Published on March 4th, 2015 | by admin
LEGO Batman 3: Beyond Gotham, the Squad Pack Available Now!
It's time to embark on a high-risk LEGO® Batman™ 3: Beyond Gotham mission with The Squad Add-on Content Pack! The final addition to the game's DLC Season Pass is available now in Australia for PS4™, PS3™, Xbox One, Xbox 360 and PC.
In The Squad Pack, players will smash their way through the Belle Reve Penitentiary as Deadshot, Deathstroke, Harley Quinn, Captain Boomerang and other members of The Squad in an attempt to track down an infiltrator before all of Amanda Waller's—and The Squad's—secrets are uncovered. Play in story mode and in free play to unlock more characters, vehicles and minikits.
LEGO® Batman™ 3: Beyond Gotham players will soon also gain access to the Heroines & Villainesses Pack, a FREE downloadable add-on available in Australia on 2nd April for PS4™, PS3™, Xbox One, Xbox 360 and PC. Celebrate the fearless females of DC Comics with this collection of super heroines and villainesses, which lets players wreak havoc as Raven and tear up the ground as Terra. The pack also includes fan-favourites such as alien princess Starfire and animal-mimic Vixen but they'll need to be on the guard against the explosive Plastique and cold and calculating Killer Frost!
You can gain access to all of the great content in the LEGO® Batman™ 3: Beyond Gotham DLC Season Pass for $22.95AUD. The DLC Season Pass allows players to access The Squad Pack and five more level packs including Man of Steel, Dark Knight, Batman 75th, Arrow and Bizarro World! You can also purchase each Season Pass pack separately for $4.55AUD each.