Blu-ray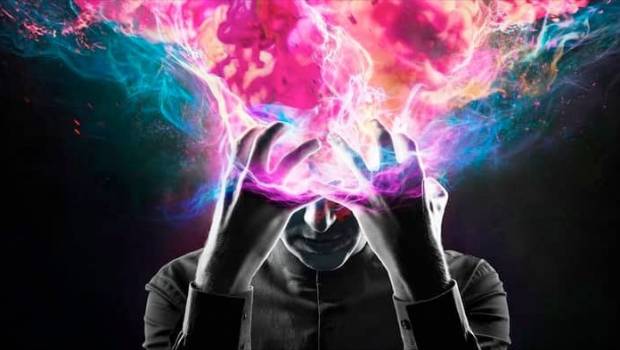 Published on November 22nd, 2017 | by Tony Smith
Legion Series 1 Blu-ray Review
Summary: Legion Series 1 is off to a marvelous start!
Legion is the spectacular new TV series based on the Marvel Comics by writers Chris Claremont and Bill Sienkiewicz that although is set in the world of superheroes (or mutants) is a powerful drama which focuses on David Haller (Dan Stevens) who has found him stuck in the vicious loop of institutionalization due to his diagnosis of schizophrenic as a child … not to mention the strange voices and visions he sees, including inhuman powers.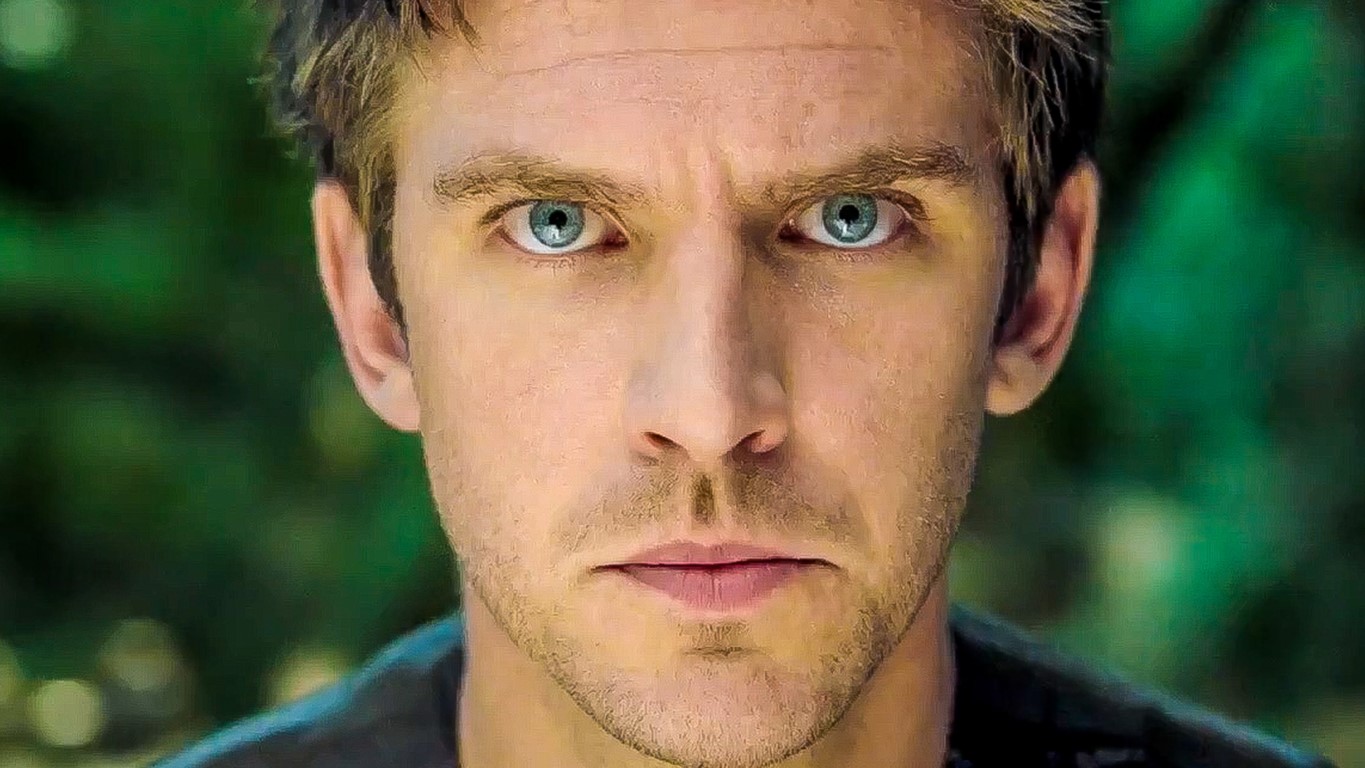 So in this world which also shares the X-men somewhere in this timeline, the viewer discovers early on as they are indoctrinated into this institution that there is something more to David than his misdiagnosis which may or may not be more nefarious. Also joining David in this psychiatric hospital is Lenny (Aubrey Plaza) who is the polar opposite of this protagonist and has been admitted due to her drug and alcohol addiction. Needless to say, both these characters bounce off each other in some very clever ways.
Fortunately for David, fate intervenes by introducing him to new patient Syd (Rachel Keller), another troubled soul that shakes the very foundation of his life, not to mention potentially confirming that his diagnosis may just be a delusion. As this world has multiplayer layers, David receives some guidance from a psychiatric therapist that with her unconventional methods, opens up a world of possibilities for him that may come at a cost.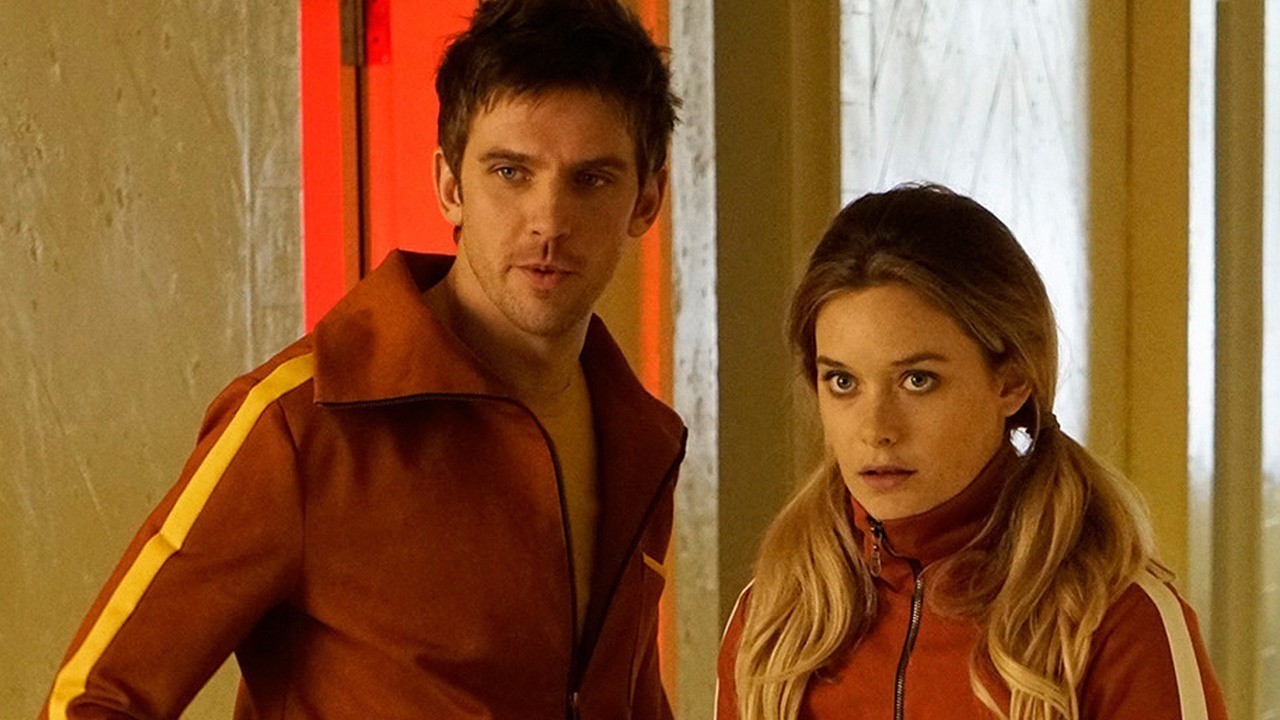 The main theme in Legion is self-discovery and when David questions his own 'insanity' that are linked to his telepathetic and telekinectic powers, not to mention a government conspiracy, including a clandestine organisation known as Division 3, the others help him unlock his memories. Needless to say, there are dark memories hidden away in David's subconsciousness as they begin this cat and mouse game with Division 3. The series also ends on a high and thankfully another season has been commissioned!
With the episodes, Legion features some very interesting and entertaining episodes and without spoiling it too much, it's quite an ingenious concept with some  engaging characters. Complementing the stories are the actors themselves who really excel at their roles and as a result, it thoroughly makes you invest in their plights. Then you have the excellent locations, sets and special effects which really channel that Hollywood blockbuster feel.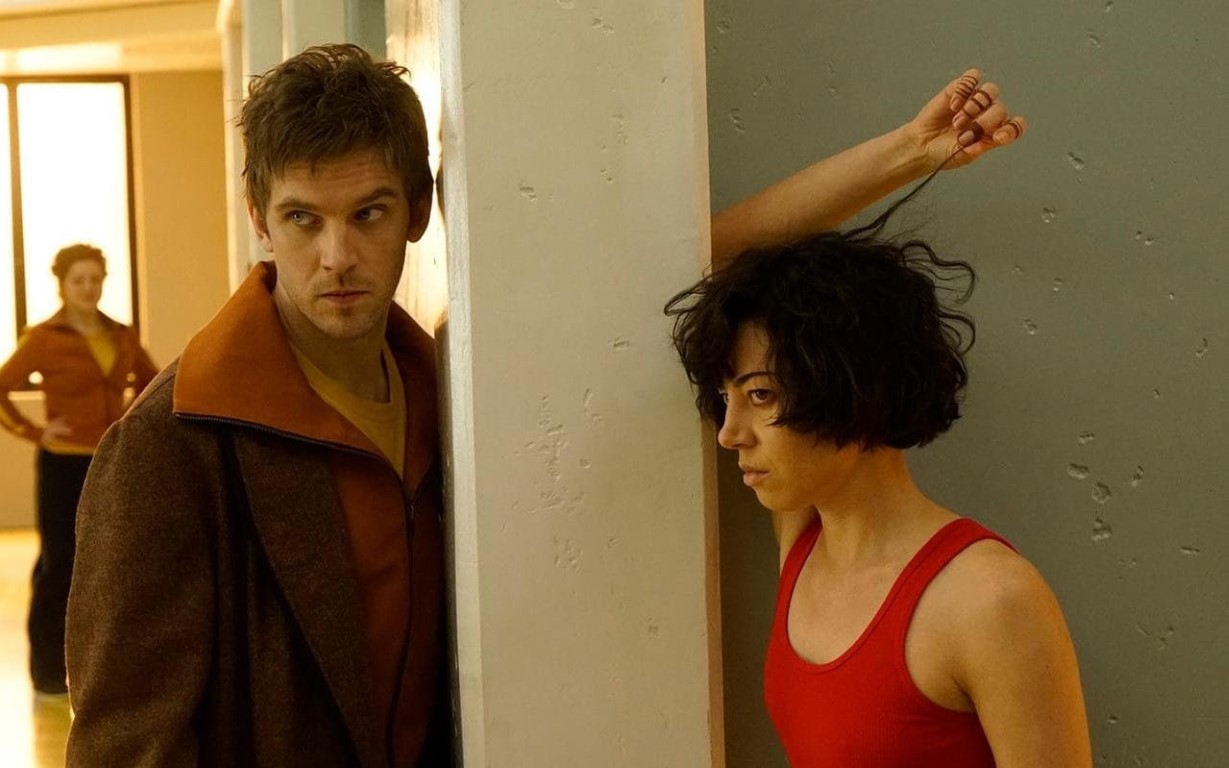 Video & Audio

Legion is spectacularly presented on Blu-ray with exceptional video and audio. The quality borders on reference material with sharp images, vibrant colours and audio that truly immerse the viewer. All in all, it's a very well presented TV series on Blu-ray.
Final Thoughts?
If you're looking for a thoroughly original and entertaining series that is more an adult incarnation of the superhero genre, then you really need to check out Legion.
Recommended!
Blu-ray Details
Actors – Dan Stevens, Rachel Keller, Aubrey Plaza, Bill Irwin, Jeremie Harris, Amber Midthunder
Film Genre – TV Action
Label – 20th Century Fox
Audio – English (DTS-HD 5.1)
Subtitles – English
Aspect Ratio – 1.78:1
Region Coding – B (Blu-Ray)
TV Standard – HD
Rating – MA15+
Consumer Advice – Strong sex scenes
Year of Release – 2017
Primary Format – Movies/TV – Blu-Ray